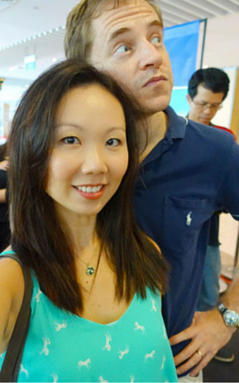 Oh hello there 2015, you came round kinda fast!
I feel like my head is still stuck in 2014, I can barely believe the year is over and we are already half a week into 2015. Things have been busy busy busy, so blogging has fallen by the wayside for me in the past week.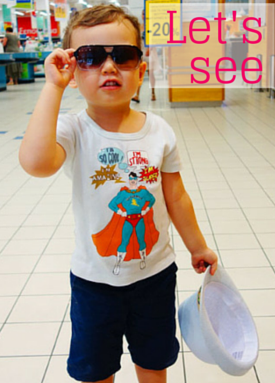 2014 was a year of watching the kids grow, and generally having a ball of a time. We did loads of activities, went out lots, ate even more, and enjoyed life to its fullest.
BIGGEST event of 2014? Our Big Move into our new home. It's everything we could have imagined, and much much more, thanks to the fact that we could build it exactly to our specs, style, and wishes. I love it and still feel a frisson of happiness every time I step through our front door. It is truly Heaven-on-earth for us 🙂
But, (mostly for my own reference), here's: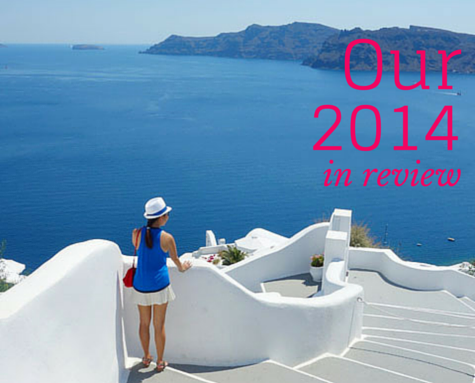 JANUARY
We celebrated Hunter's 3rd birthday! It was an all-out bash with the venue all decked out Construction style, and with all their lil friends to join in. Both kids started their drop-off playgroup, 3x a week, 3 hours each time. Now, a year later, they're ramped up to 5x a week, 3 hours a day. I find it so hard to let go!! And, my hair became flaming red 😛
FEBRUARY
My parents took us on a wonderful family holiday to Perth, Australia! The gorgeous weather, fresh air, and hanging out with my gf and her kids made it all a fantastic trip for the kids – they still remember it.
MARCH
We celebrated Chris' birthday with a little poolside party with friends and kids! I also started writing for Yahoo! Parenting, a gig that I really enjoy.
APRIL
We had a coughing bug hit us, which was a bummer as our family doesn't fall sick very often *touch wood*. Our dear French friend came visiting and the kids had a blast together at Shangri-La! I attended the beautifulMoms event hosted by Spring Maternity and Mustela, as well as a dear little girl's birthday party. Hunter also met my gf's daughter, and they fell in love. The kids did a cute and whimsical photoshoot with Wonderland Art Studio. And – EPIC – I did a Beauty Cleanse and survived!
MAY
I indulged with the Spa Club, and finished off my 3-month stint with Bodytec. Hunter said some insanely sweet things 🙂 We discovered the depths of Carter's daredevil antics. The kids put on a little school performance that melted me! We tested out the new BabyBjorn We carrier, and attended a Cath Kidston event and a Guiseppe Zanotti event. What blew Hunter's mind was a trip to the LEGO office! Above, all, I had the most WONDERFUL Mother's Day 🙂
We did family-friendly activities like: Jurong Bird Park.
I shopped for goodies like: Mya Bay, Niin and Yuki Mitsuyasu, In Good Company, Crocs, BabyAtt.
We indulged in delicious food like: homemade red velvet cake, homemade truffle pasta, homemade vodka pasta, The Dancing Crab, homemade cinnamon donut cupcakes, Fei Fei noodles, Les Bouchons, Brew Maison, homemade shepherd's pie, homemade buttermilk pound cake, homemade cheddar & chive biscuits, OMGrill, homemade ricotta pancakes, Department of Caffeine.
JUNE
I did the Skinny Mint tea-tox! We checked out a Jan & Elly school popup, and an epic playdate with Huggies at Polliwogs. Their school also hosted an art exhibition. I had a girly session checking out Clarin's Facial Lift Serum. And I learned to be a barista for Father's Day! But something that I wish never happened was the day Carter almost drowned 🙁
We did family-friendly activities like: National Museum, KidsStop.
I shopped for goodies like: Yuki Mitsuyasu, Salvatore Ferragamo, Fresh, Choo Yilin.
We indulged in delicious food like: homemade pork chops, Toby's Estate, homemade apple slice, LeNu Taiwan Beef Noodles, Forty Hands, Nassim Hill Bakery, Commune Bistro, Tung Lok Signatures, Eggs & Berries.
JULY
We were very blessed to be indulged with a luxurious staycation at Pan Pacific. I was also treated to a hair makeover at Kim Robinson! Chris and I were also treated to The Sound Of Music, and loved it. Carter had his turn at the LEGO office, and we had the pleasure of using the BabyBjorn One carrier. We participated in the meaningful The Best Of You campaign. The kids' school photos and artwork came back. Hunter picked me a very special flower 🙂 Hunter also learned to swim properly just after he turned 3 years old!
Most of all, we had an amazing trip to Greece – Athens and Santorini – to visit my in-laws!
AUGUST
We had wonderful celebration for Carter's 2nd birthday! Chris went all out for our 5th wedding anniversary 🙂 I managed to capture some quick videos of the kids singing – nothing quite as adorable as young kids singing! Even more so when they sing I love youuuu. I also realised for the first time that Hunter can write the alphabet!
We did family-friendly activities like: Gardens By The Bay, Flower Dome, Singapore Garden Festival.
I shopped for goodies like: APC, Larry Jewelry, Hermes, Repetto, Bensimon.
We indulged in delicious food like: Prego, homecooked noodle soup, FIX Cafe, La Ristrettos, Edge @ Pan Pacific.
SEPTEMBER
I attended a Dove event and started using their serum daily – still loving it! We celebrated Teacher's Day with a super easy DIY craft. I also gave myself a huge laugh at my kid's expense 😉
OCTOBER
The kids had a fab time meeting The Gruffalo! Hunter gave us good tips on girls, showed us his slick moves, learned how to do math, and was a bit mean to me. I celebrated my birthday with a family feast at a vehicle themed restaurant!
NOVEMBER
Most epic of all was our B-I-G M-O-V-E to our new home! We tore it all down and built it all back up , and it's wonderful to have a place called home.
Carter decided to potty train himself at home at 2 years 1 month. Hunter nearly made me drop dead with his sweetness to Carter, and laugh over his Christmas prep. Hunter also sent us all into a frenzy when he.. errmm.. stuffed a googly eye up his nose and we ended up in ER.
DECEMBER
We went on a kickass 3D2N trip to Genting in Malaysia! The kids had a terrific time and have been asking to go back ever since. Christmas was a time of celebration and seeing family. We got our kids to go nuts and scribble on our Dulux painted walls, and it all wiped clean! Gah! Even I was surprised. And we hosted a housewarming with some of our dear friends 🙂
We did family-friendly activities like: a trip to Genting, cruise down the Singapore River, LEGO official store opening, decorate our first family Christmas tree, pottery painting at Impressions Art Studio.
I shopped for goodies like: Bugaboo event, Kate Spade.
We indulged in delicious food like: Super Loco, Dojo Burgers, homemade snowmen, homemade chicken & feta sausage rolls, Blu Kouzina, Casa Tartufo, Hoopla.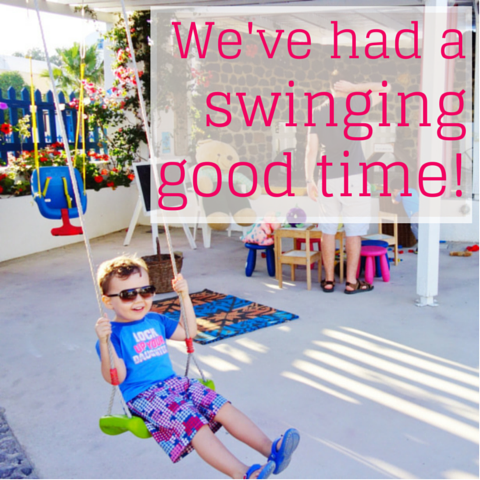 Oh yes we did.
What a year 2014 has been! We've been busy little bees and I hope your 2014 was likewise – a fun filled year with lots of giggles, adventures and madness and mayhem.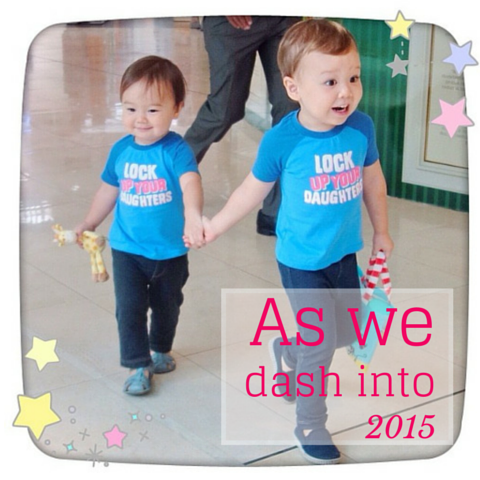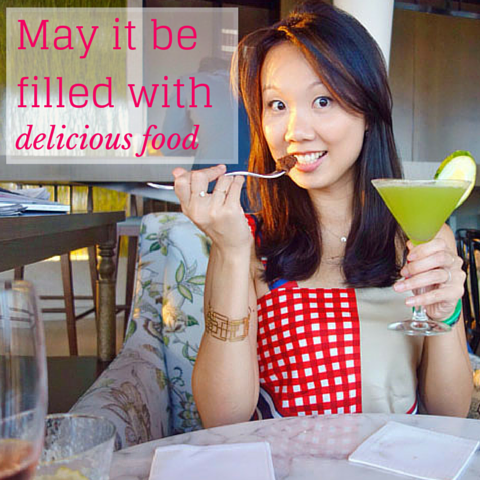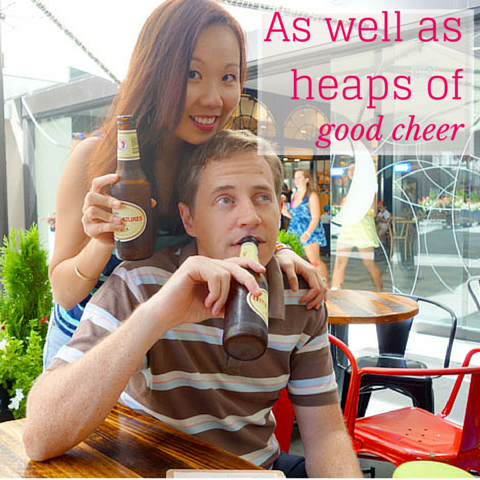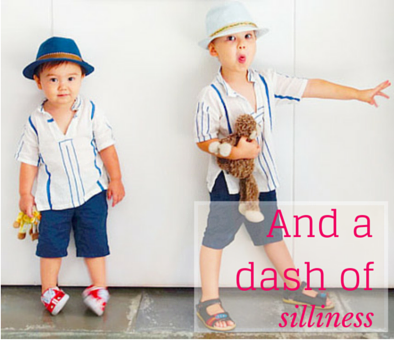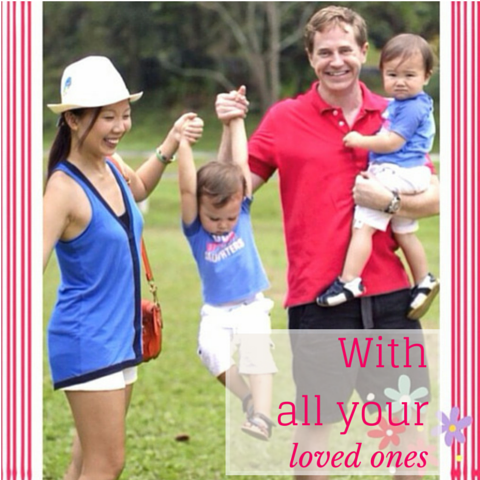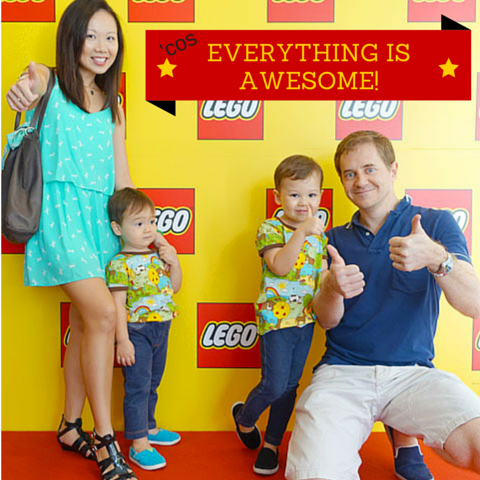 Let's Chat!