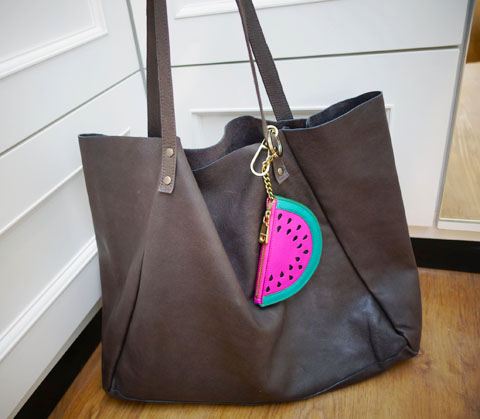 I popped into the Boutiques fair the other day with some crazy girl friends, fully not intending to buy a new bag (I swear!).
But I walked out with little bits and bobs, and, errrrrr…… a bag.
I couldn't help it!! This Buddha Wear seraphine bag was SO slouchy and soft and smooshy I just couldn't stand it. Plus, it was in a lovely neutral steel-grey colour, which I thought would match anything I wear. It's stocked at Paperbag Princess at Cluny Court, one of my fave stores.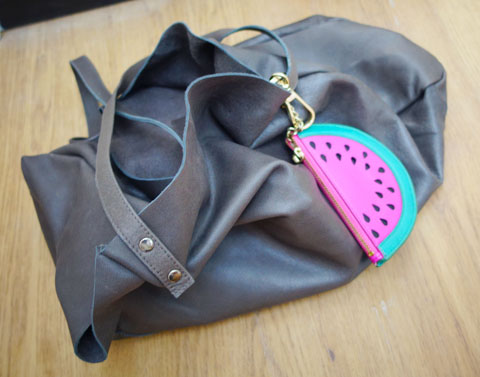 See how it collapses into a smooshy pile of yummy goodness? I'm such a sucker for lambskin, especially when it's this soft, and smells this GOOD. I keep patting and stroking and sniffing this bag like a crazy person. Don't judge.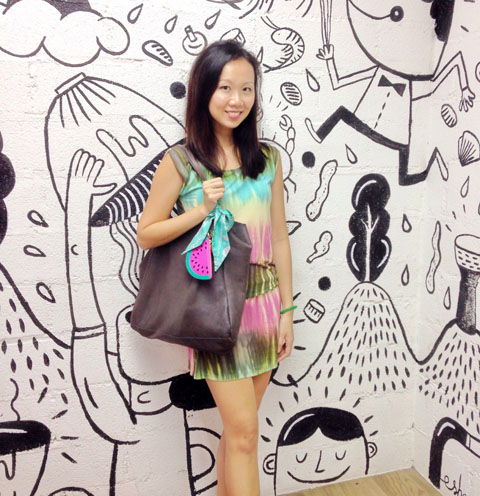 It's actually pretty big on me, and probably one of the largest bags I own. I admit, I do end up carrying around a lot more junk than necessary due to its size 😉
Now I'm making eyes with the Buddha Wear glam bag.. also in luscious lambskin and looking so squishy and petite!
Let's Chat!