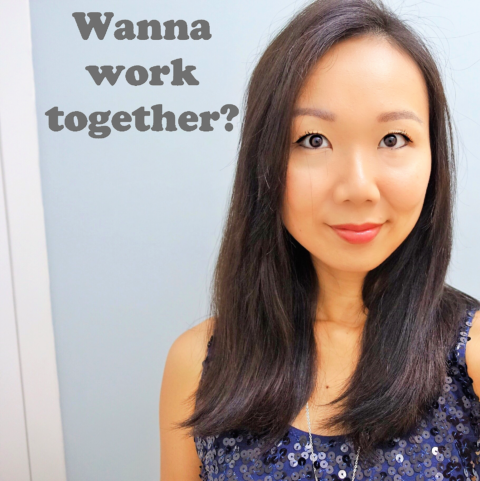 I like to think myself as a bit of a professional shopaholic. My husband claims I'm every advertiser's dream, because I get that I-must-have-that-nowwww jitters… all the time. It's a bit strange, considering I come from a background of marketing and advertising myself!
We love to check out fabulous new beauty finds, gorgeous fashion picks, adorable children's products and, last but not least, family friendly dining and activities.
Feel free to Contact Me for my media kit. 
You can follow me on Facebook for all site updates.
Here are some of the campaigns featured on this site:
FAMILY
FOOD
FASHION