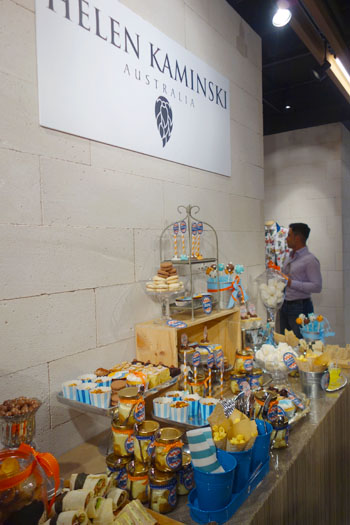 Club21b threw an intimate little soiree to celebrate the launch of Helen Kaminski, one of the new designers that will be stocked in their boutique.
It was sooooo pretty!
My gf and I spent most of the time skulking around the dessert table, because it was too pretty for words. The little desserts were all cutely decorated and they were delicious too – that Banoffee jar was luscious.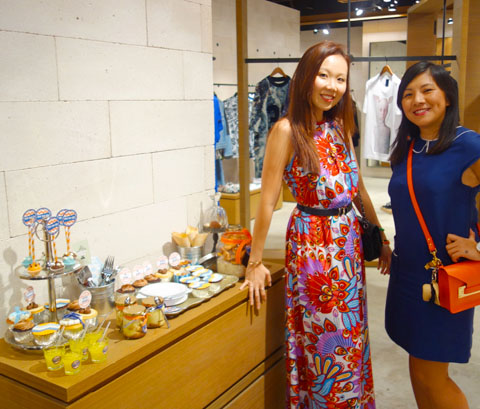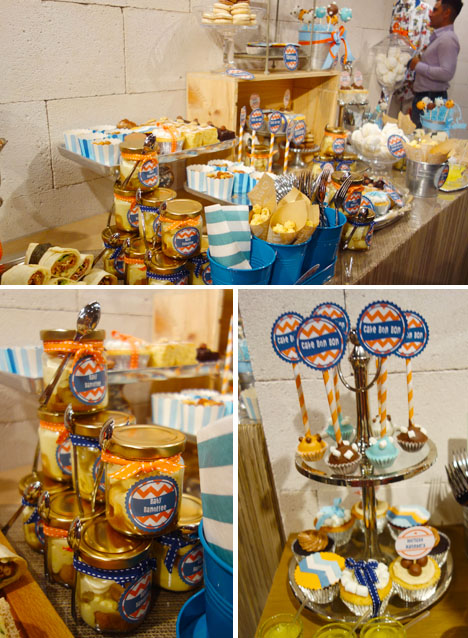 Club21b flew in one of Helen Kaminski's hat makers, all the way from Australia. He spent the time at the event making mini Helen Kaminski hats for the guests – with the same stud details that the real life hats have. They were soooooooo cute!!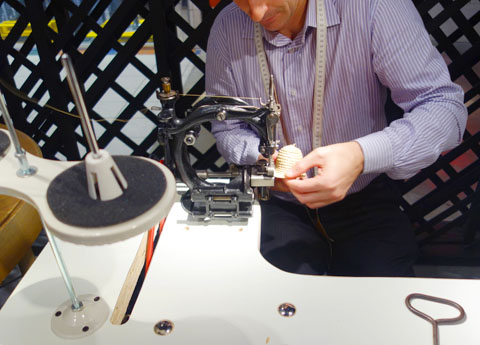 This is my mini Helen Kaminski hat, on my bag: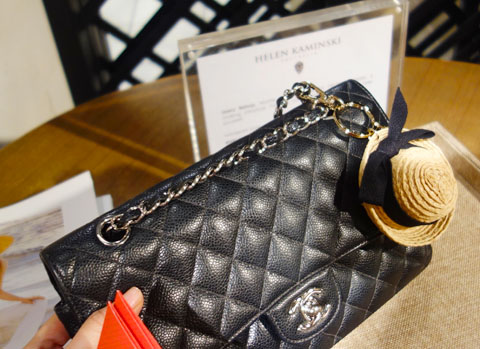 The range of hats were on display through the event. Helen Kaminski has been making hats for 25 years now, using traditional craft methods. The workmanship and quality of the hats are top-notch.
And, they were all so pretty!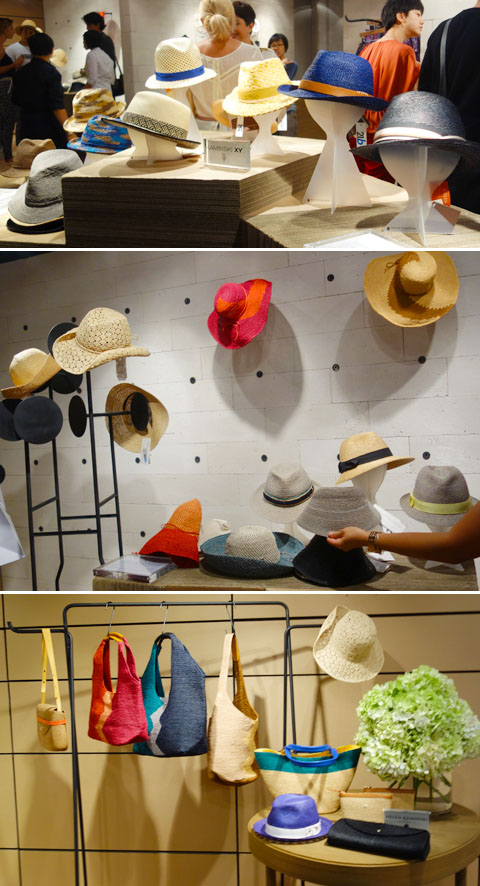 I particularly liked this little number below. It had a nice brim to keep out the sun, and the cheery neon detail was right up my alley.
I reckon it kinda goes well with my dress too, no? 🙂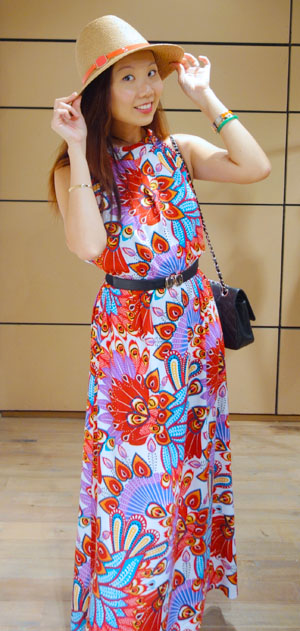 Let's Chat!