Sometimes, it's all too difficult to coordinate going to the mall and shopping for clothes. My kids aren't too tolerant with waiting for me to try on outfit after outfit in the change room either!
Online shopping is the way to go for me.
So I got some new clothes for Chinese New Year on Zalora! They make it waaaayyyy too easy to shop online, with their phenomenal amount of choice, and the excellent discounts and bargains they have going on.
And FREE shipping. Hurray!!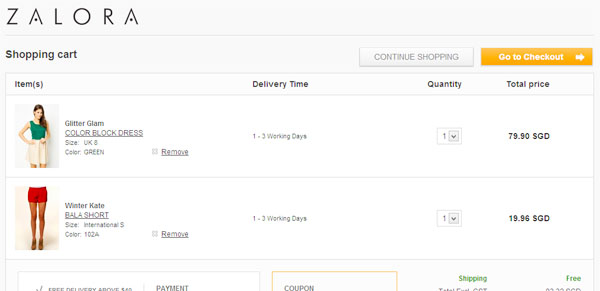 My package arrived into my hot lil hands just a few days later.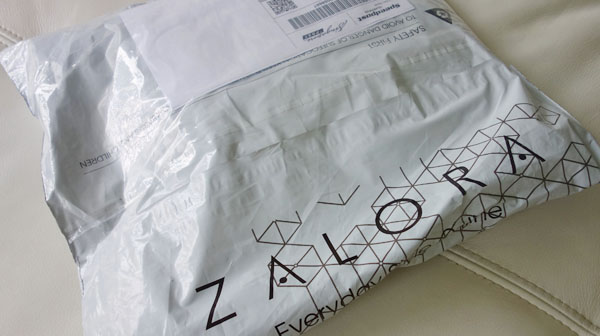 My Glitter Glam colour block dress really impressed me, with its solid quality and careful stitching. The brand is stocked at Robinsons as well, but is available online at Zalora. The material is smooth and drapes beautifully. It looks fab with or without a belt!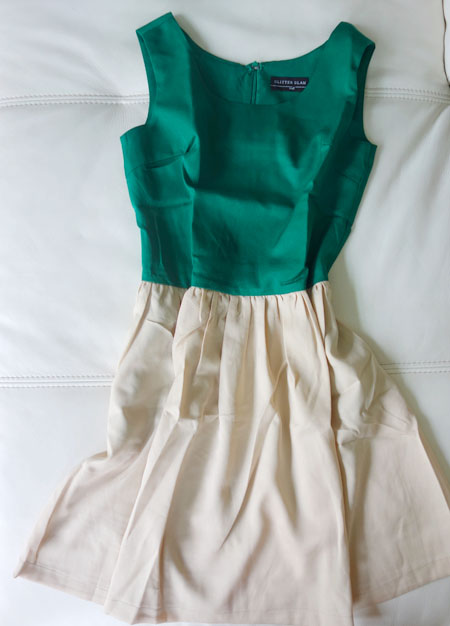 I couldn't resist the Winter Kate bala shorts because they were such a bargain! They were down to SG$19.96 (I think from $150 retail), and considering it's a brand by Nicole Ritchie and made with 100% silk, I couldn't resist. They are super soft and silky!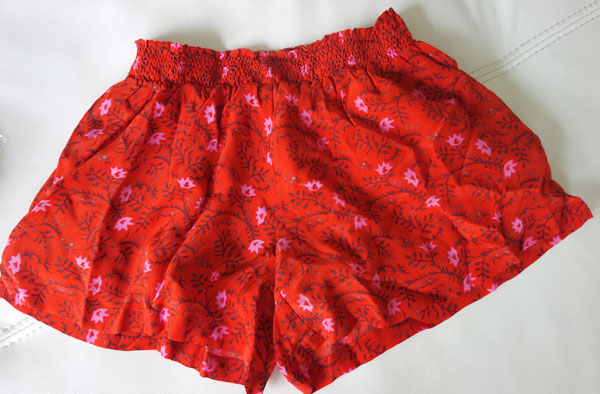 You can shop Zalora's Chinese New Year boutique here.They offer Free delivery within SG for orders over $40 and a 30 days free return policy (rare by Singapore standards).
If you haven't joined them before, you can Contact me with your email address and I'll send you a $15 voucher code to use on your first order, and I get one too. Win win! 🙂
Happy shopping, guys!
Let's Chat!