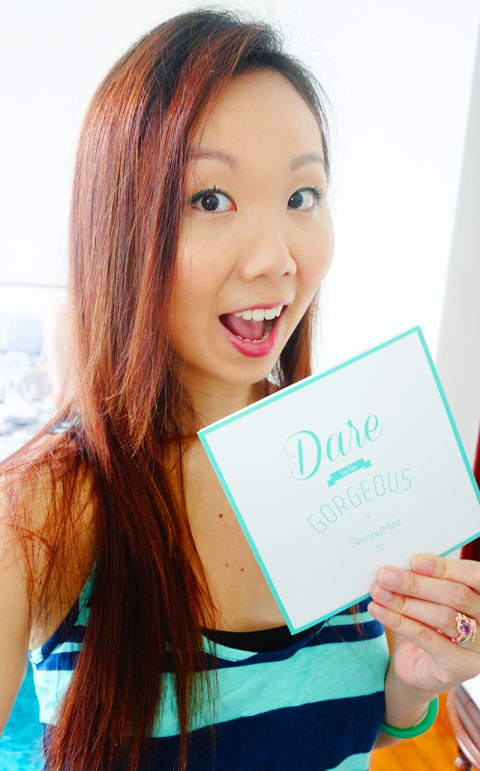 I've kicked off on a teatox which will last me 28 days!
SkinnyMint (they ship worldwide! For free!!) is driven by Kasia Vermaire, the first female Tea Sommelier in The Netherlands. You're in safe hands, which is a critical thing when it comes to tea detoxing (teatox). You don't want bogus and potentially harmful products in your body, so it's pretty comforting to know you're in safe hands with SkinnyMint's 100% natural and organic ingredients.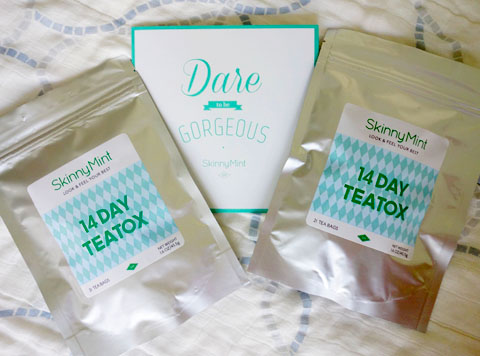 Think of SkinnyMint's teatox as a bit of a healthy boost to your every day life. You go about your normal business, and eat your regular meals (though you're advised to eat healthy during your teatox). You simply take your Morning Tea and your Evening Tea to boost your system.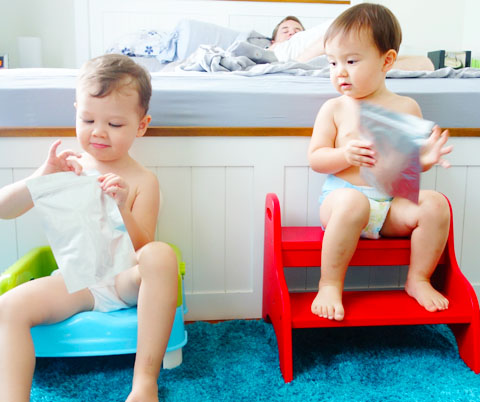 Have a look at How It Works to see details, and what natural ingredients are in here.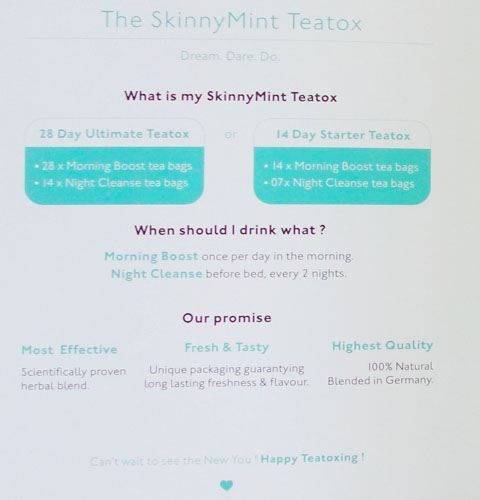 It's a bit of a no brainer. It's basically making yourself a cup of tea every day and every (2nd) night. And…. SkinnyMint teas taste good!! I'm a pretty picky tea drinker (I can't stand flowery or fruity teas), and these teas were A-OK with me.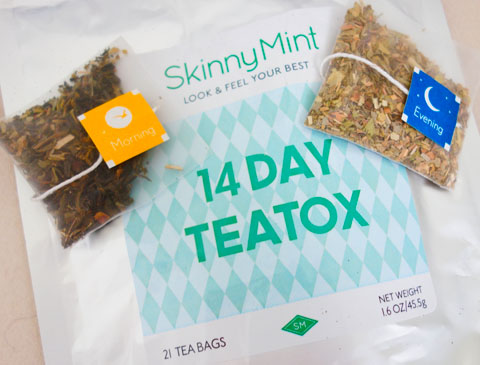 What makes SkinnyMint really attractive to me is how straight-forward and easy it is. It's almost no effort, and doesn't require calorie restriction like most other diets/detoxes. It's simply a booster.
For this reason, it's a VERY good idea for anyone that is a bit scared of the whole detox business, and wants to start with the gentle gentle approach. It's also excellent for anyone that wants an additional boost to their daily life and diet.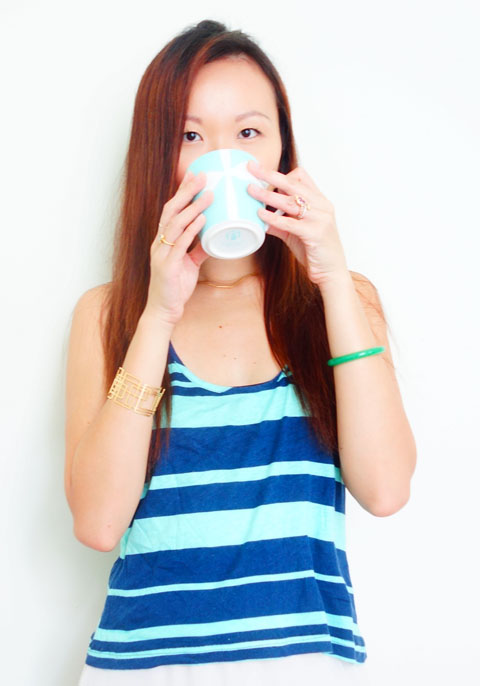 Check out SkinnyMint here if you want to do a teatox like me! They ship worldwide for free, which is pretty fab.

–> See part 2: Skinny Mint: my thoughts.



Let's Chat!