UNA has opened its doors at One Rochester! 
As the new kid on the block, it packs a serious punch. The ambience is gorgeous and fit for a wedding. In fact, they are known to be a wedding venue. In the evening, the place sparkles with dancing lights and swaying trees. You sit in little 'nooks', which makes it a wonderful place to impress a date. We were so charmed by how romantic the setting was!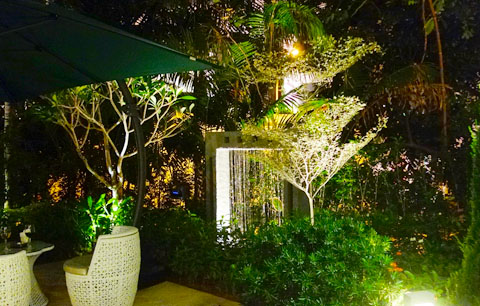 Featuring Spanish, Italian and French cuisines, UNA serves food tapas style (the menu is huge) and all your dishes can be paired perfectly with wines from each region.
We were treated with a bunch of their top dishes during the launch event, and were thoroughly impressed!
Their bartenders were also on top form during the night, dishing out cocktail after cocktail, plus a whole load of various wines and sangrias.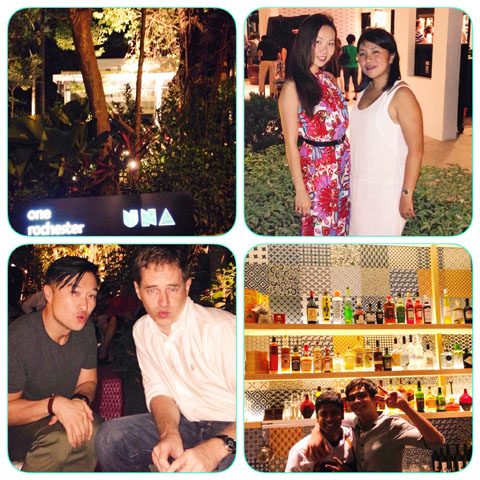 No photos of the food or cocktails we had. We were all too busy chilling out and eating/drinking! It was a very well-executed event, and one of the most impressive ones I've ever been to (in terms of food quality, and.. ermmm… plying everyone with copious amounts of alcohol).
We left completely satisfied and impressed with UNA. We will definitely be back on a date, or perhaps a double-date with friends!
Let's Chat!