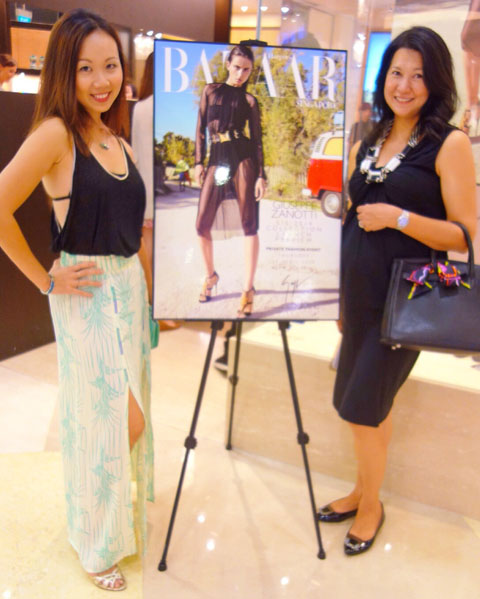 Italian footwear brand Giuseppe Zanotti launched their latest Spring/Summer 2014 collection with a lil tête-à-tête at the boutique last week!
The mood of the collecting is daring and dramatic, coupled with elements of luxe sportswear (think heeled sports shoes!).
Sipping on champagne and nibbling on canapes, the guests were treated to a run down of the collection, as well as the top picks.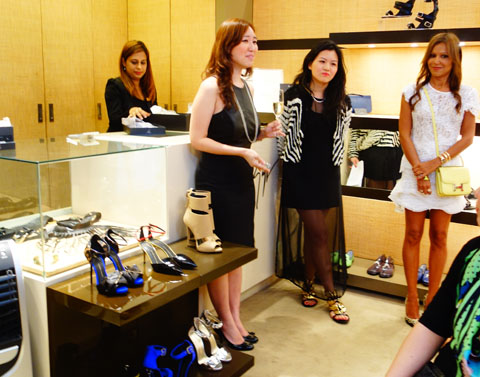 Check out all the glitz and glamour! I really wanted a particular black wedge sandal (with a dramatic red poppy on it), but it was sold out in my size 🙁 They only bring in 1 pair per size per style!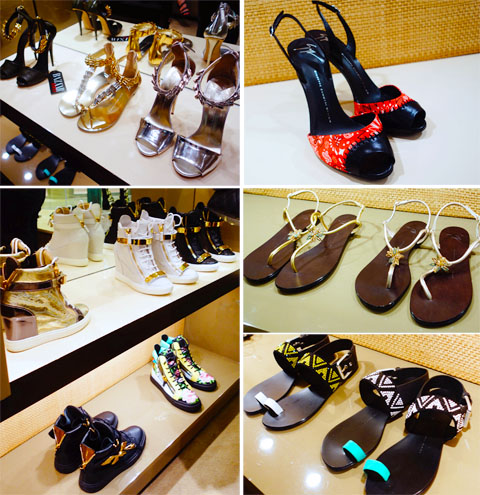 It was bustling in there, with excited fashionists rushing over the shoes and admiring them on the models' feet. So we popped ourselves on a seat and took photos 😉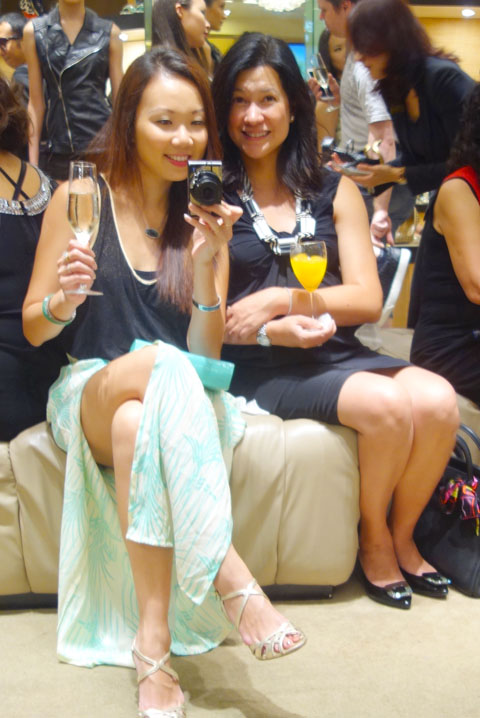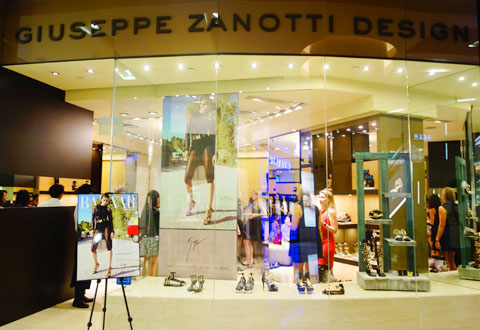 Giuseppe Zanotti's boutique is located at ION Orchard, #02-04.
Let's Chat!