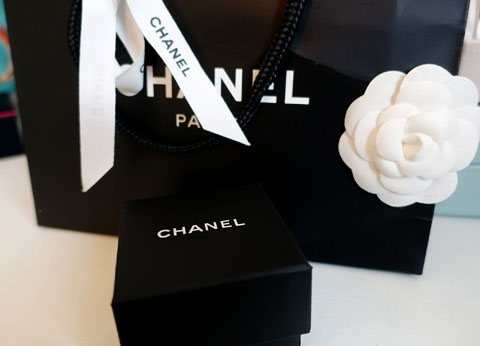 Got these about a month ago, my self-picked birthday present 😉 I'm not a big fan of surprises, so I generally either want nothing, or something specific. Pretty much every friend of mine has this pair, so I suppose it was about time I jumped on the bandwagon?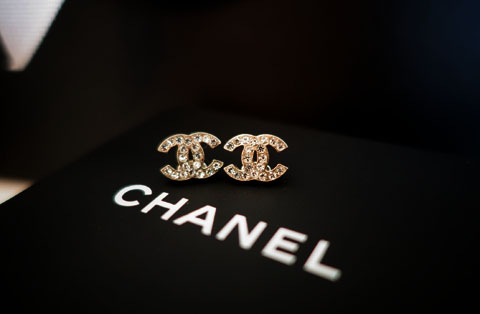 These Chanel diamante stud earrings are super tiny. It's actually why I like them. They're quite subtle but have a little flash of sparkle! I think they look especially nice when you have your hair up.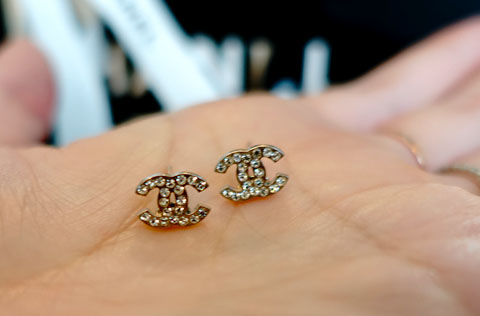 This is on macro mode, because they're so small. I think they're only about 1cm across!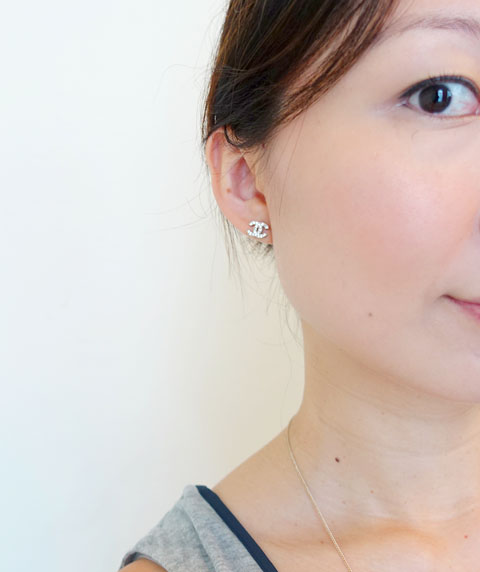 Not the most attractive photo of me, by far, because I took it after I was running around and kinda sweaty. But it will have to do, because I'm feeling too lazy to take a proper nice-looking one. The earrings look particularly sparkly in this pic anyway, so it's not too bad after all!
[ Follow me on Facebook for real-time updates 🙂 ]
Let's Chat!