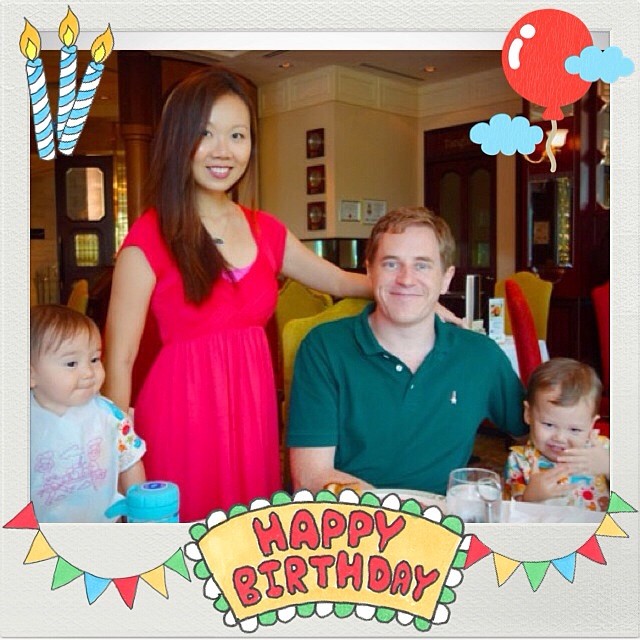 It's Chris' birthday today!!
We are actually having a pretty chill (ie. non-eventful) birthday for him, because we did a birthday party bash with him two weekends ago with friends+kids, and Mum and Dad already took us all out for a lavish brunch at Lawrys to celebrate.
But, yes, brunch at Lawry's was delicious!! Review at the link.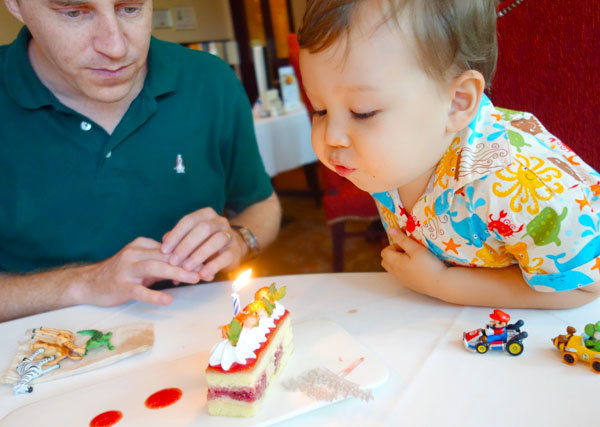 And about his little birthday party, I did a brunch by the pool kinda thing. With just a few other families, so it'd be manageable. I was dithering about what in the world to serve for brunch, and finally decided on breakfast pizzas.
I got frozen puff pastry and blind-baked it first, then whacked on some cooked bacon, baked beans, cheese, and a raw egg. It was topped with roasted cherry tomatoes, fresh rocket leaves, a drizzle of balsamic and onion chutney.
The pizzas weren't bad!! It was fun to lounge around and nibble on pizzas by the pool.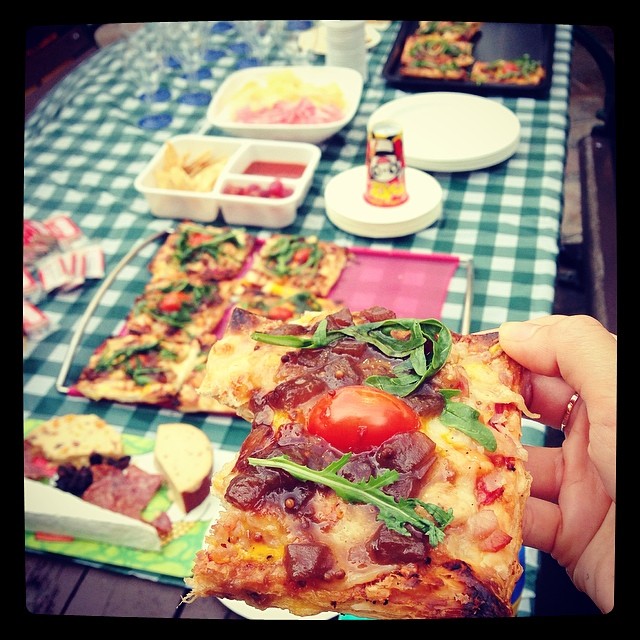 We complimented our pizzas with some Screwdriver cocktails, and wine. Sure, it was only 11AM in the morning…… but who's counting? 😛
It was good fun in the sun!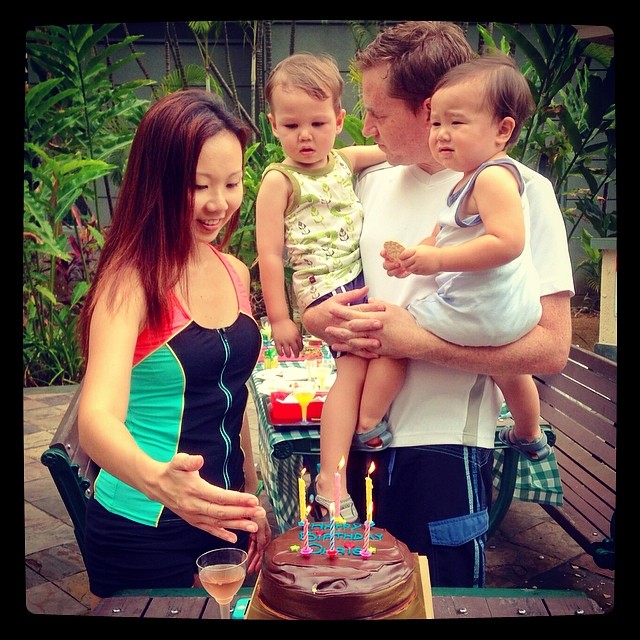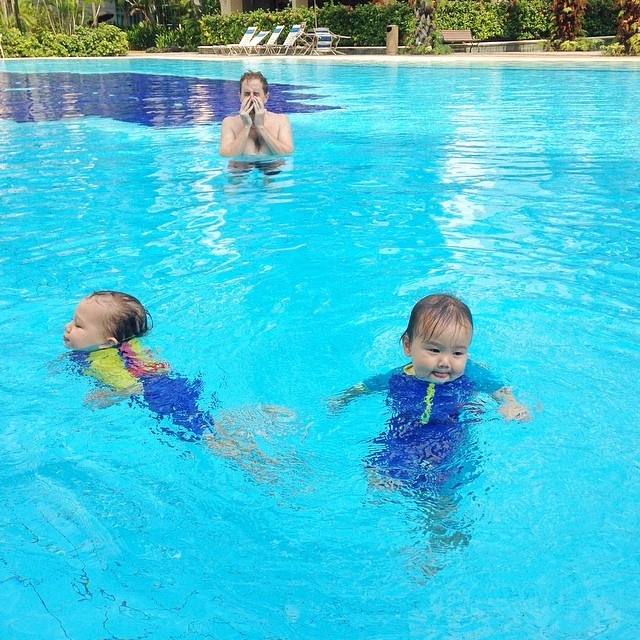 HAPPY BIRTHDAY, my love!! Today marks 14 YEARS, exactly, from the day we first met. Yep, we met on Chris' 19th birthday, many many moons ago. People often ask if I'll write our whole love story. Perhaps one day I will, when I have a whole lot of time on my hands. For now, here's the truncated love story:
I was 18. It was his 19th birthday. We were both living in college. We started dating about 5 months later, much to everyone's relief (because they all thought it was obvious we were into each other). And we… errr… just kept going! Cos we were having too much fun being with each other! Then we broke up suddenly. But we couldn't hack it being normal functioning human beings, so 10 months later we got back together again. Chris proposed ~2 months later. And then stuff happened and ta daaaa INSTA-FAMILY!!! Which is what you see here!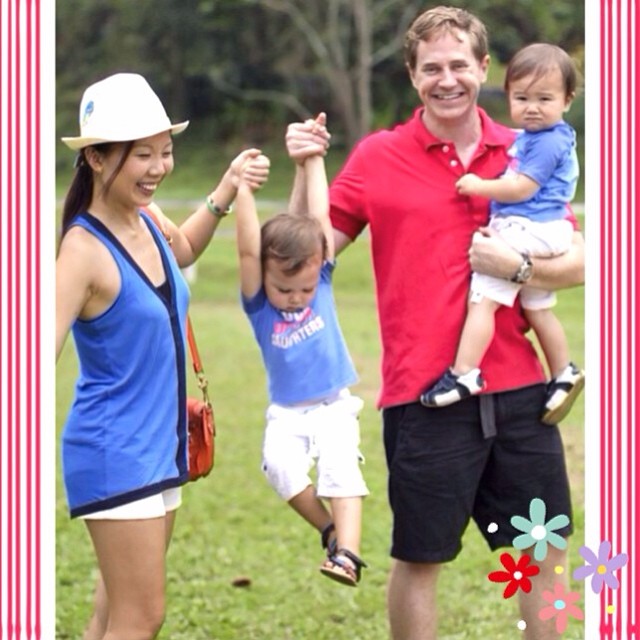 Let's Chat!