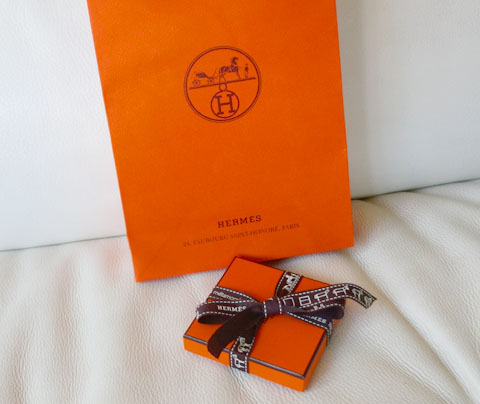 I should probably have kicked off this entry with some sickeningly sweet photo of Chris and I, but I couldn't find a recent one! I do have a gazillion kid and family photos though..
You see, it's Chris and my 5th year wedding anniversary today! And our 15th year (gulp!!) dating anniversary!
Yes.. we've been together since I was 17 years old. College sweet hearts and all 😉
We are going out for a special dinner tonight, but apart from that, it's a pretty regular Friday over here. I'm also sick (sore throat and stuffy nose), which is extremely rare for me, so I'm feeling pretty irritated right now.
But…… I'm feeling heaps better 'cos of this little present!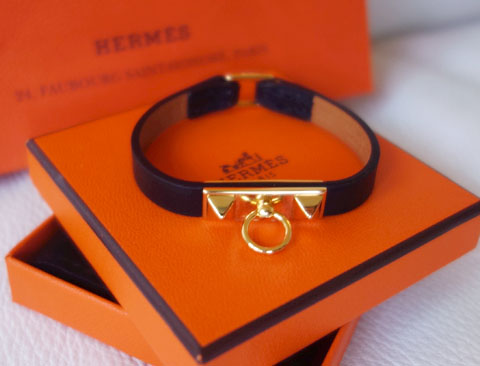 Actually this was totally picked out by me, which I prefer, instead of ending up with a random present! We don't generally do gift-giving anyway (prefer to just do a nice dinner or some experience), but since I really liked this, it was the perfect excuse 😛
It's the Hermes XS micro rivale in black leather and gold hardware. I particularly like it because the XS size is a bit roomy, but still fits my wrist. For some odd reason, Hermes cuts all their bracelets/bangles in really large sizes! But this one was petite and thin and tiny, and I love that. I also really liked the unobtrusive gold hardware, and that nothing about the bracelet screams Hermes – in fact, no one would know it unless they really know the brand's products.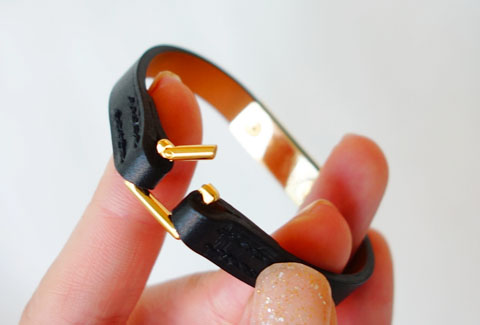 In a classic black colour, which I reckon is more timeless. I also really like the smoothness and the 'click' of the clasp – it's a really nice design because it looks like pretty detail on the bracelet, instead of a clasp!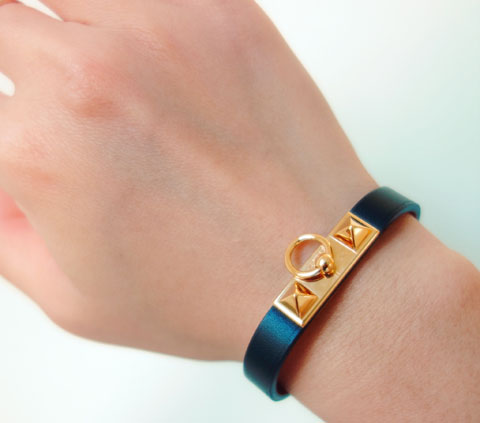 It's simple but pretty. I think it looks best worn alone 🙂 Or maybe with a tennis bracelet if you want to go extra luxe!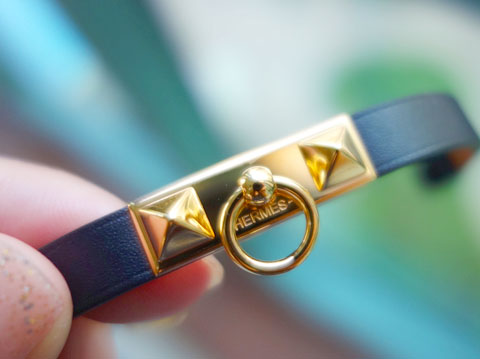 Lovely detail. I also love the quality of the leather. And since it's black, I hope it lasts for ages!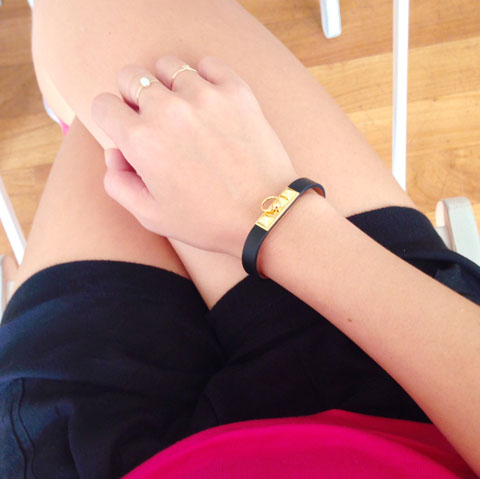 Super love! And more love to my lovely husband! Happy 5th anniversary and to many, many more children!
Just kidding.
No more children, thanks.
Let's Chat!