There's a lovely park in Singapore called West Coast Park, situated in… errrr… the west coast area. I was surprised by how big it was. It doesn't feel like you're in Singapore, thanks to all the greenery around! Well, except for the giant port in the ocean a distance away, but I guess you could squint and pretend it doesn't exist and that you're staring at an empty peaceful ocean instead 😉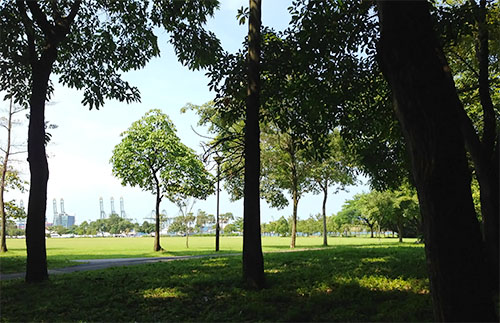 They have a LOT of stuff for big kids and little kids. Hunter's eyes BUGGED OUT when he saw it all! "Play ground" was his first word and he still adores play grounds. They have one for younger kids like Hunter, all brightly coloured and cutesy. And there are others for the older kids, and an impressive flying fox for even older kids and adults. Man, it's a lot of fun!!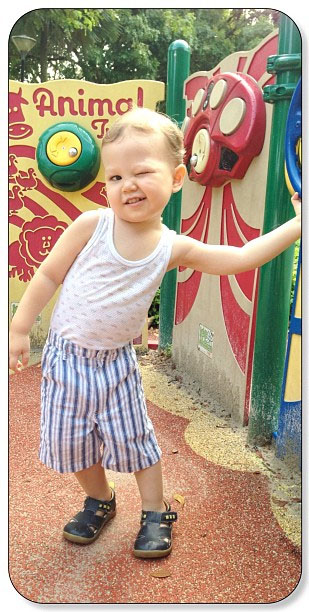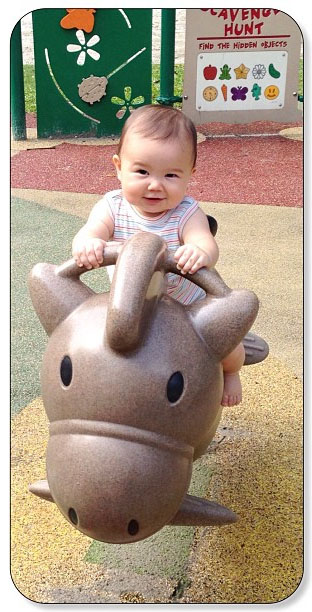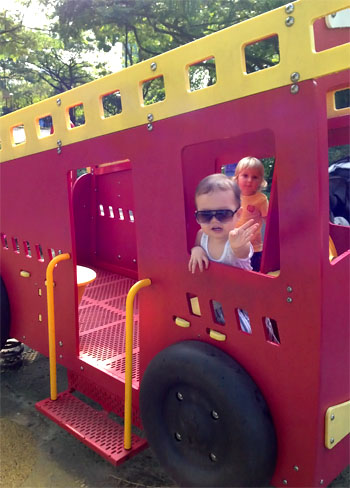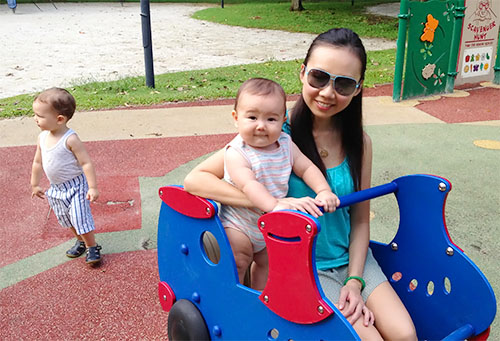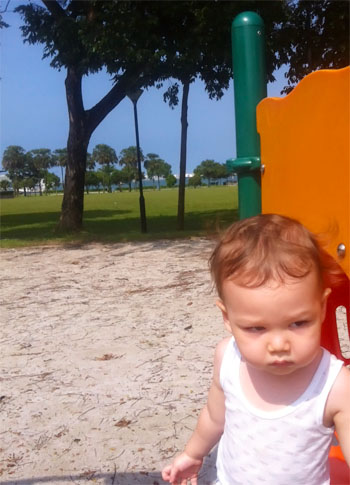 There's also a lovely board walk at West Coast Park, which is actually much cooler than expected as it's under all the trees and by the water. Really nice for a quiet little stroll in the shade.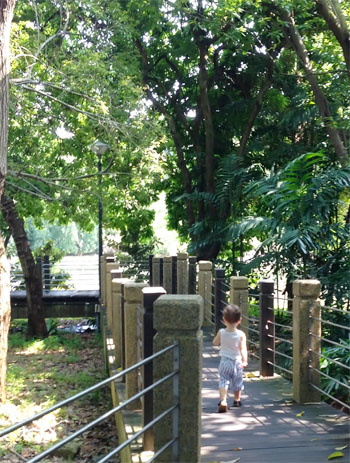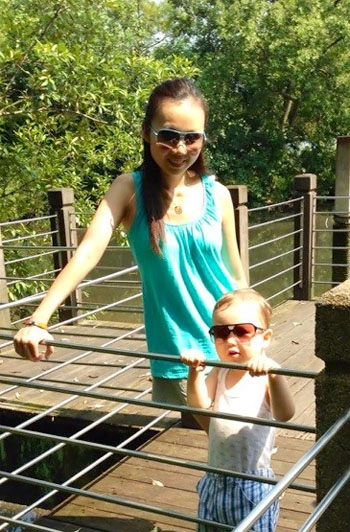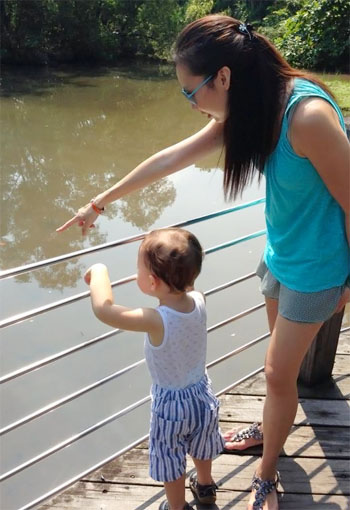 The pics below are in a different play ground, it's one in a residential estate. The kids had a blast! Pretty sure they could be in a play ground 24/7 and be perfectly happy..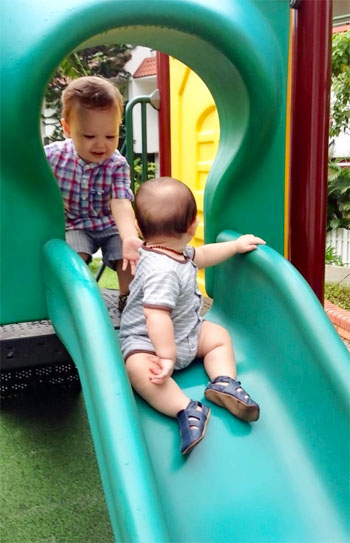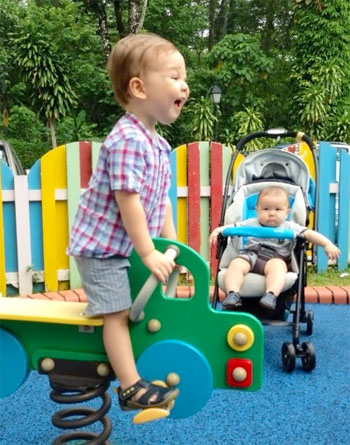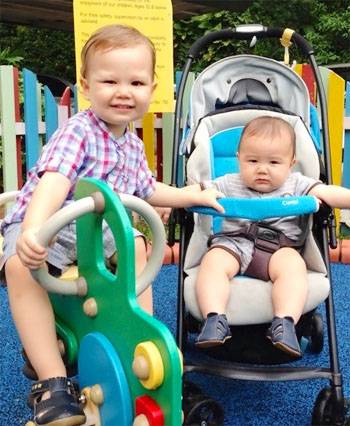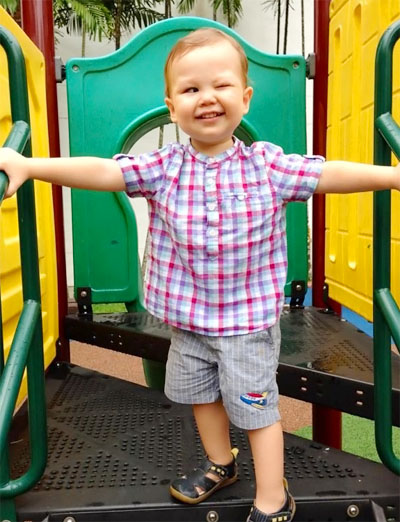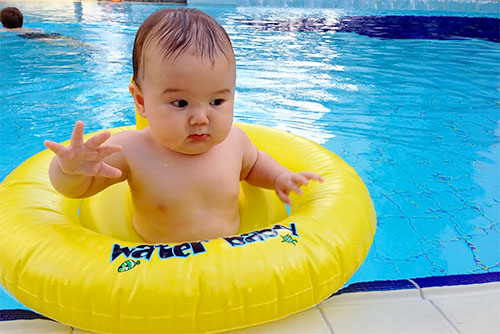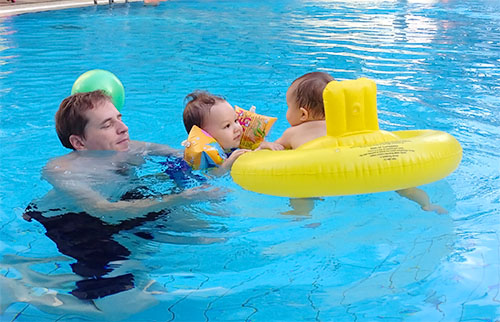 Let's Chat!