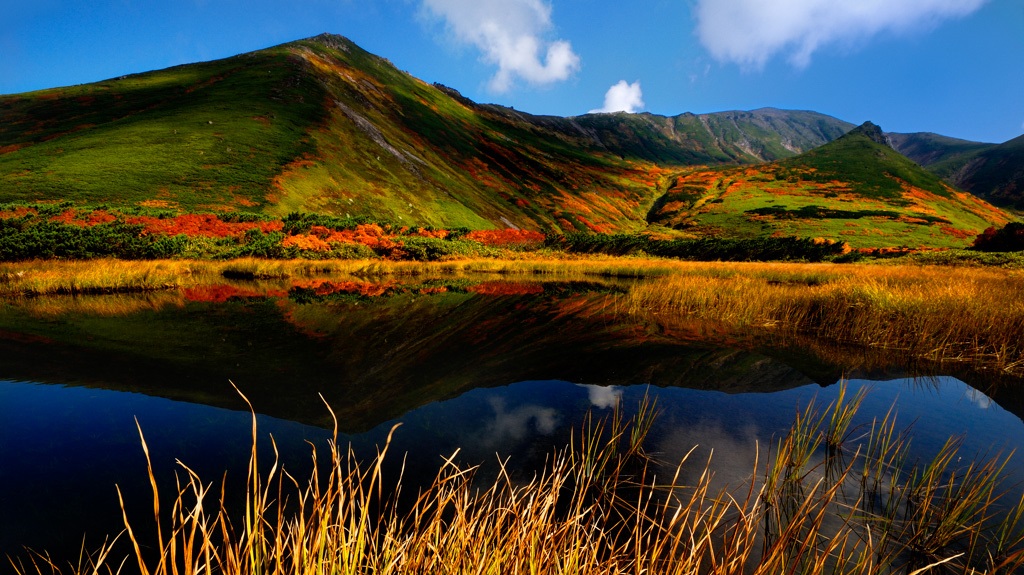 The kids went to Japan twice this year, and next year we'll be spending winter in….. Hokkaido! Arghhhh SO EXCITED!
Japan's right up there as one of my favourite destination, and we all know that Hokkaido is the winter destination. Pretty much every one I know in Singapore has been there at least once?!
The Sapporo Snow Festival is a major visitor highlight so I'm keen to bring the kids there and check out the white winter wonderland.
But actually, Hokkaido is quite the destination year-round still, since there's quite a bit to check out during Spring (cherry blossoms!) and Summer (national parks and awesome weather!). There's also the Sapporo Summer Festival which we haven't checked out yet.
But considering the location of the attractions vary from season to season, getting it right can mean benefits like saving on travel time, or getting a better deal on your hotel if you're interested in staying closer to particular sights. With over 300 million visitors per year to HotelsCombined, we've collaborated to put together a list of the Top 20 hotels booked, and our top recommendations for each season.
Want to know more about our top recommendations for each season of the year? View the full article.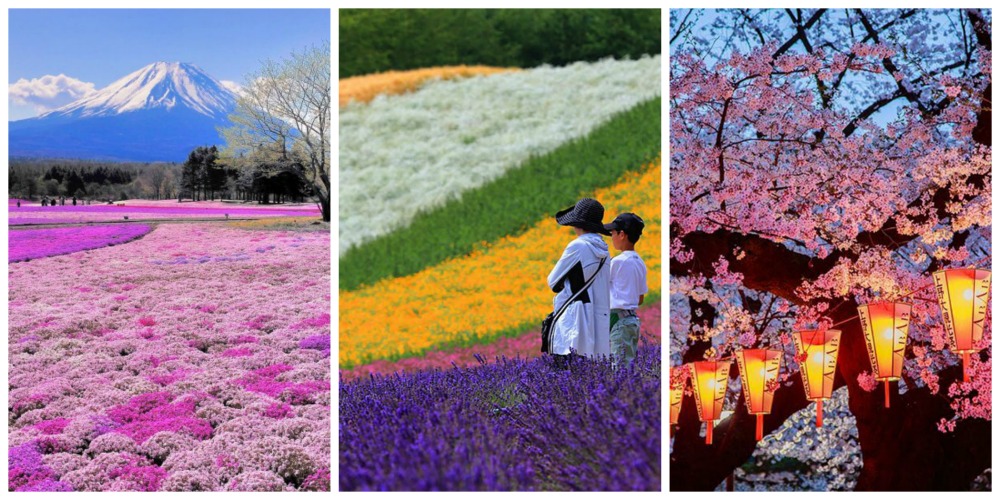 Spring in Hokkaido
Gorgeous much?! I was a kid when I first saw cherry blossoms in Japan, and I still remember it because they were so gorgeous. If you're into natural beauty and enchanting colours, you'll love spring in Hokkaido.  The season's obvious highlight are the cherry blossoms themselves, which bloom later than anywhere else in Japan.
To really enjoy the colours, look for hotels that are within walking distance of a cherry blossom site. There's heaps to admire in the Hokkaido national parks during spring, which also transform into an array of colours after the winter. Much of the island becomes accessible in spring and visitors are scattered across Hokkaido's different regions. This is reflected in where to stay, with HotelsCombined's five most popular spring Hokkaido hotels dotted across the island.
Sapporo weather in Spring

Obviously not as freezing cold as Winter, but the early months are still fairly chilly. Personally, I prefer May the most!
Popular Hokkaido hotels in spring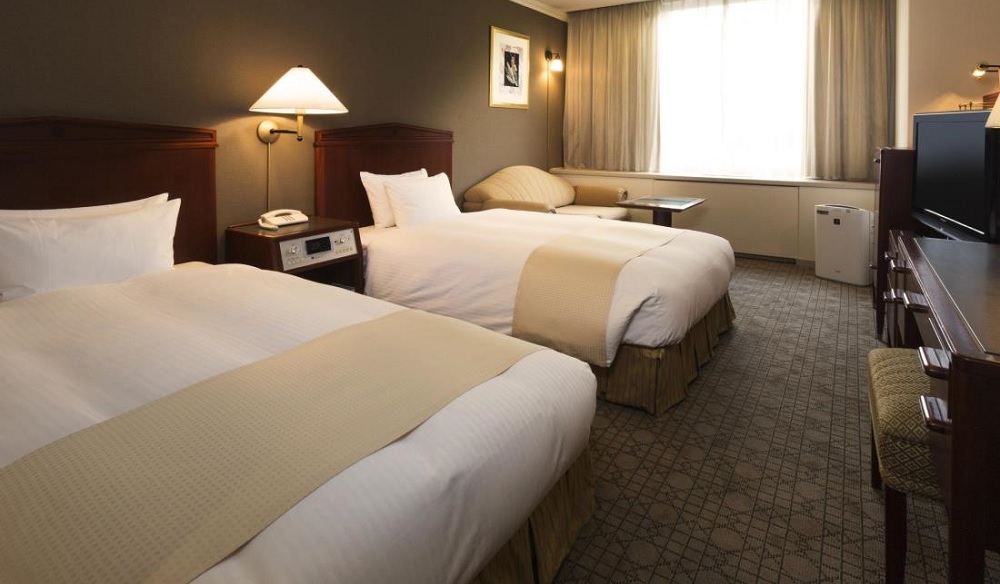 Sapporo Grand Hotel
This large four-star hotel is within walking distance of Sapporo Station and many visitors use it as a base for day trips across the Hokkaido region. Chic and contemporary, the Sapporo Grand Hotel has a Western-style design that is pleasing on the eye and comes with all the home comforts. Rooms are spacious and there's an on-site spa that can be used for an additional fee. An extra bonus comes at the nearby Hokkaido University gardens, which offer one of the area's lesser-known yet most spectacular cherry blossoms. Staying at this hotel allows visitors to really relax among this nearby bloom.
 Rating: 4*
Price: S$71-S$888
Guest rating: 8.6
Address: 4 Nishi, Kita-Ichi-Jo Chuo-Ku, Sapporo
Check rates | Official site
Hotel Kikuya Hakodate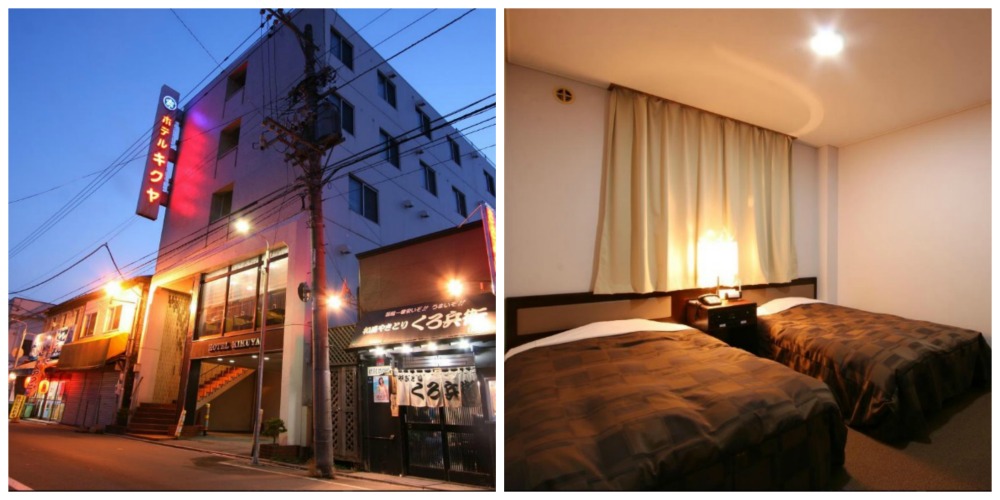 Hakodate is the most famous of Hokkaido's cherry blossom areas and the Hotel Kibuya Hakodate is a prime choice for exploring the area. Mount Hakodate and the star fort of Goryokaku are a 20-minutes drive from the hotel, with the latter being well regarded as the most spectacular cherry blossom destination in Hokkaido. Small and cosy, Hotel Kibuya provides clean and comfortable accommodation for travellers on a budget. What it lacks in luxury amenities, it more than makes up for with friendly staff and a traditional Japanese feel. Hakodate Station is within walking distance for day trips across the region.
Rating: 3*
Price: S$31-S$233
Guest rating: 8
Address: 8-23 Wakamatsu-cho, Hakodate
Check rates
Hotel Sunroute New Sapporo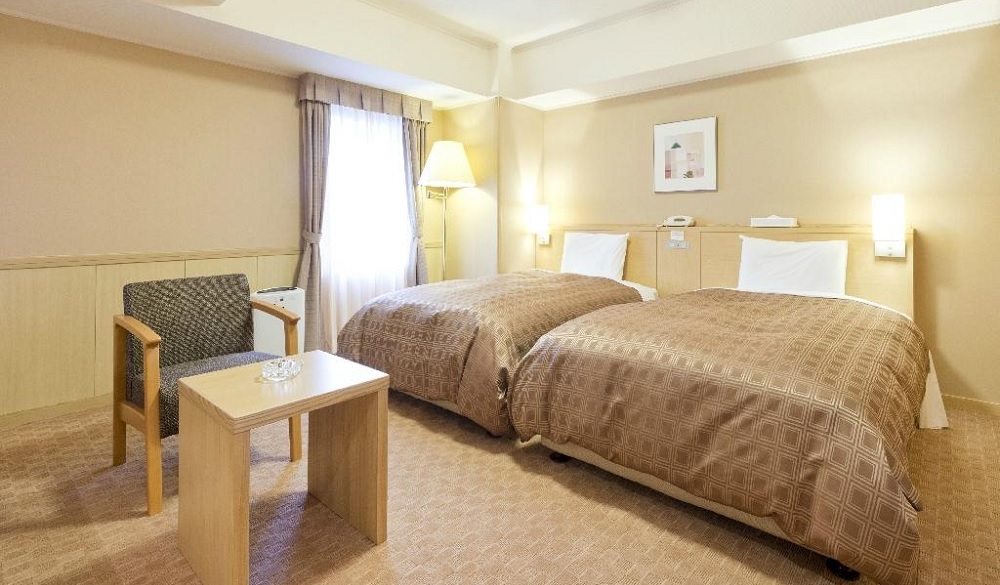 Popular with both leisure and business travellers, Hotel Sunroute New Sapporo is conveniently situated between Odori Park and the entertainment district of Susukino. The Odari Park and Hokkaido University cherry blossoms are within walking distance, their calm colours contrasting the vibrant neon of Susukino. There's a trendy new-world feel to this hotel, with long clean lines and a minimalist lobby area. An in-house spa and wellness centre help to reenergise after a Hokkaido day trip while the surrounding area has countless restaurants and shops.
Rating: 3*
Price: S$54-S$549
Guest rating: 8
Address: 1-1 Nishi 6 Minami, Sapporo
Check rates | Official site
The Stay Sapporo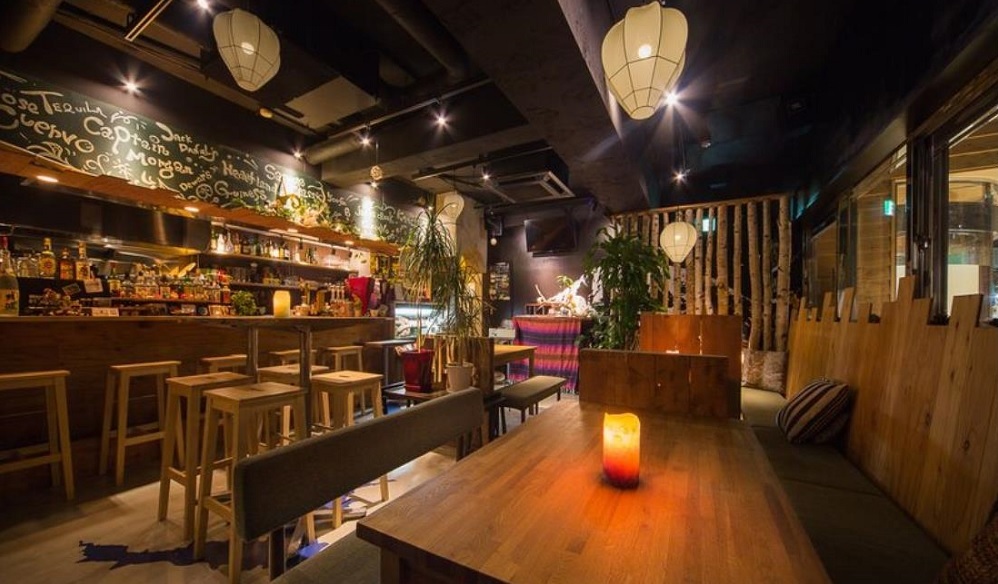 Intimate and clean, The Stay Sapporo offers excellent budget accommodation when visiting Hokkaido in spring. Odori Park's cherry blossom is within walking distance while the nearby Susukino and Sapporo stations provides easy connections to other destinations across wider Hokkaido. This hotel offers a mix of private rooms and dorm accommodation, with shared bathroom facilities. A social atmosphere makes this an excellent place to meet other travellers.
Rating: 1*
Price: S$17-S$208
Guest rating: 8.5
Address: Chuo-ku Minami 5 jo Nishi 9 chome 1008-10, Sapporo
Check rates | Official site
JR Inn Asahikawa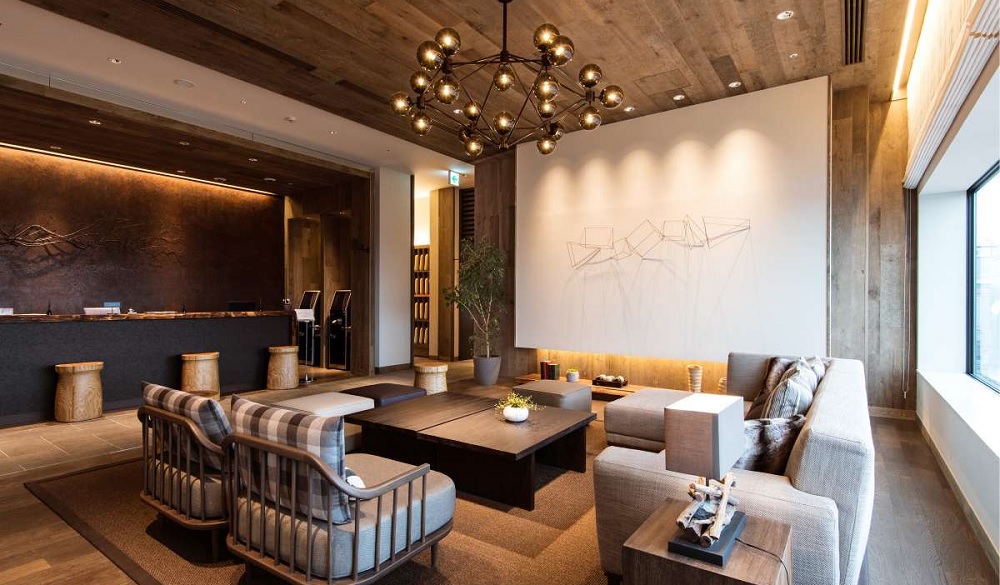 Asahikawa, Hokkaido's second largest city, really transforms in spring, with the Daisetsuzan National Park covered in fresh colours. There's much to explore in the surrounding area and JR Inn Asahikawa's central location ensures ambitious itineraries can be realised. The hotel is situated above the JR Asahikawa Station, where there are direct trains to all corners of Hokkaido. This is a large three-star hotel that's fitted with all the necessary essentials, including clean rooms, well-appointed private bathrooms, and an on-site spa. The spa area and some of the rooms offer views across the city towards the mountains.
Rating: 3*
Price: S$50-S$296
Guest rating: 9.2
Address: Miyashitadori 7-Chome 2-5, Asahikawa
Check rates | Official site
When to view Hokkaido cherry blossoms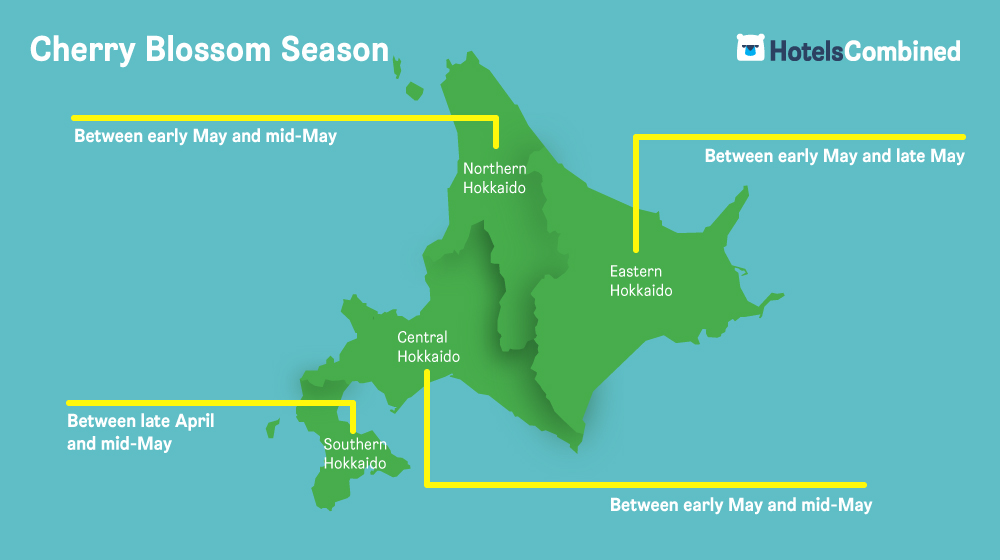 Which Hokkaido season inspires you?
Hokkaido is dominated by national parks and a sense of wilderness, providing an outdoor playground throughout the magical winters, spring cherry blossoms, mild summers, and wonderful autumnal colours. With four distinctive seasons, choosing the right time is the first step in deciding where to stay in Hokkaido. Let our list of the Top 20 hotels booked on HotelsCombined, and our top recommendations for each season, inspire you with your upcoming Hokkaido adventure.
Have you been to Hokkaido? Tell us about your Hokkaido adventure!
Resources:
This post is brought to you by HotelsCombined and me!
Let's Chat!