We first visited the Singapore Science Centre about two months ago, and loved it so much we promptly bought the Annual Family Membership! For $65, we've already recovered our money since we've been back a couple of times since 🙂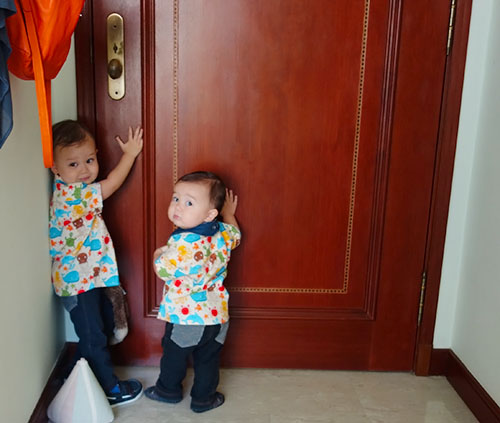 The highlight of their trip there are these green push-em cars. They already know where these cars are parked, and make a mad beeline STRAIGHT for them! At $4 a pop, it's not too bad an investment for an afternoon of car-riding. (non members have to pay $6)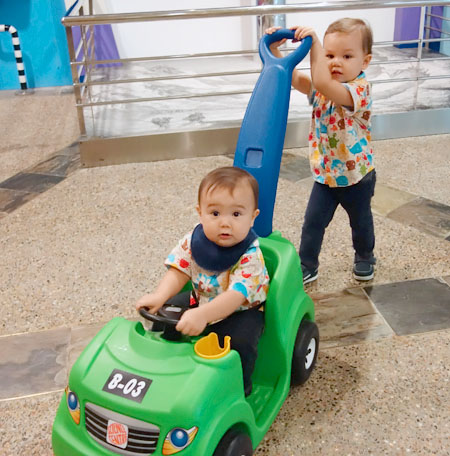 There's so much stuff to press, throw, pull, and play with at the Science Centre that the kids are kept busy for ages. Hunter is 2.5 years old and Carter is 14 months, and even at their young ages, they still are kept fascinated for the afternoon.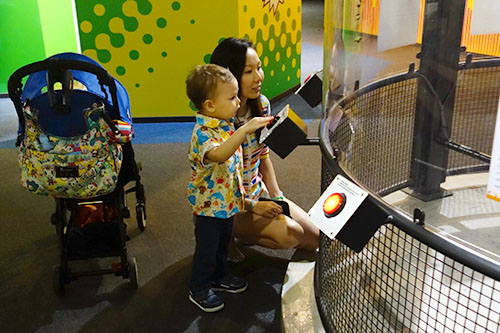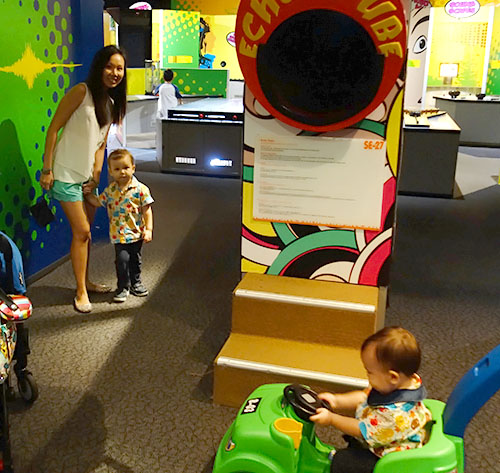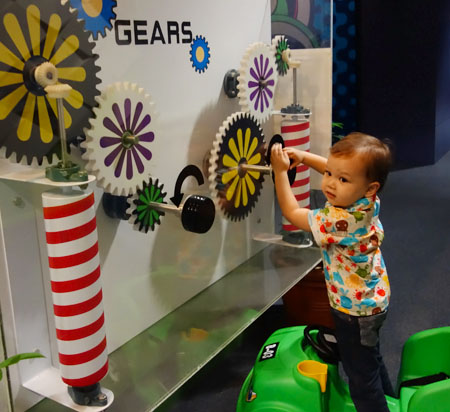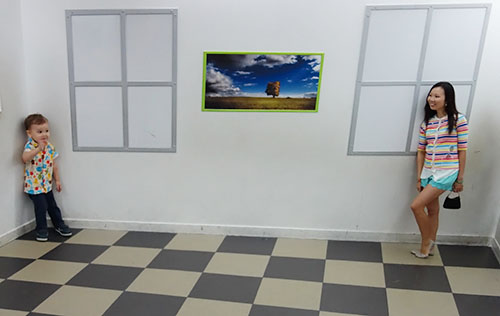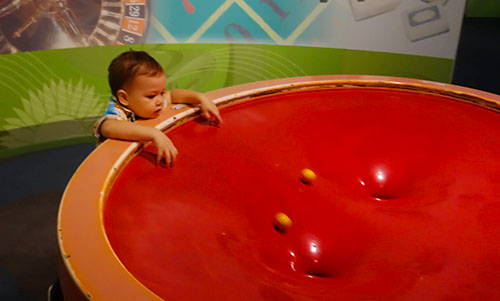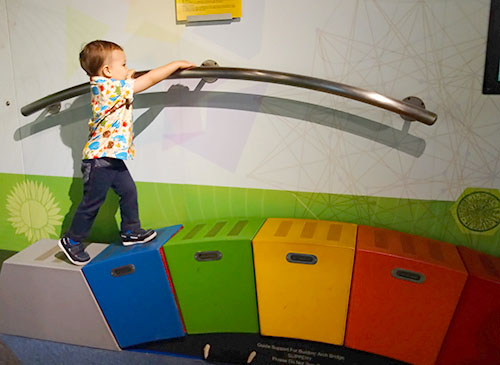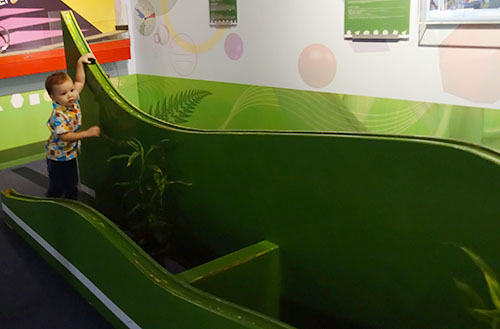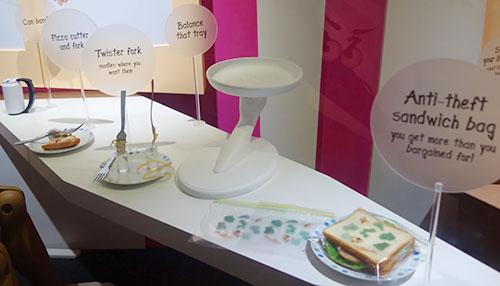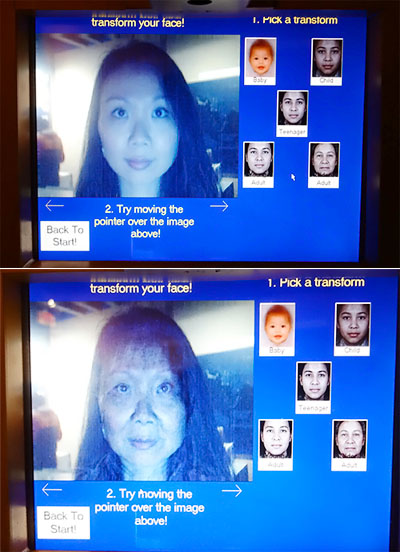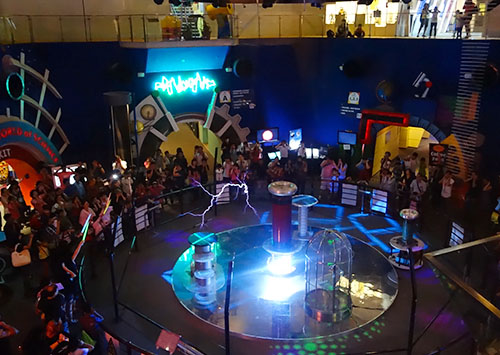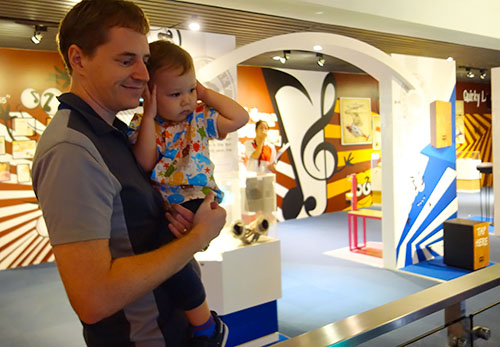 Personally, I reckon the Sound Show is the best part. It's held on weekdays at 11AM (pretty sure it's also available at other times/days, but this is the one we always go to), and is AWESOME. Incredibly informative, so engaging for the kids, and hilarious!!! The guys are simply sooooo funny! Man. I was in stitches. Yes, I was that crazy lady that is laughing hysterically, and people are giving sideways glances at her wondering "wow, what did SHE have for breakfast?"
 The light and sound show
httpv://www.youtube.com/watch?v=OO_iVazDYi8&feature=em-upload_owner
The Singapore Science Centre is seriously good. I've only captured maybe 5% of what's there. There's heaps more. They have live animals, hatching chicks (the kids love this!), an eco garden, water play park, etc etc. It's totally worth the trip.
If you haven't been yet….. GO!!
Let's Chat!