My latest obsession and indulgence – Catbird.
Think long and hard before clicking that link… especially if you're like me and a sucker for dainty, pretty jewellery. Catbird is a blackhole for your wallet!!!
I don't even remember how I discovered them, but somehow stumbled upon their website when I was clicking around on the internet. I was completely captivated by how pretty everything was.
Only problem?
Pretty much everything I clicked was expensive. REALLY expensive.
And this is the downside of Catbird. I personally don't think they're very affordable.
That said, based on the stuff I've bought, the quality is absolutely top-notch, and and it's all GORGEOUS. (obviously I chose their 'cheaper' stuff, since I'm not willing to drop several thousand bucks for just one piece of jewellery that I order online)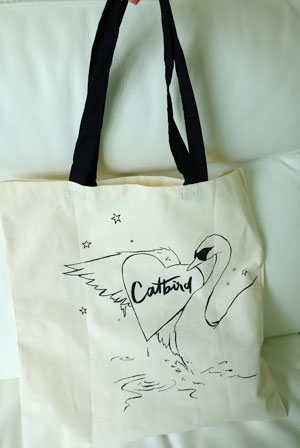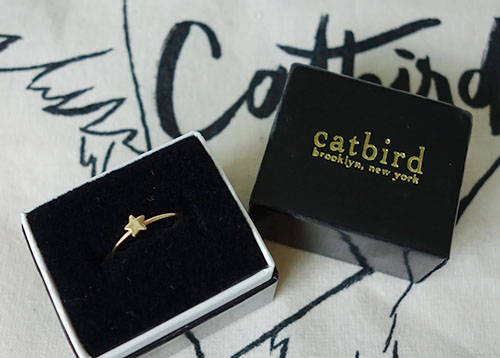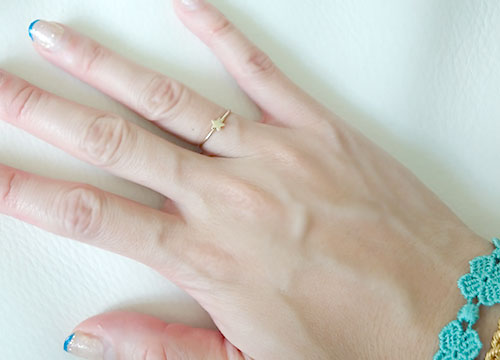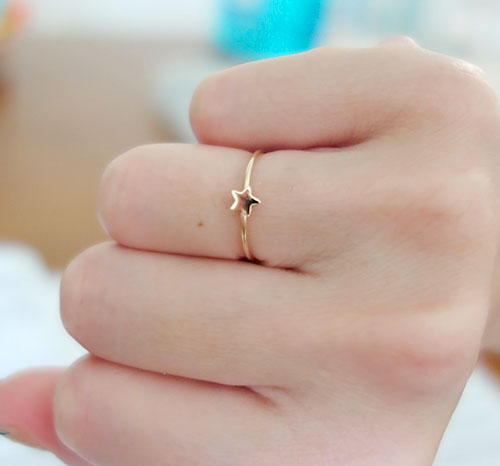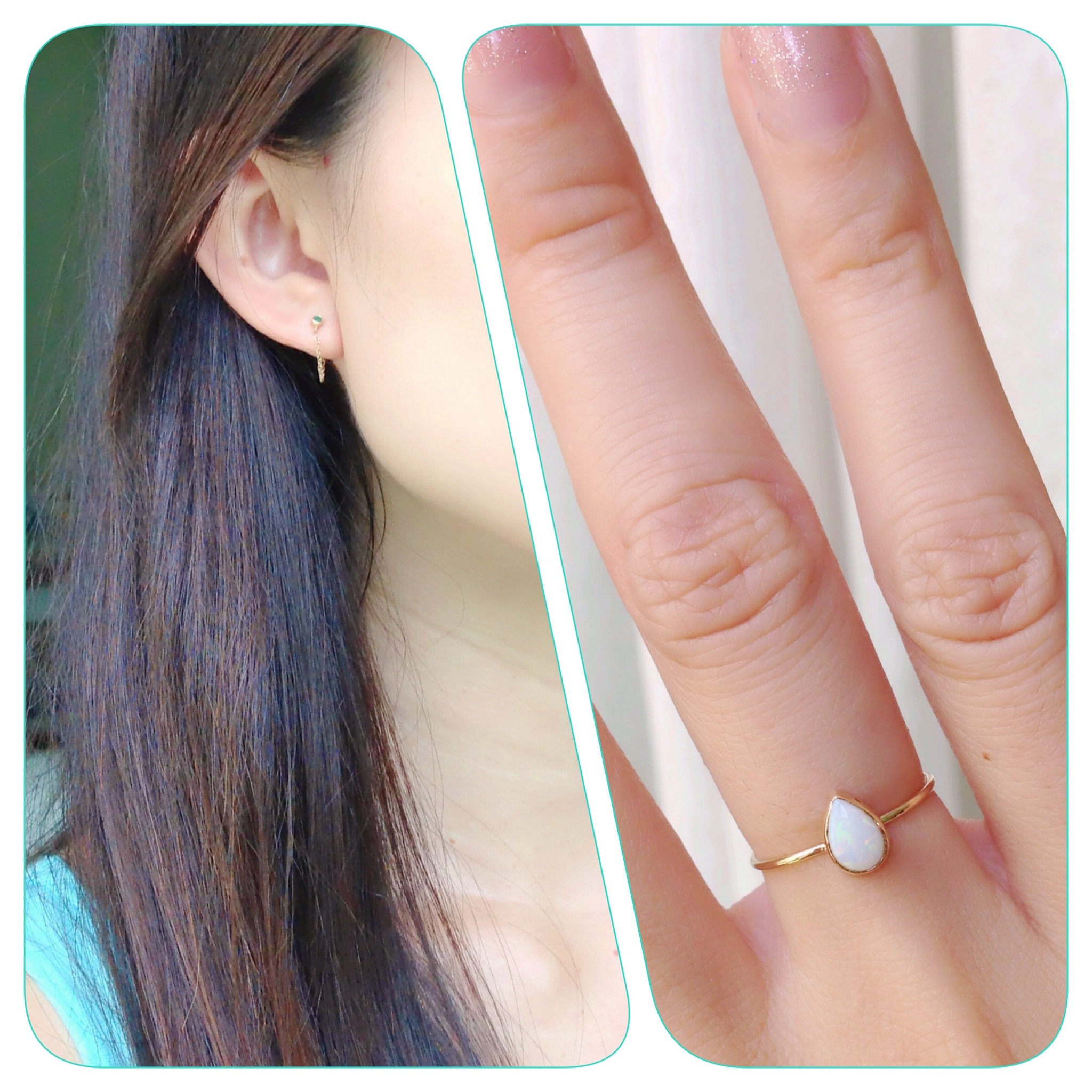 Of course, now I'm coveting a LOT MORE on their site. But I don't think I'll be buying any of them in the near future! Unless there is some miracle 70% off sale!
HAPPY SHOPPING!
Let's Chat!