I have two favourite chocolate cakes in Singapore, that take equal First place in my book. One is Awfully Chocolate which my lovely cousin got for me for my yacht birthday party, and the other one Lana Cakes, which is a local cake store that has seemingly been around since the beginning of time 😛 I LOVE their cake because it's light and fluffy like a chocolate sponge, with a refreshing light chocolate icing. There's something about the way Lana cake is made that doesn't make it as heavy as traditional rich chocolate cake.. so you can eat 4 slices without really thinking about it 😛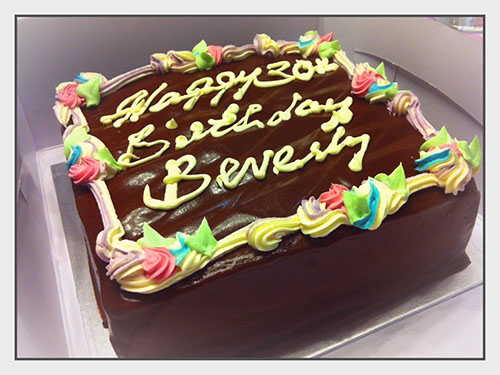 My thoughtful parents got me a Lana cake for my birthday and I was in bliss eating it. It's simple but oh so good!!! Shame I can't have it every day for dessert. Fortunately, we always get a Lana cake for any of our birthdays.. it's sort of a family tradition. Just as well, as Mum's birthday is coming in a month…. so guess what cake we're getting? 😉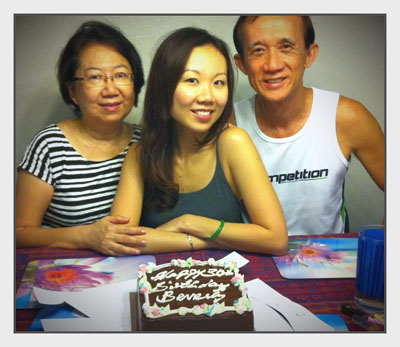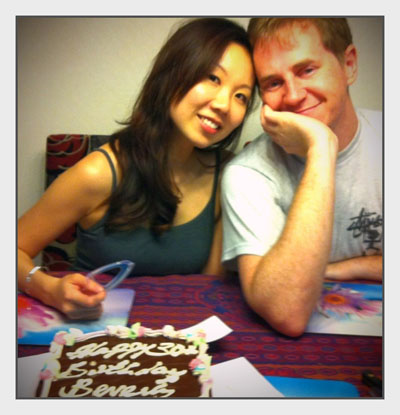 Chris also gave me another birthday present for my 30th birthday.. apart from the Hermes Birkin, that is. This one is particularly special to me because of the thoughtfulness and sweetness behind it 🙂
He got me an Hermes silk scarf!
But… the special part? It's embroidered with all our names 🙂 They're down at one corner and, as Chris said as he gave it to me, "there's space to add more children's names". LOL! His idea is that we'll add the names of our (future) children, and grandchildren. Chris and I are (generally) both not very sentimental people.. so this was very sweet to me 🙂
What's so good about Hermes silk scarves? Here's some tidbits on how they're made.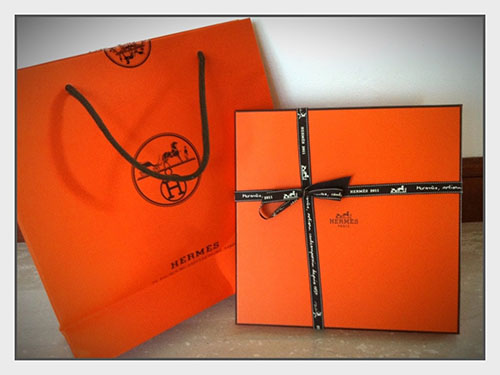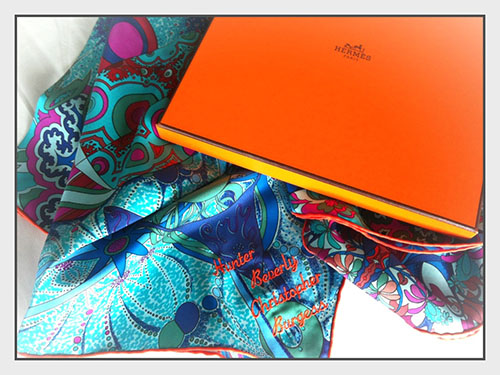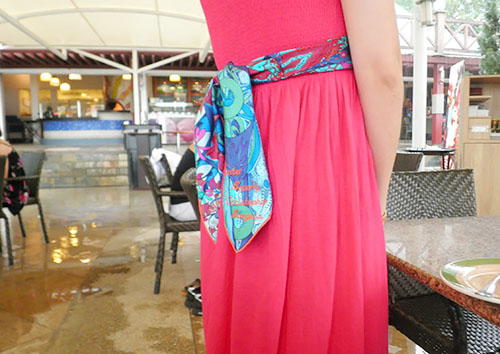 It's been a very nice 30th birthday celebration(s). I feel really blessed to be entering my 30s and just being happy with my life. A simple statement, but it means a lot to me.
I pray for health in my family, love in my marriage, and much happiness and laughter with my friends.
Let's Chat!