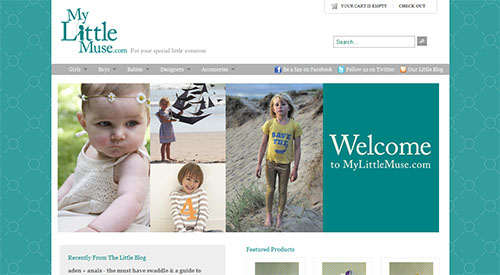 So MyLittleMuse.com are being super-nice and offering you guys a 15% off storewide on all purchases $100 and above, using your special code: ADVENTURES
The fab thing is that it means the 15% discount applies for anything in the store, and not just the Salt-Water Sandals that I blogged about.
Their brands are imported from all over the world, so I'm excited that we have easy access to stuff that I sometimes see online, but can't quite figure out how to get shipped to me. They ship internationally, of course 🙂
So there's their whole assortment of Salt-Water Sandals here.. fab as a baby present as well as for your own kid. In a ton of colours, and even better if you have a girl, because those red sandals are adorable! Only downside? They don't come in adult sizes.. muahaha.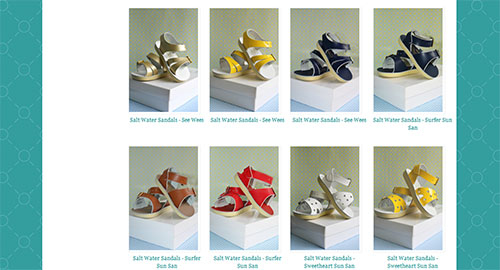 Then there's also these adorable UK brand Fabric Flavours' cartoon tees that look sooo soft and comfy, will be great for kids to run around in when they're in the park or on play dates. Check out that Hulk tee – LOL!!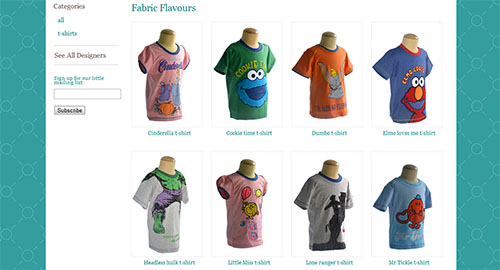 And my favourite section Organic For Kids because I'm addicted to anything organic, and their stuff is all Certified Organic Cotton and fair trade. And also because they have the 2 mint/turquoise rompers that are adorable beyond words.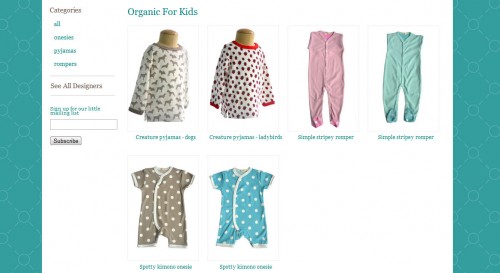 And… saved the best for the last….. aden + anais!!! Famous for their 100% cotton muslin, if you don't know already, this brand is crazy hot among celebrities and women for swaddling their babies. Their Hide & Sea Towel Set is beyond pretty, don't you think?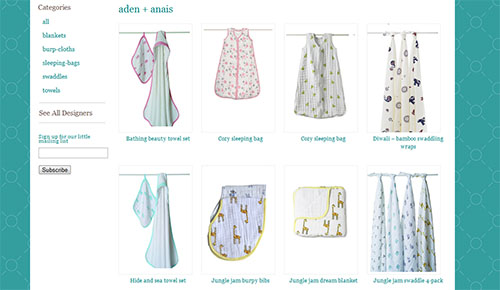 Pretty easy – just mosey on down to  MyLittleMuse.com. Pop all your goodies into your Shopping Cart, then use the code ADVENTURES during Checkout to get your 15% off everything.
Because, really, don't we deserve to indulge just a little on Hump Day Wednesday? 😉
Let's Chat!