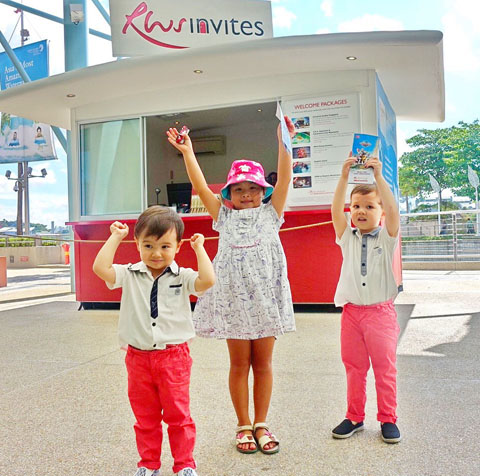 Let me make this easy for you: if you intend to visit any of Resort World Sentosa's attractions (Universal Studios, SEA Aquarium, Adventure Cove) more than TWO times in the span of a year, then the Invites Attractions membership card actually becomes a cheaper option. 
I personally can vouch that I'd bring the kids to any of those 3 attractions at least twice in one year – in fact, we've already done just that in just the past few weeks alone!
Here's a little piece I wrote on the 5 reasons why we love our RWS Invites Attractions membership.
In short, it's ridiculously good value.
Let's Chat!