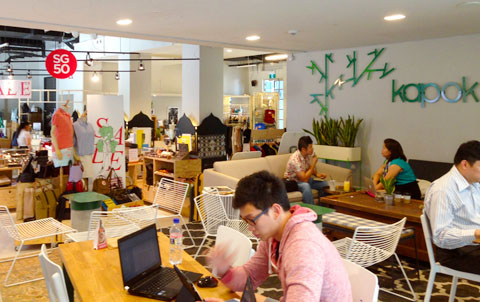 There's something I find really irresistible about stores that are a conglomeration of sourced goodies both locally and internationally. Because everything is so different, it feels like I'm poking through a whole bunch of treasures!
Kapok is just that.
They have a veritable treasure trove of the cutest and coolest stuff around! It's a bit of a mish-mash of everything, but that's half the fun.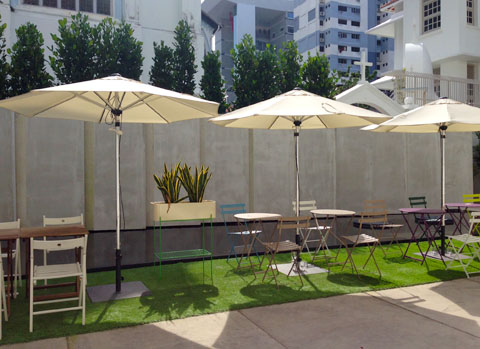 This is their pretty outdoor patio area, which albeit is a bit stuffy to sit at if it's a warm day. Still, it makes a pretty sight and the clean lines are soothing on the eyes.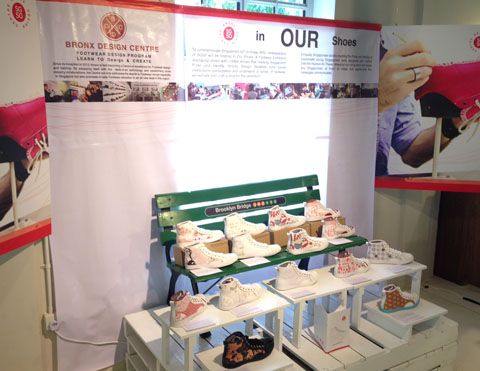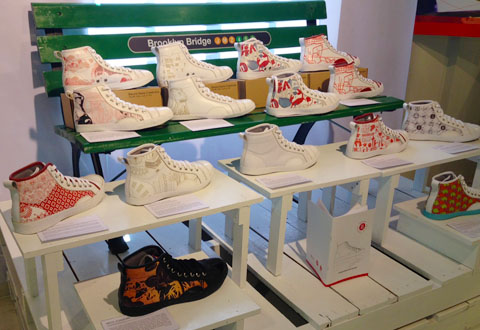 Shoes by Bronx Design in a variety of one-of-a-kind Singaporean designs. Shame the high lace-ups don't appeal to me! And bummer they don't offer a ballet flats option 😉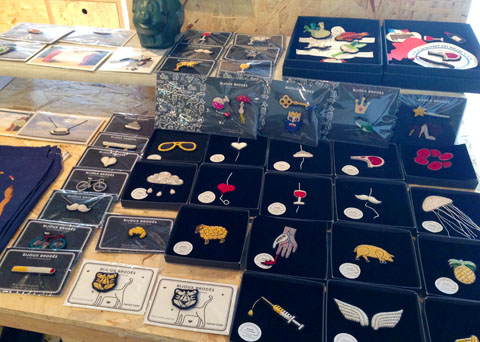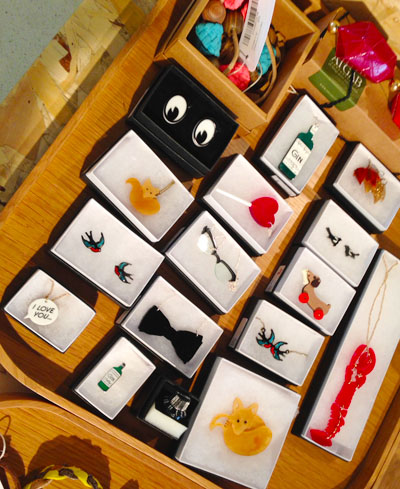 Badges, jewellery and knick knacks galore. I thought the flying bird earrings above, and the I LOVE YOU necklace were particularly adorable!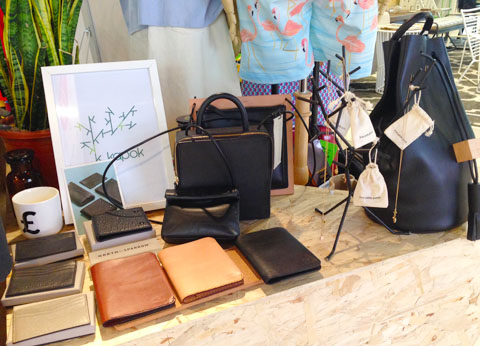 What I loved most was all their leather accessories, across a variety of curated brands. They were all really unique and so so enticing! The mens accessories were particularly nice – a good place to go to if you want to get your guy something pretty unique and high quality.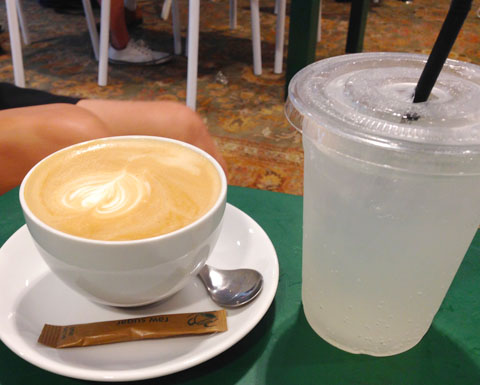 They even have a little Kapok Cafe right in the middle of the store. The cappuccino was well-brewed and no complaints. I loved their Citizen Pop soda though – the icy cold bubbles were sooooo refreshing as it was a hot day outside!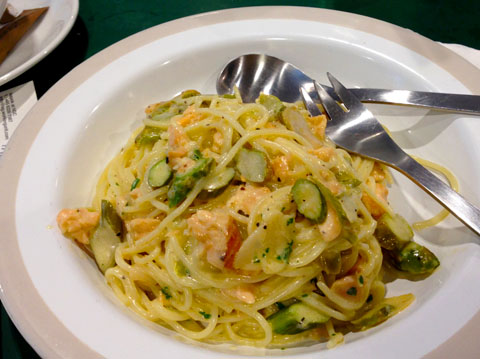 I tried out their salmon and asparagus pasta. It was pretty bland, devoid of flavourings. Not too bad if you're after a bland simple meal, but nothing mind blowing, though the lemon cream sauce was nice and light. In fact, I was far more interested in admiring their gorgeous cutlery!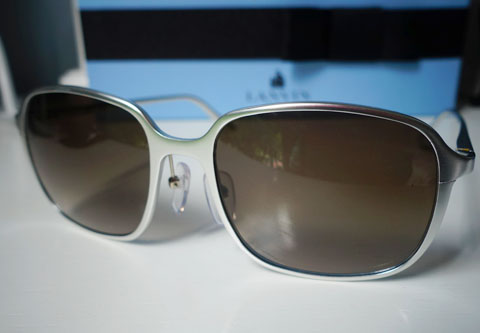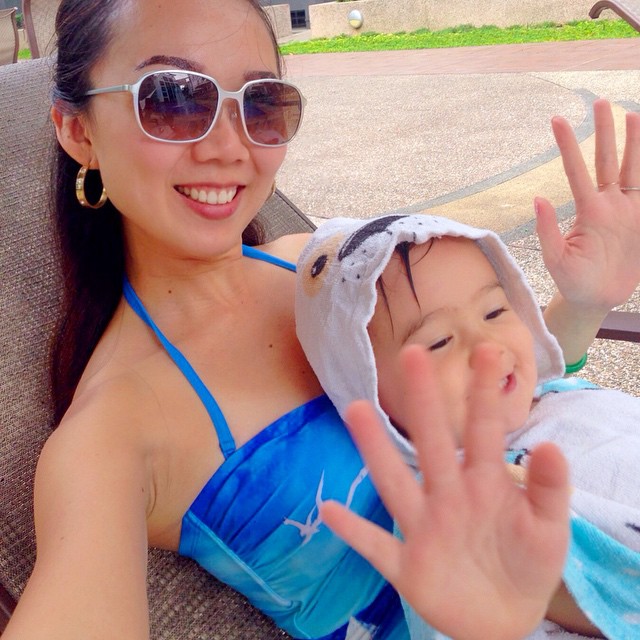 My Safilo x Marc Newson sunglasses! They are incredibly light weight and are a neutral silver shade, so I'm finding them the #1 pair I reach for when I'm heading out. Love them 🙂
Let's Chat!