I like Elly clothing because of one very simple reason – they make freakin' cute stuff.
A lot of childrens clothing is too cutesy or 'too much' for me, but somehow I feel that Elly can stride the line between cute prints and classic designs. A large portion of my kids' wardrobe are from Elly, and it's their staple attire for weekends and especially if we attend any functions, church, etc. Their clothes are very wearable and breathable, yet look smart.
They have launched a fabulous CNY 2015 collection, ranging from subtle geometric designs to adorably colourful prints. In particular, their self-designed Home fabric is featured front and center as the spirit of the collection: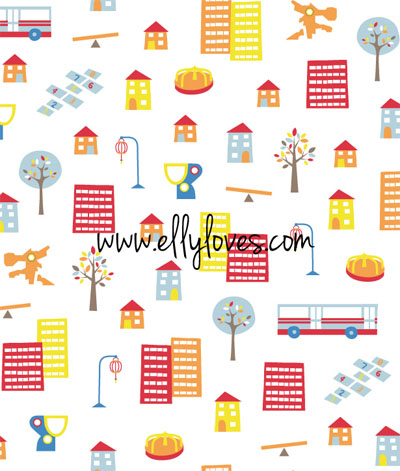 It's pretty cute, right? And if you're wondering why it's called Home, take a closer look – do you see all the local icons there that are uniquely Singaporean?
Here, take a closer look: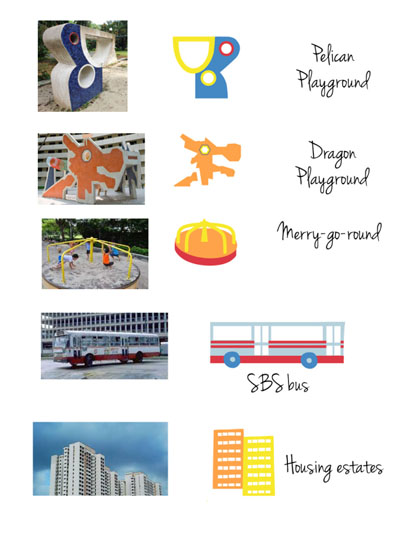 The Elly Home fabric comes in girls designs, but here I have up for grabs during this THREE-DAY GIVEAWAY BLITZ…..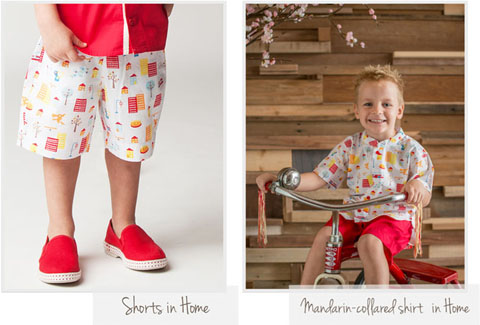 Elly is giving away one Home shirt (worth $49) or one Home shorts (worth $42) to two lucky winners!

To enter, just do all 3 super-quick steps below please:
Be a fan of Elly.
Be a fan of Beverly's Net.
Please Leave a Comment on which icon in the Home fabric is your favourite, and whether you want to win the shirt or the shorts! Tag a friend 🙂

Giveaway will run from 13-16 January 2015 at noon.
Entrants must perform all listed steps, which will be verified prior to contacting the winner.
The winner(s) names will be announced on Beverly's Net Facebook page.
Each of the 2 winners will receive the shorts or shirt requested in the requested size (shirt available in 3M-7Y, shorts available in 1Y-6Y).
Winners to pick up from the Elly boutique at Cluny Court.

Isn't the Home print SUPER CUTE!! Cheery and perfectly suited for Chinese New Year, without being OTT and suitable for wear for the rest of the year.

Have a daughter and want to nab a dress for her instead? My friend has the pretty Swallows dress up for grabs, and another friend has the classy Japanese Fuschia Fans dress up for grabs!

There are way more prints and designs available, which you can take a peep at in their Facebook album.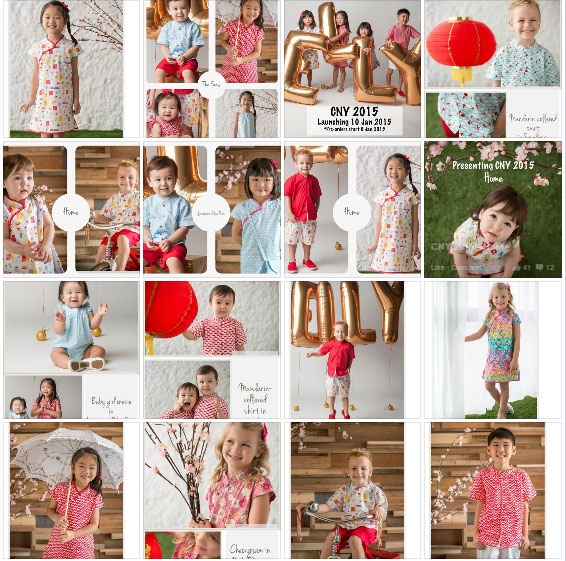 And they even have so-cute-I-could-eat-them bags for little girls: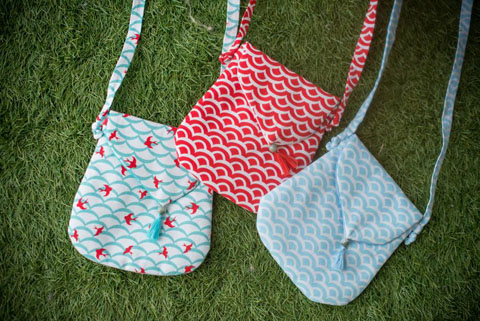 And, arrrghhhhh, matching clutches for ladies! I'm getting the one in the Red swallows on turquoise!!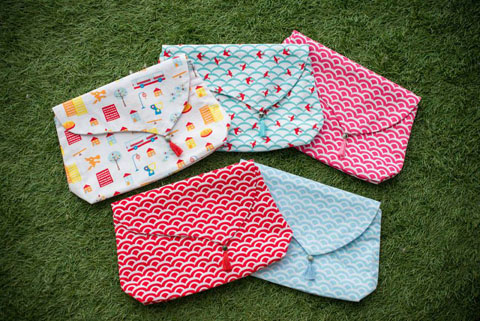 The Elly CNY 2015 collection has just launched this weekend, where people went mad and snapped up a lot of these items. We were super lucky Elly saved a bunch aside for us for this giveaway! If you want to check out more of their collection, head to the Elly store at 501 Bukit Timah Road, #02-29, Cluny Court.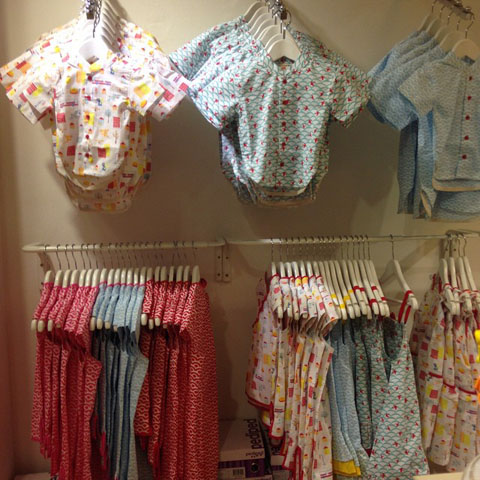 I'm looking forward to seeing my kids and all their friends decked out in their Elly best for Chinese New Year!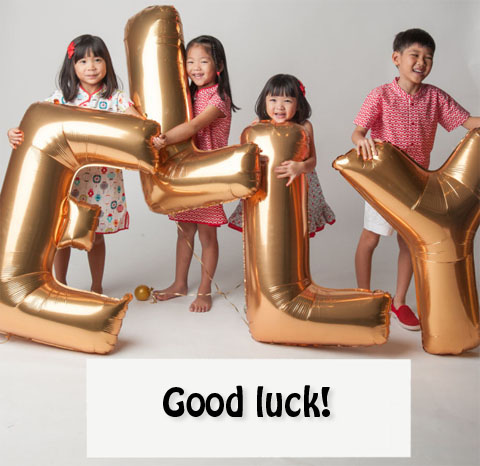 Let's Chat!