The children's store Elly launched their new Chinese New Year collection, "Absolutely Elly", just a few days ago!
We were at the launch and hooboy it was quite the circus – kids all over the place, mums madly buying everything in sight, and dads looking bored outside 😉
But anyway, let's start at the start!
Hunter and his girl friend Naomi did a little photoshoot together the other day, for Elly's Chinese New year collection. It was in a lovely little location and quite a lot of fun! Hunter was busy dishing out his trademarked death-stare at the start.. but then warmed up after a couple of minutes and was racing up and down with Naomi, having lots of fun and giggles. I think the kids had fun playing around together, and for that I think the photoshoot was a success!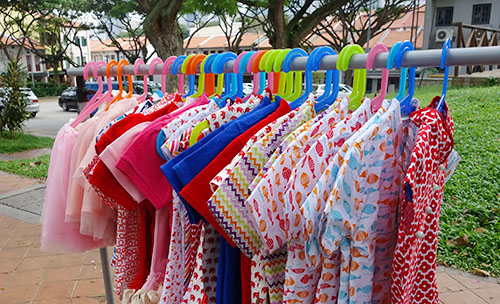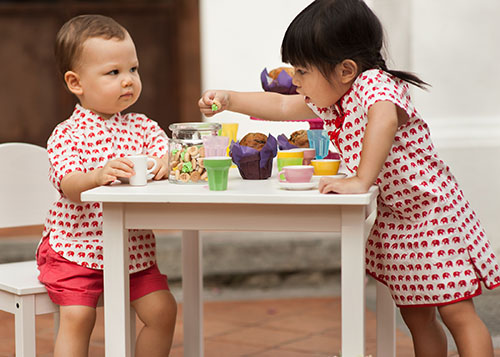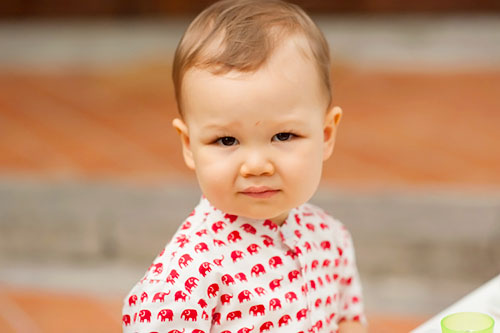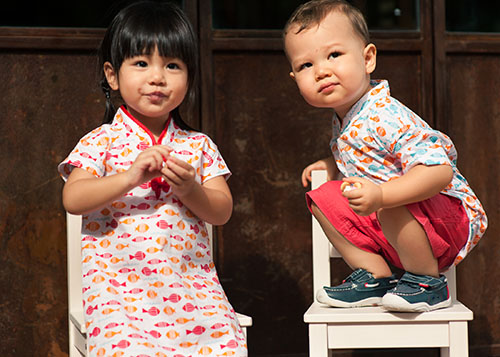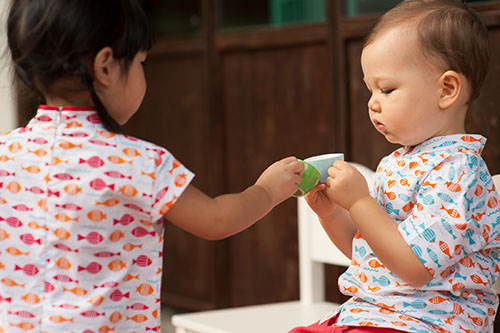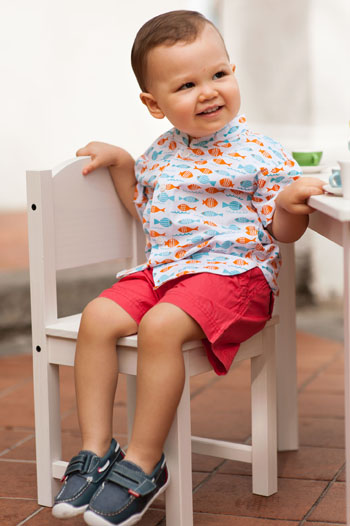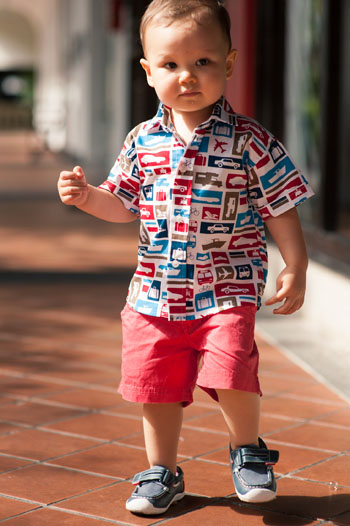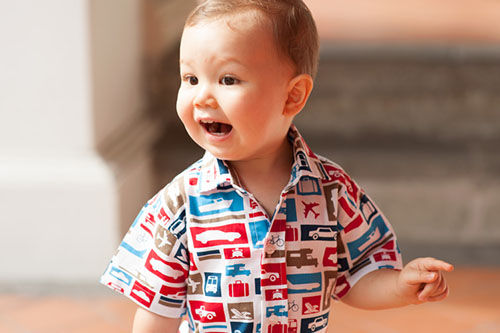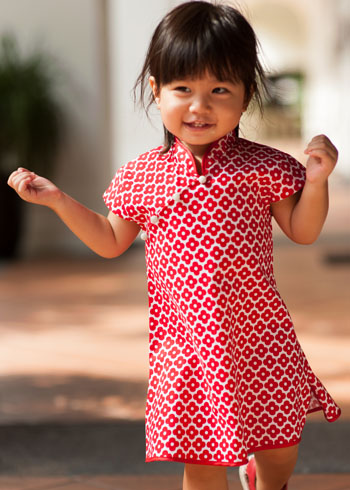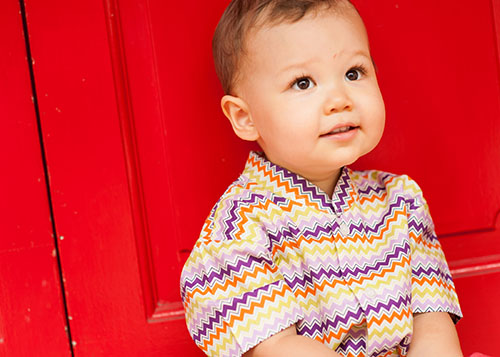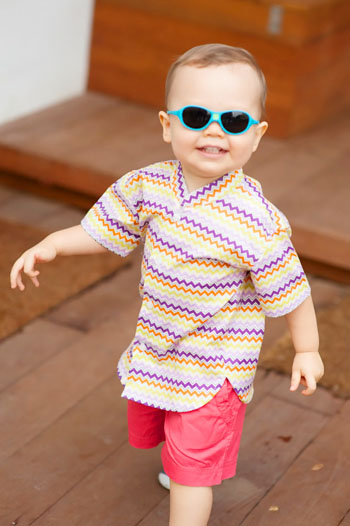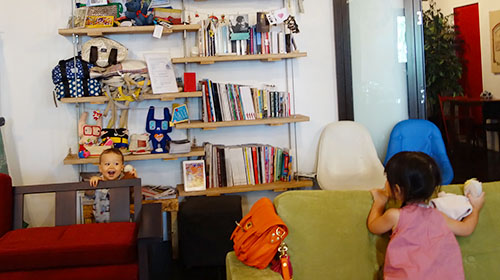 And so this Chinese New Year collection launched at the Elly shop and we were there with bells on in the morning to check it out. It was like partytown in there 😉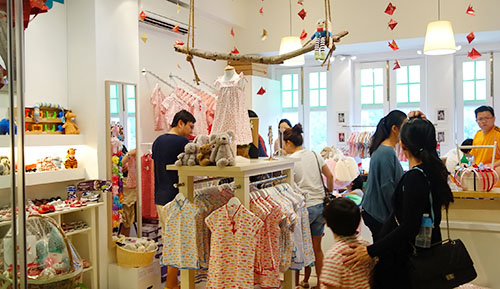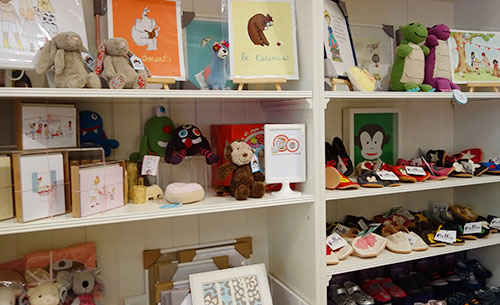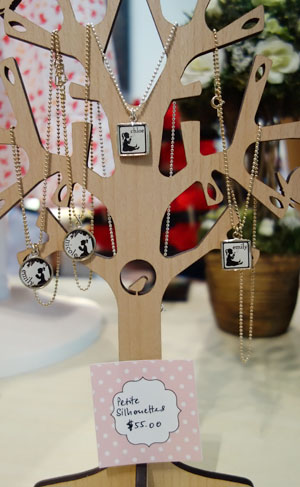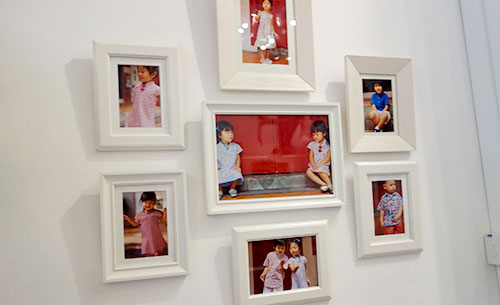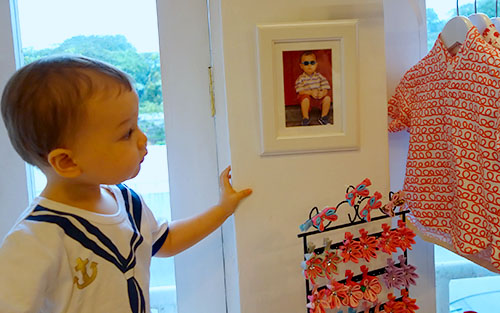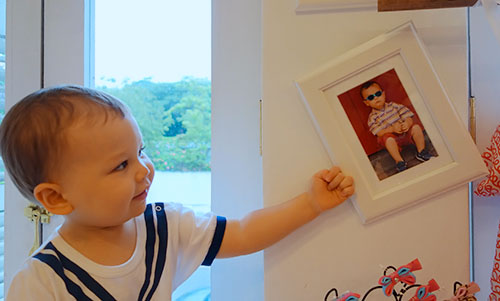 We came away with a couple of shirts for Chinese New Year.. and also a couple of other stuff I couldn't resist 😛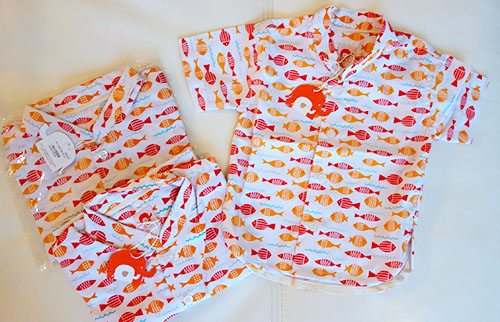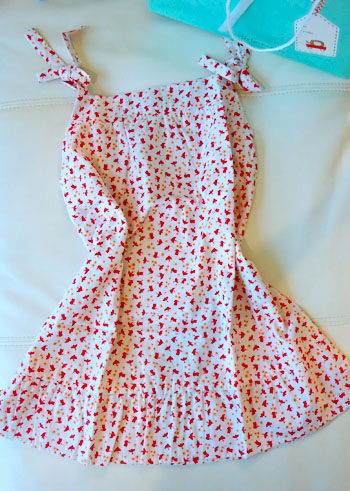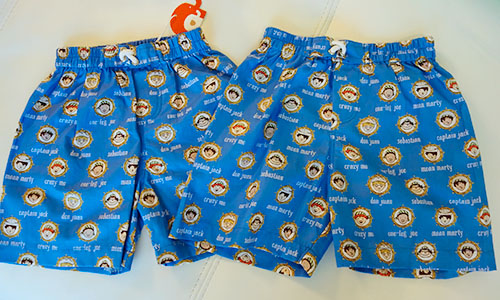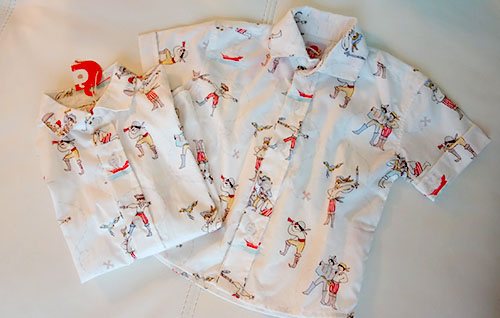 Elly's Chinese New Year collection is out this week for a limited time. If you like whimsical, cute clothes, you're gonna love it. The fabrics designed exclusively by Elly, for Elly. They're unique!
Best to get there pronto as there were a ton of pre-orders and the shop was swamped with people snapping up the clothes… and I hear they made only a few pieces per print.
Here's a little close-up sample of the new fabrics:
Let's Chat!