If you know me in real life, you'll know I'm a total sucker for ultra soft fabrics. I love to finger, touch, and stroke the luscious drape of fabric, and feel the thinness and softness of it. It's gotten to the point where I've started searching for childrenswear with soft fabrics for my kids!
And so I own a whole bunch of Zhai clothing. They're all made of bamboo, and those words never fail to make my heart skip a beat when I read it on a clothing label. I'm GUARANTEED the fabric is soft, and also odour resistant (perfect in Singapore's humidity). You can see my previous Zhai posts with pics here and here.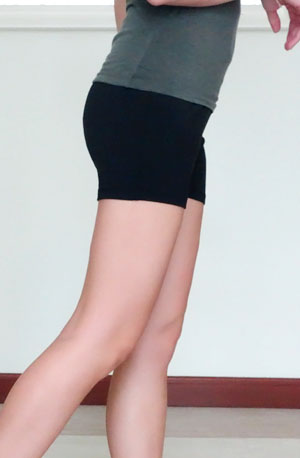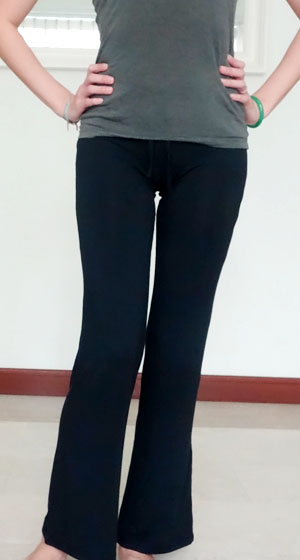 Enough waffling.
My point is, Zhai are being brilliant and want to give one of you guys a FREE ballet-wrap top from their bamboo collection! You need about 2 minutes to participate.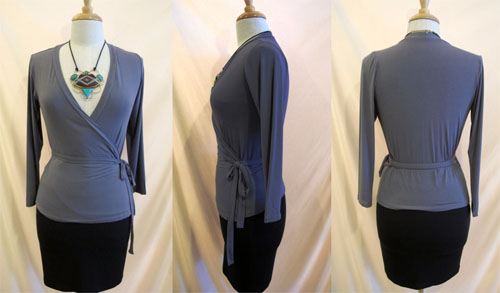 This ballet-wrap top is currently available on their website. The top is made of 95% Bamboo 5% Spandex so it's supple, soft and stretchy. I personally was delighted with how nice it looked on – flattering since you can adjust the tightness of the belt, so so thin and light and soft, and also good for breastfeeding 😛
Here's how you can win this Ballet-wrap Top (your choice of black/grey, S/M/L) worth SGD$79:
COPY AND PASTE THIS TEXT into the social media of your choice (DOUBLE chance to win if you do it in both!)

Twitter: RT @beverly: I'm in the running to WIN an ultra-soft #Zhai bamboo top valued at $79. Details: http://j.mp/zhaiballettop
Facebook: I'm in the running to WIN an ultra-soft Zhai bamboo top valued at $79. Details: http://j.mp/zhaiballettop

LEAVE A COMMENT HERE with your Twitter and/or Facebook username or link, telling me what colour (black/grey) you want, and what size (S/M/L)
That's it!
The winner will be randomly selected on Sunday (27 January) 🙂
And guess what? I'm opening up this to everyone worldwide. ANYONE from ANYWHERE IN THE WORLD is eligible – be it a gift for yourself, for a girl friend, daughter, sister, mother, etc. If you win and you're in Singapore, you can pop into the Zhai boutique to try on the sizes and pick it up directly. If you're overseas, Zhai will ship the top to you.
Have fun!
Let's Chat!