I'd first spied and lusted over the Longchamp Pliage Cuir bag back when it first launched, and when they had the turquoise colour. It was a beautiful shade and I saw it at the Longchamp boutique, but didn't want to buy it just like that without thinking about it first. So I walked away.
When I went back, it was sold out country-wide!
I'm actually not a fan of Longchamp, apart from the Eiffel Tower bag that I have (a souvenir after our trip to Paris). I don't like the canvas material, and the bags are a dime a dozen – everyone carries one!
But, I fell in love with their Pliage Cuir collection, because, hello……. SLOUCHY LEATHER!!!
The bags are made with a thick but smooshy leather that feels and smells divine. They slouch beautifully and are fantastic for casual daily wear. The strap goes cross-body on me perfectly, and it is my only cross-body larger sized bag. It doubles-up as my diaper bag when I'm out with Hunter, since he requires very little these days (since he eats table food and doesn't wear diapers – yaaaaaayyyyyyyy).
So when Longchamp released new colours, I grabbed one.
Mine is in orange, almost a dead ringer of my Hermes birkin. Chris calls it my "cheap daily Birkin" and he's kinda right – it's fab for daily wear when I can throw it around and not feel precious about it.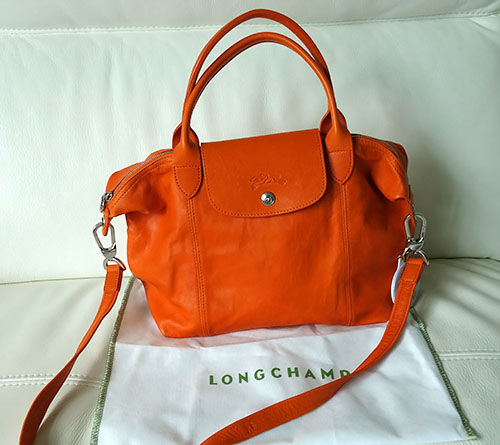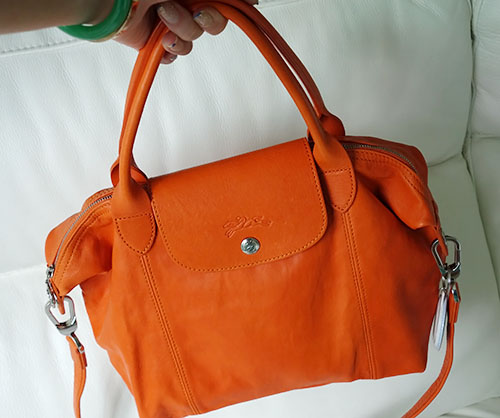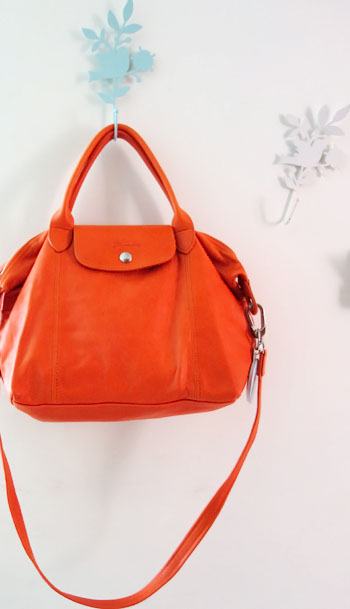 I selected the smallest size because it looks best on my frame, IMHO. It's enough to fit in all my stuff, with tons of room to spare. A great bag for when I want to throw in random things like sunglasses case, cardigan, and extra baby stuff.
I also carry the bag with the handles slung over my shoulder, keeping it compact and tight against my body.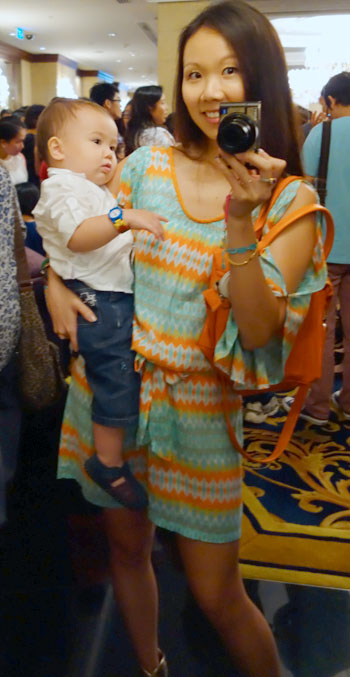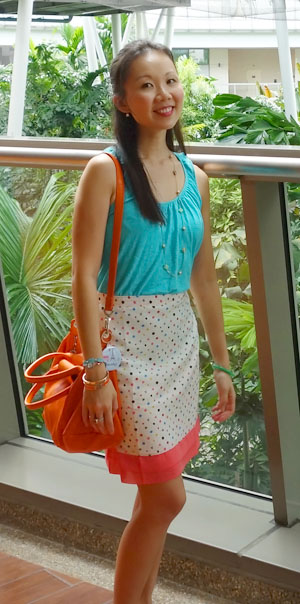 Let's Chat!