I was soooo excited about our first Bukit Timah Saddle Club country fair together as a family. Held yearly, it basically sums up my (and Chris') ideal way to spend a weekend – outdoors, poking our noses among the arts and crafts stalls, chowing down on some fun grub and drinking beers and coffee. And all the while, having our kids run in the grass, see lots of animals and attractions (horses! dogs! tractor rides!), and generally bask in the sun.
Ahhhh….. it would be bliss!!
And so we woke up on the day, excited as all hell.
And it was raining 🙁
Being the dramatic person that I am, I was very woeful and wanted to cry. Gone was my ideal Sunday morning!! But, we decided since it was only a light drizzle (despite it raining the entire night), we'd just go anyway.
And, luckily, the skies cleared up and it stopped raining the entire time we were there! YAY!!!!!!
Except.. ermm… the whole night's worth of rain had rendered the entire fair (set on the grass) muddy. And by muddy, I don't mean a bit of mud on your shoes. I mean SINK INTO YOUR ANKLES kinda mud. Mud that is so wet and squishy it flips up as you walk and you also end up with mud splatter on the back of your legs.. right up to your thighs.
But, because we are badass and all, we went ahead. THANK GOODNESS I was wearing my white Holsters that are entirely washable! A few women actually gawked at my shoes (which look like really fancy bling sandals) and told me "Oh dear. You should just take your shoes off" in pity. But heh, they didn't realise my Holsters are totally washable and all the mud came right off!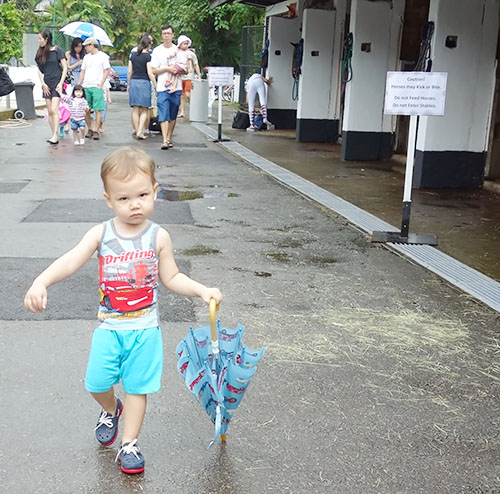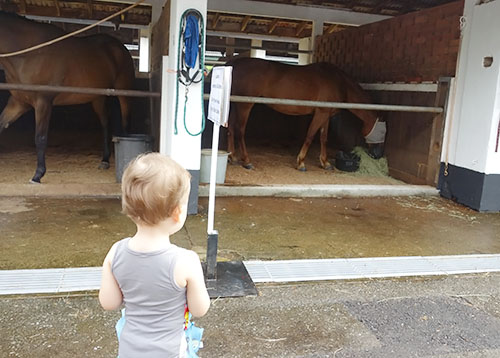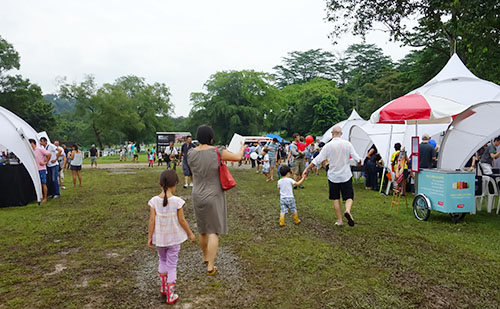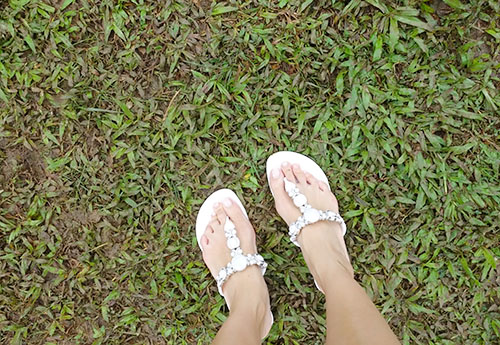 There were cute little crafty stalls there, as well as stalls selling lovely clothing and alcohol/coffee. To be honest though, it was MADNESS trying to walk through the mud. It kept sucking our feet/shoes in and was really messy. I felt sorry for the stall owners… some stalls were impossible to get to without sinking calf-deep (!!) in the mud!
I did enjoy the (little) shopping and browsing that I managed to get in though 🙂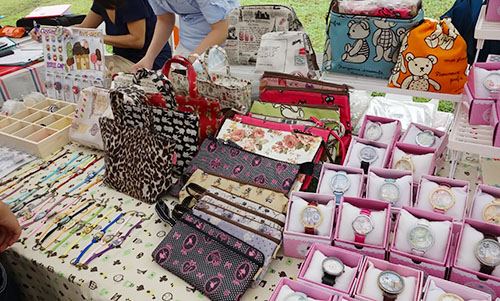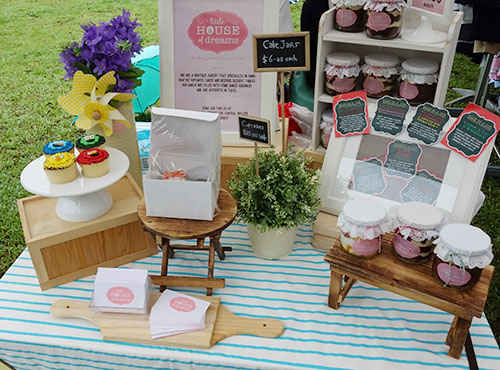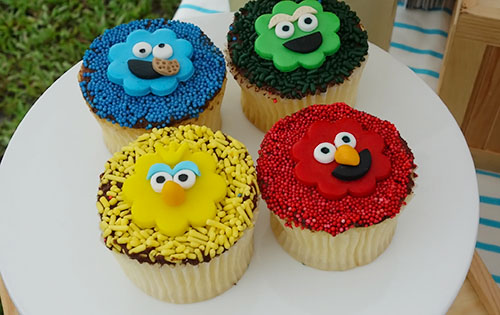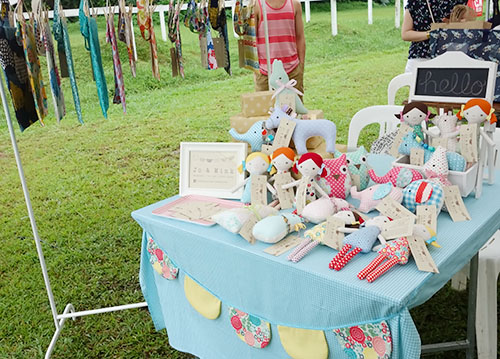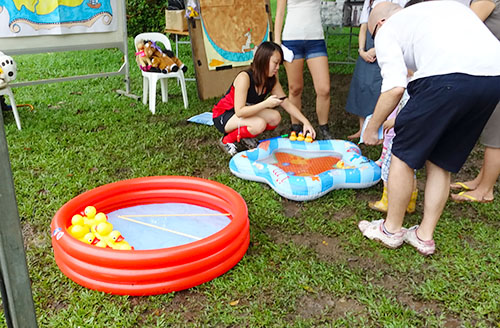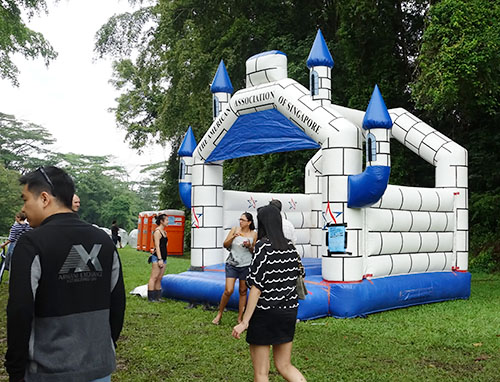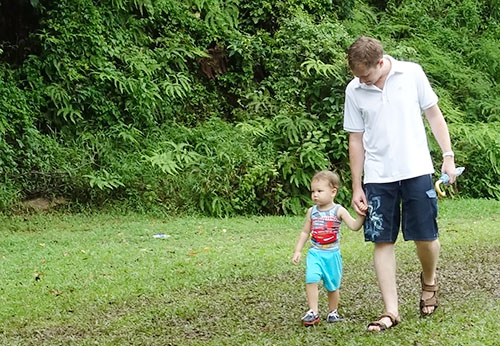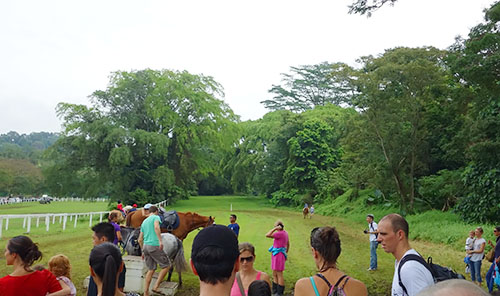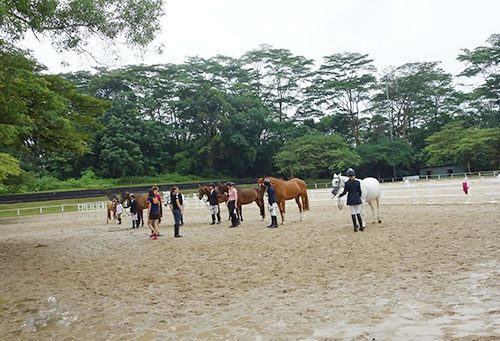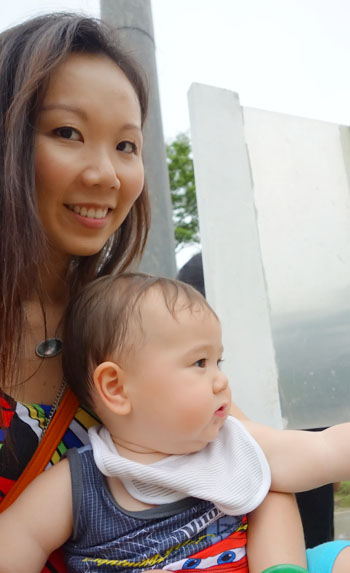 The event was a pretty big wash-out, as even though it wasn't raining, everything was just so muddy and messy! I've actually never seen so much mud in my life. And it stayed like that the whole day!
That said, I still would've made the decision to go even if I'd known how muddy it would be. The kids got a chance to be outdoors, they got to see animals, and it was a nice little outdoor excursion.
Plus, our feet and shoes all washed clean afterwards anyway, so no biggie!!
Let's Chat!