I really love my Chloé scalloped ballet flats, they are hands down the softest leather shoes I own. I believe they're lambskin? I've never touched another pair of shoes that are as buttery-soft as Chloé, which is why they tend to be my go-to daily wear flats.
So I was pretty excited to score a pair of these Chloé lace-trim ballet flats. They were on sale and a gf helped snap them up for me, yay! They are as buttery soft as my other pair, and in a lovely nude colour. My VERY FIRST pair of nude shoes and I'm liking how they match whatever I'm wearing. The pretty lace/beaded trim is so cute too 🙂
I normally wear a 35.5 or a 36, and I find that Chloé flats fit me best in a 35.5. The leather is so soft that it stretches, and then your foot slips out easily. Just something to take note of if you're on the hunt for a pair of Chloé!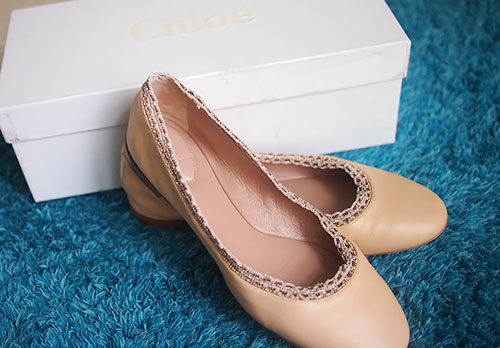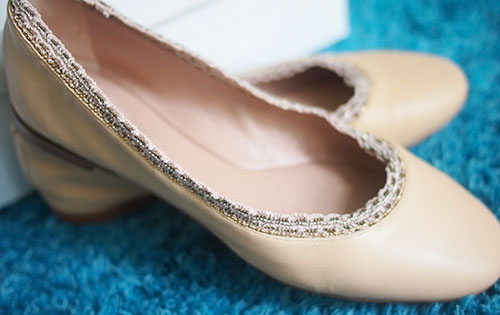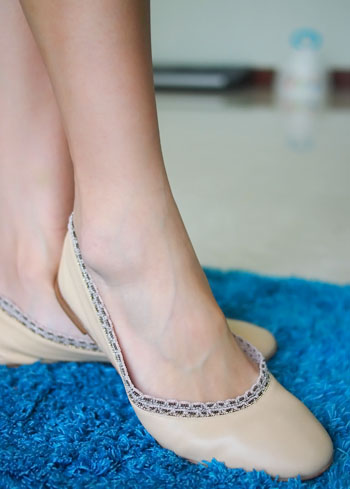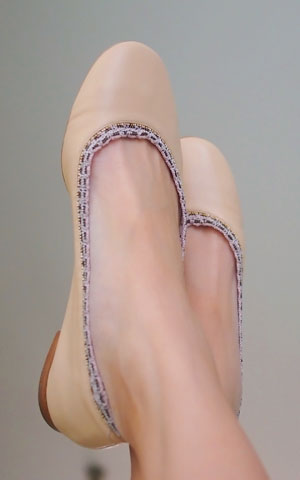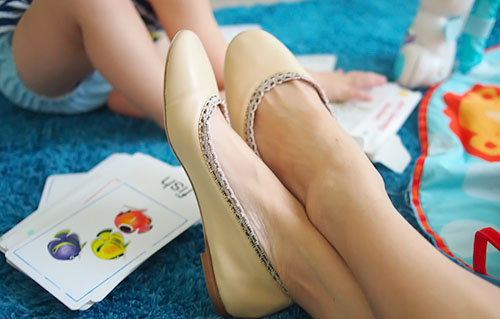 I guess they are really really comfy because Hunter LOVES wearing them. He's even figured out which one is left and which one is right, and will slide his feet in and shuffle around our Living room, pleased as punch. He really likes wearing my shoes (I hope this isn't the start of some strange fetish!) but these Chloé flats are his favourite 😉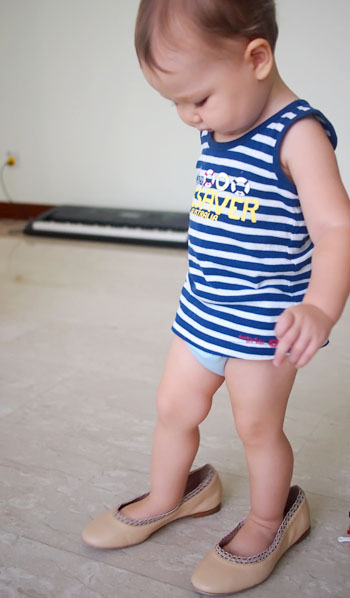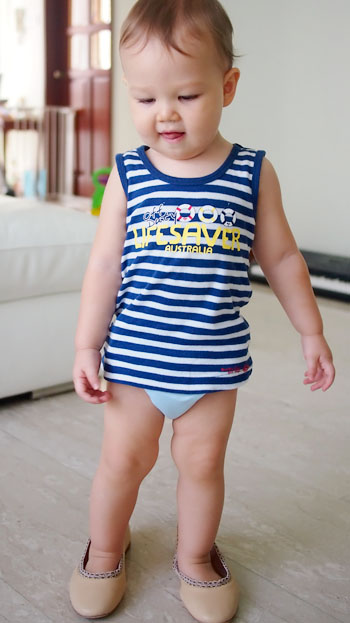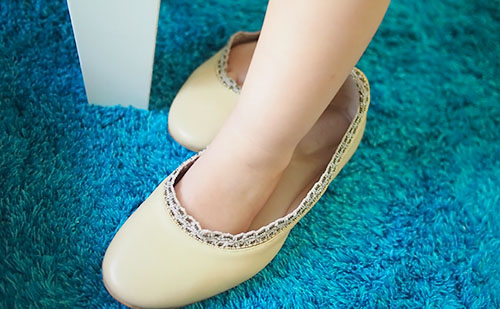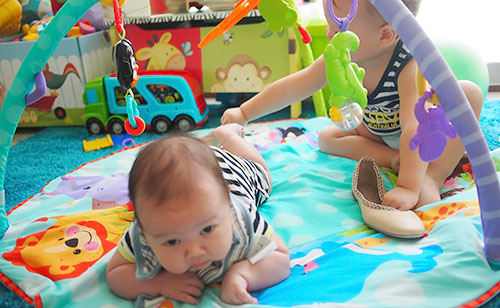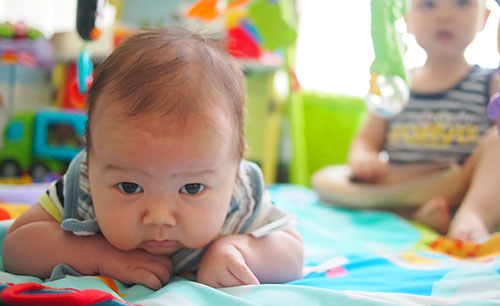 Let's Chat!