I thought family-friendly attractions like the Jurong Bird Park would be phenomenally crowded on weekends, so I've never dared brave that idea. But, one weekend a month or two ago, we decided to try it out… mainly because I found out they were having a "Buy 1 ticket get 1 free" deal, and I am a sucker for deals!
So off we went on the weekend, and it was actually not all that crowded. Sure, there were people around, but it wasn't constrictive and I didn't feel like we were overwhelmed at all. It gives me confidence to try out more attractions on weekends!
I actually took the kids there with my parents a few weeks prior, but it was worth going again because I guess kids like repetition – they were really happy seeing it all over again, and Hunter could name the various birds so he felt rather proud of himself!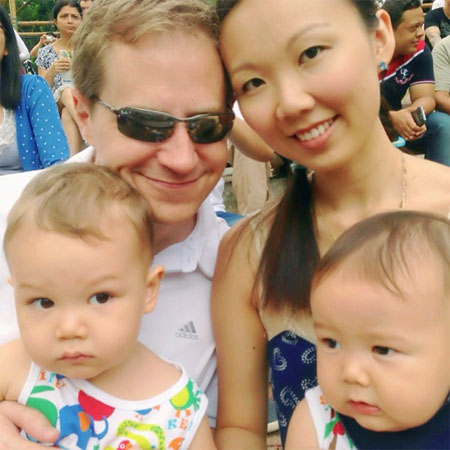 We watched the High Flyers show again. I think Hunter enjoyed it even more since he kinda knew what to expect and so wasn't so shell-shocked by it all!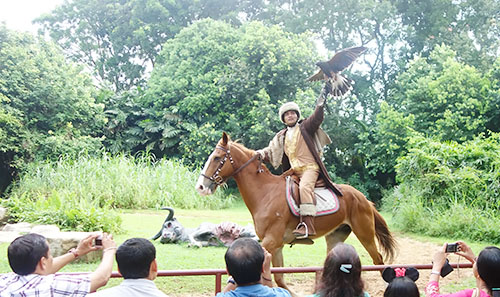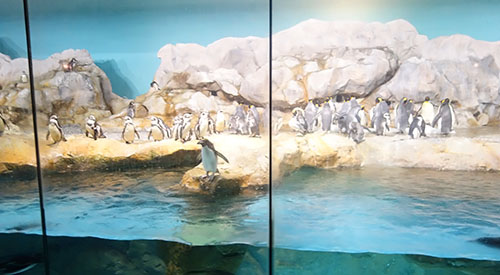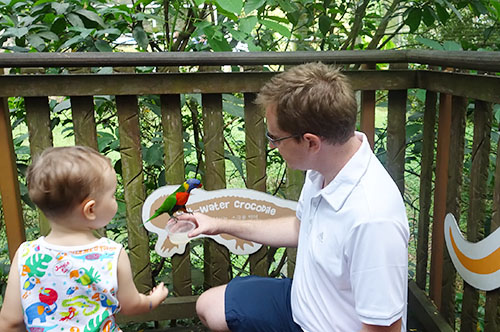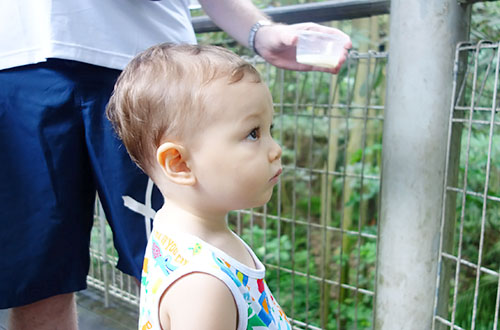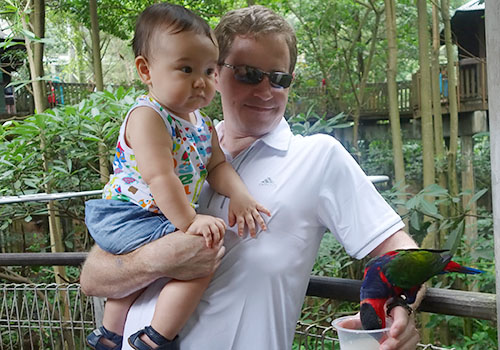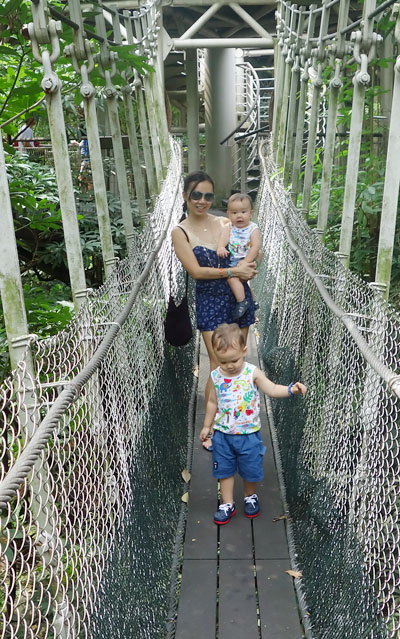 After all that, we stopped off at the water playground to cool off. LOVE it. It's worth the entry fee into Jurong Bird Park alone 😉 And such a clever idea.. because the kids love to jump around and play and cool down after a hot day traipsing around. Also, they nap reaaaalllyyyy well afterwards..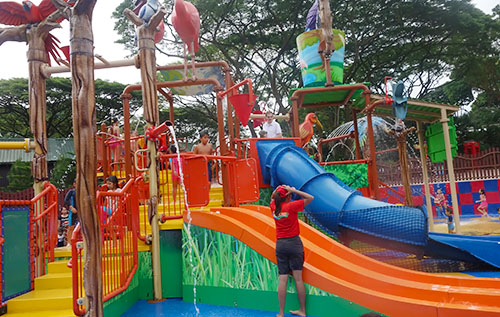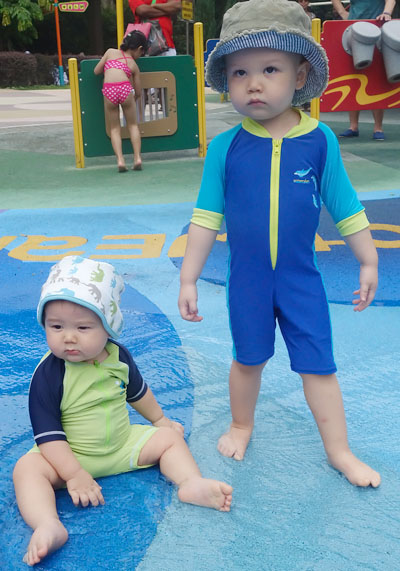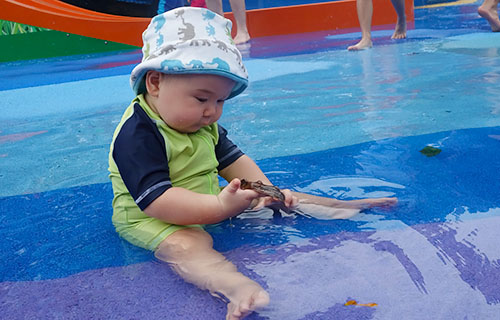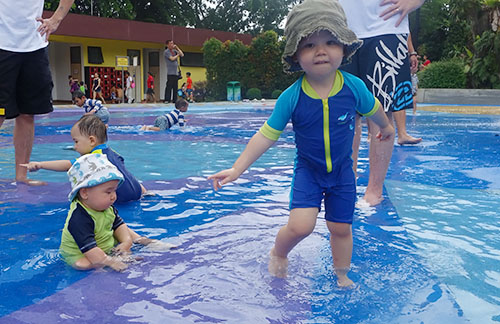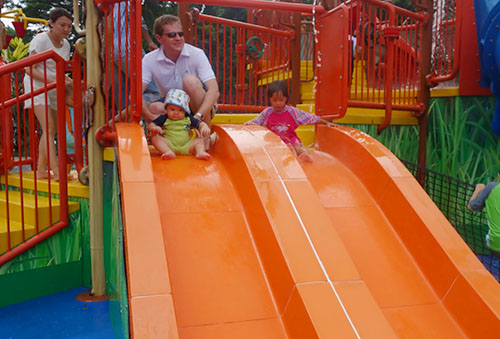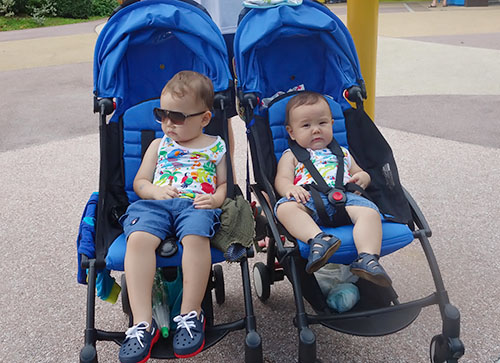 Let's Chat!