We were eager to take Hunter to the big Lego exhibition at the ArtScience Museum (MBS), called The Art of the Brick. I'll be honest – he's actually not really that into Lego.. I can convince him to play with it, but for maybe 10 mins max before he heads straight back for his Thomas trains *facepalm*
But, I was hoping the exhibition would inspire him, and anyway at least Chris is quite a fan of Lego!
It showcases the work of just one artist, Nathan Sawaya. The exhibition consists of 52 big Lego sculptures, and some of them were really impressive. All I can say is, this guy sure has a lot of time on his hands 😉 As well as oodles of patience!!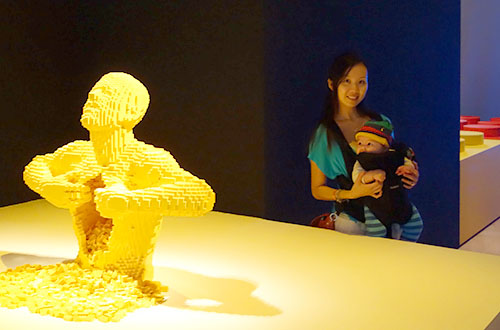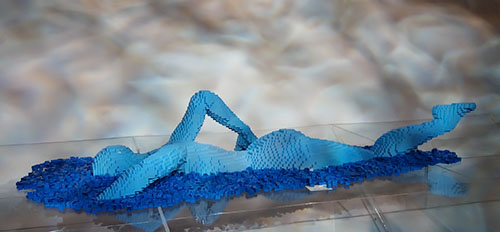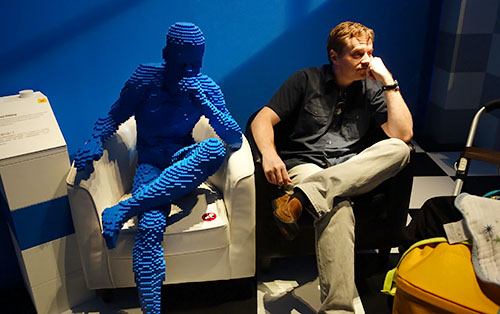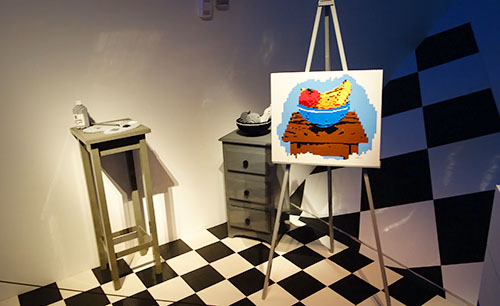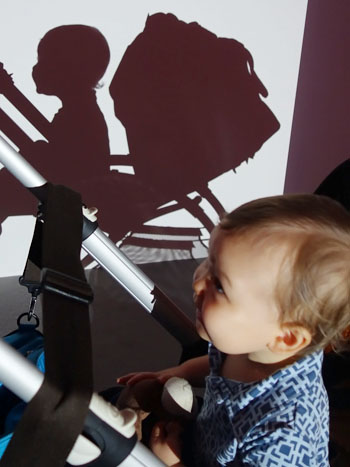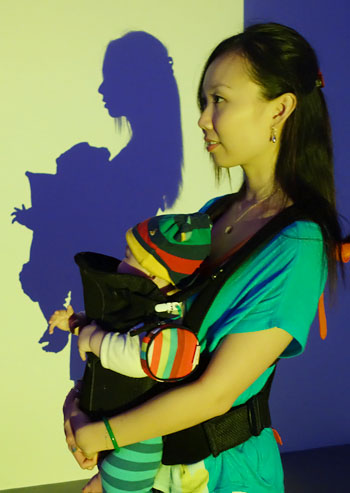 Hunter's favourite part was the section where you could take a photo of yourself, and transform it into Lego-format. It was freakin' cute!! It's basically like a pixelated version of yourself, but still a fun thing to play with and really perked up all the kids at the exhibition.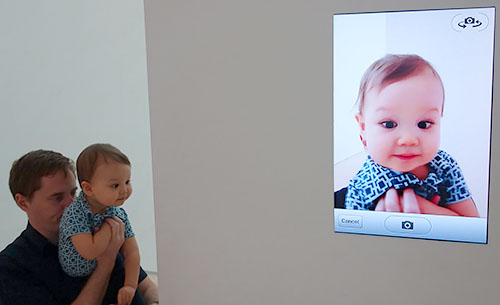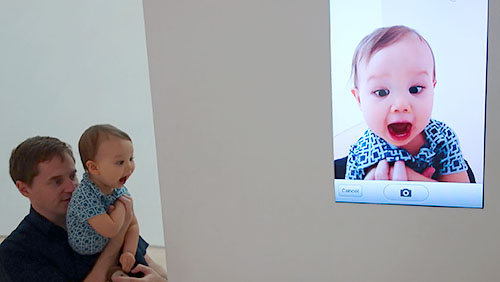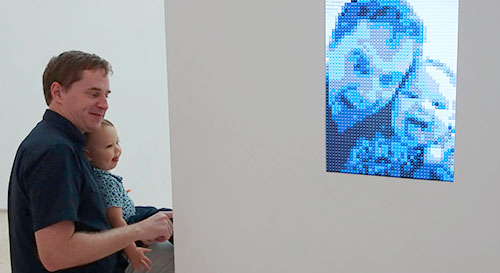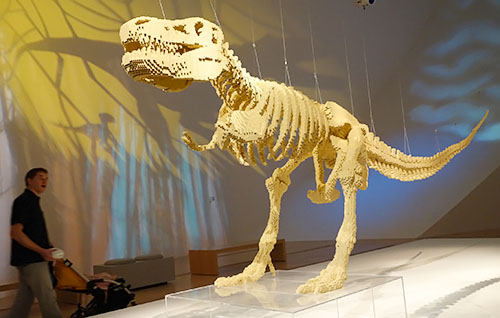 At the end of the exhibition, we (OK, Hunter) was delighted to find a whole kids play area. It was pretty cute! Lots of fun little activities for the kids, with lots of staff there to help them out and oversee. It was a great touch and a fab way to let the kids interact and play with the Lego after having seen the exhibition.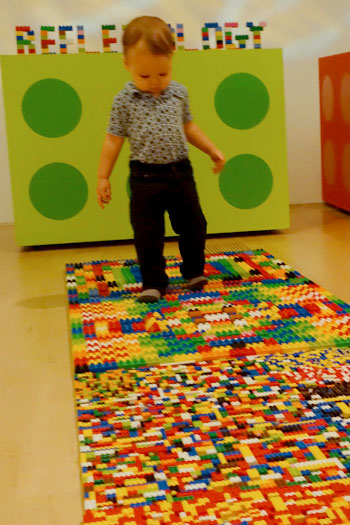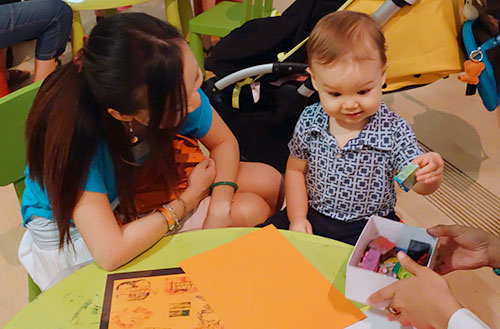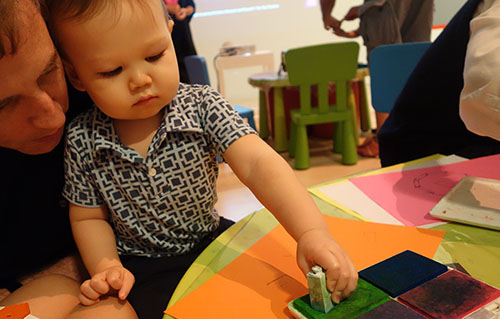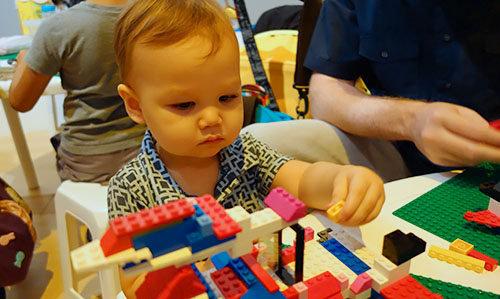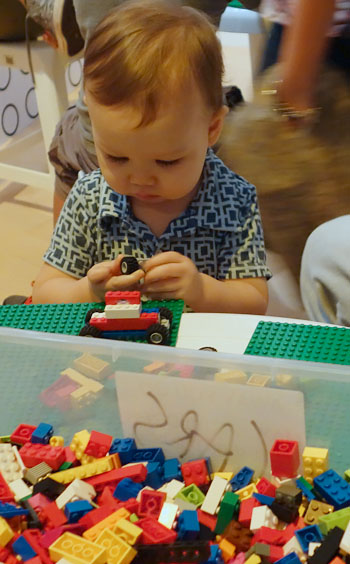 The Art of the Brick Lego exhibition makes for a nice family activity. It's (surprisingly) not too crowded on the weekends and pretty fun for kids and big kids to check out. Just a quick note – no bathrooms there, so make sure you're prepared! We had to deal with a GIANT poo-explosion from Carter mid way…. *gulp*…
Let's Chat!