Dean & Deluca
04-23/24, Orchard Central
181 Orchard Road
Singapore 238896
PRICE: $$$$
RATING: ???–
So Dean & Deluca have graced our fair shores in Singapore! They opened last month, bringing NYC goodness and breezy cafe dining to our city. I was super excited to check it out, but was a little wary due to both very positive and very negative reviews.
I'll come right out and put my opinion in a nutshell – it is show-stoppingly expensive when you factor in portion size and the fact that it's positioned as a casual cafe. But, the food we had was awesome. And the service? So friendly, so obliging, and made the extra effort to keep Hunter happy (they gave him a free slice of their divine brioche when I told them Hunter was a bread-addict).
I actually liked the 'outdoorsy' feel to the cafe, as it's in the atrium of Orchard Central mall. You queue and order your food at the counter, and it's delivered to your table swiftly.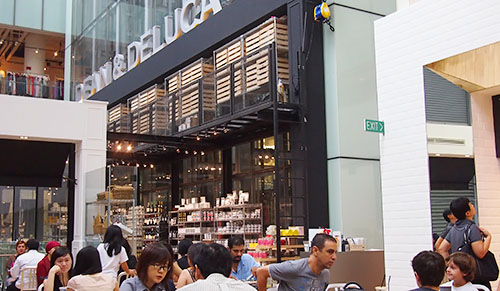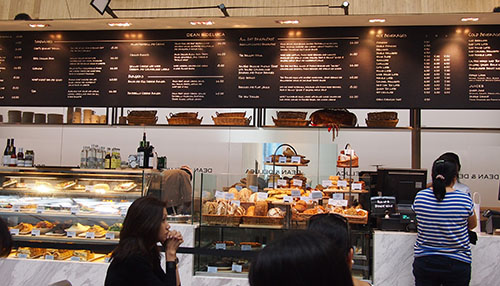 I had the Marble Latte which was $6.50 for a cup… *faint*. What is it with Singapore and insane prices for Western coffee??! Thankfully, I LOVED it. It was rich, creamy, and potent. I believe it has a mix of dark chocolate and white chocolate, hence the name. It's basically a mocha, and a fab one at that.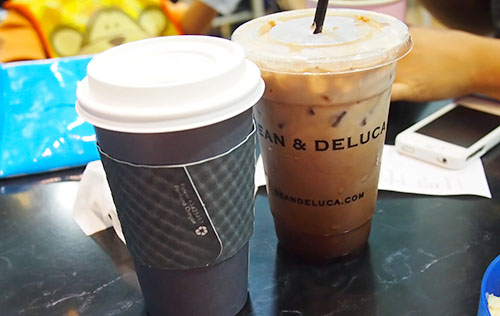 The Ham and cheese sandwich sounded pretty dull on the menu, so I didn't even give it a second thought. My girl friend, however, ordered it.. and I loved it 😛 The foccacia was fluffy and fresh, and it had some sort of tapenade (or spread?) on it that was so tasty without being salty. There were lashings and lashings of ham, which made the sandwich really tasty and elevated it beyond a standard ham & cheese sandwich. This was around $20 or so, if I remember correctly. Gasp.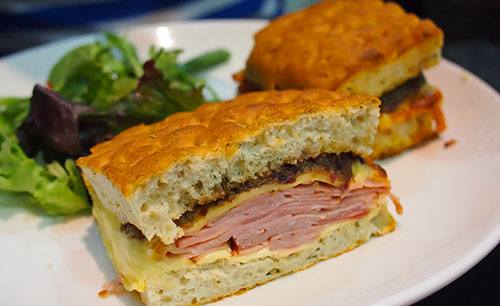 The Italian meatball and cheese sandwich was an astonishing $22, and it was a very simple Subway-like creation. 4 chunky meatballs with melted cheese, on a soft and fluffy hotdog-type bun. It was very tasty and satisfying, but $22 is taking the piss IMHO.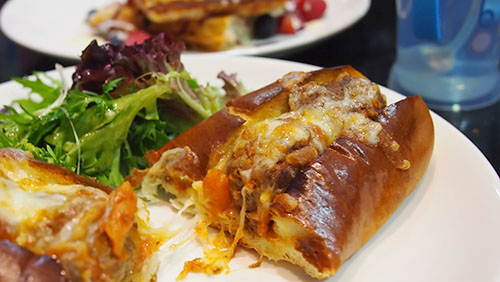 The Orange cake was gluten-free and looked so enticing and moist that I couldn't resist. I was pretty astonished when I checked my bill and it was $9. The slice is perhaps 2/3 the size of my palm and ultra tiny. Other cafes would sell this for half the price. It was really good, but nothing more special than other cafes.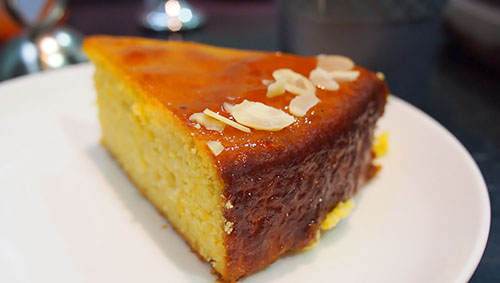 I couldn't resist The Belgian Stack  – Homemade Waffles, Fresh Mixed Berries, Red Currant, Drizzled with Vanilla Creme Anglais, Grade A Organic Maple Syrup & Raspberry Coulis. Salivating from that yet? 😛 It was $22 and was 3 palm-sized waffles…. ouch! They were crispy on the outside and the drizzles of sauces were really lovely, but I wasn't a fan of the berries (just a personal thing, as I prefer chocolate or plain maple syrup). It was good and gorgeously presented, but I'd never order this again because I know how cheap and easy waffles are to make…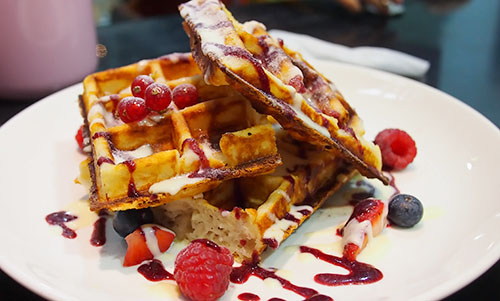 I'm somewhat undecided about Dean & Deluca. I do find the food good, but not at the prices charged. I'd pay those prices for nice/fine-dining restaurants.. but it's a bit painful when it's a self-service cafe in the middle of a mall. I'd probably go back if a girl friend wanted to go check it out, but I wouldn't go out of my way to go again because there are so many other cafes in Singapore that serve just as good food for a lot less.
Their shop is pretty fun to have a poke around in, though 🙂 Check it out below!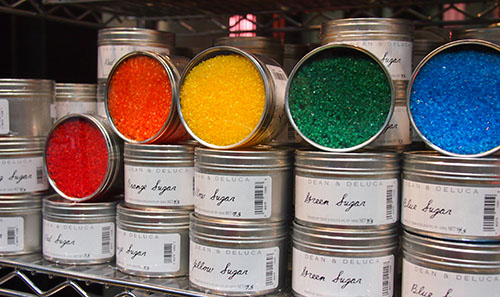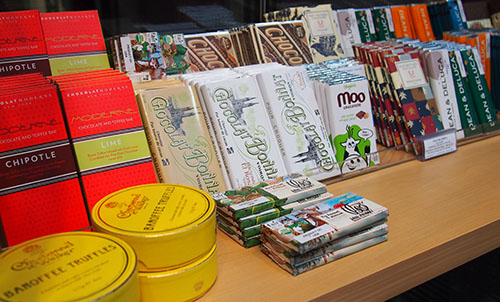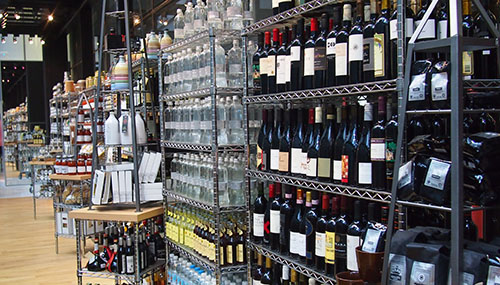 The good thing about Orchard Central is that the mall is reaaallly sleepy, especially on week days. It's actually a good place to take kids on a play date, as they can stretch their legs and you don't worry about them getting lost in the crowd. Our kids had fun running around!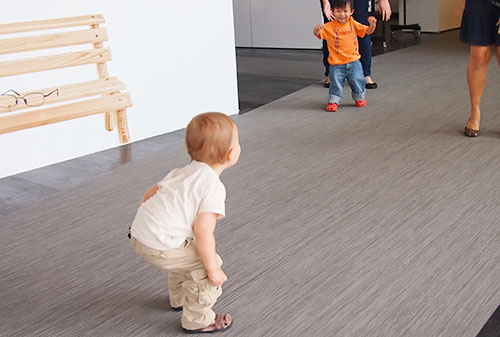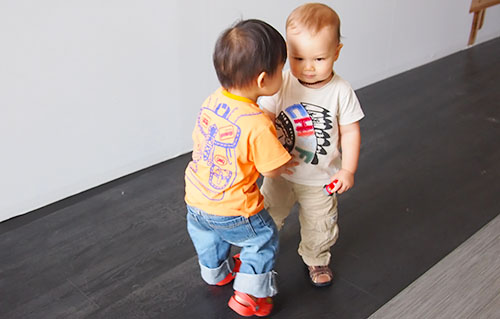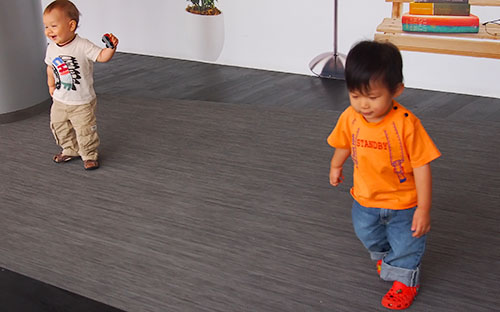 Let's Chat!