I'd heard that Ritz crackers made a particularly yummy crumbed topping when cooking, and could be baked to be a healthier alternative to deep-fried dishes. So, I decided to make my own version of chicken nuggets!
I ended up using small chicken fillets instead because they're way smaller than chicken breast (don't want too large a piece of chicken or you'll have too much chicken and too little yummy crust), yet they're big enough to work with easily and quickly. I could've cut them each in half to make more realistic-sized 'nuggets', but it's just a bit more effort so I didn't bother.
It's a very very easy dish to make, and I think it'll be great fun to make with young children.. because they get to dip and roll their chicken into the mixes. Then afterwards, they can enjoy the dish and you won't feel guilty because it's baked not fried!
So here's what I did….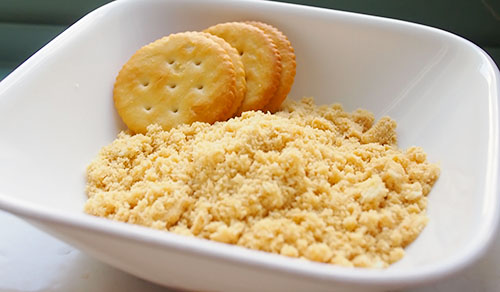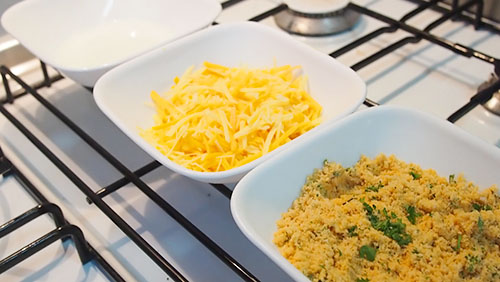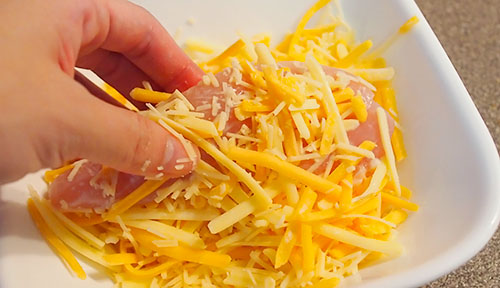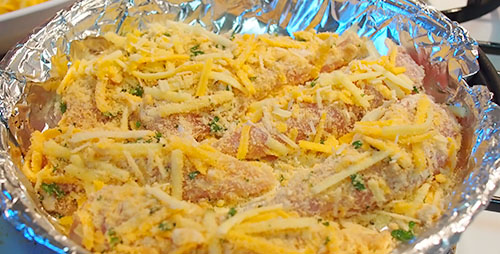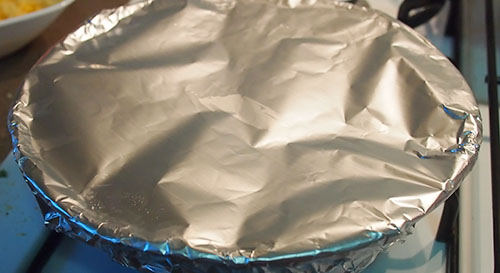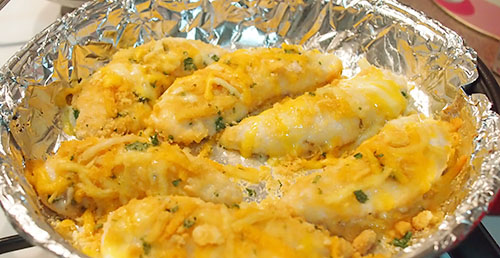 Your place is gonna smell pretty DIVINE by now.. and these babies are heaps yummier than McDonalds chicken nuggets, that's for sure! Plus, the chicken turns out super-moist and tender. It's ultra yummy and fab served with a fresh salad and/or some creamy mash potato.
I also did a simple Mushroom sauce to go with it.. but stirring a can of mushroom soup, 2 tbsp of butter and 2 tbsp of sour cream in a sauce pan. You can do this in about 2 mins flat, when the chicken has almost finished baking.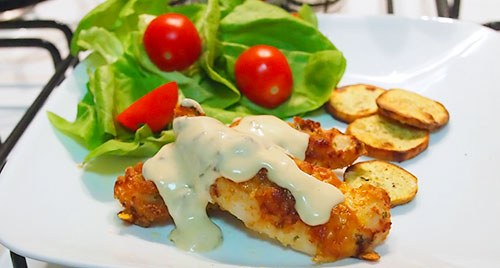 And there you have it! A fuss-free, super tasty meal that feels like you're eating naughty food.. but is so much healthier than fast food. I am definitely breaking out this dish when our kids are older and can join in the fun of cooking with me, and they can indulge their 'junk food' craving whilst I smirk at how sneaky I've been 😉
Let's Chat!