It's been about 3 years (!) since we moved away from Sydney, and I've missed it so much it really hurts sometimes. My heart aches for the gorgeous weather, the bright skies, the lovely people, and just life in general.
It made my heart ache during the time that we were there.. and I was really close to just wanting to move back immediately. But we live in Singapore for now for practical and logistical reasons.. though in a couple of years we will move back to Sydney to settle down, and that's where we'll buy a house and enjoy life 🙂
But for now, I was happy to be able to capture these lovely photos of GREAT weather, happy people, and us having fun in good ol Sydney..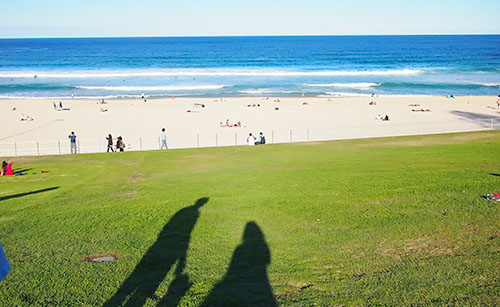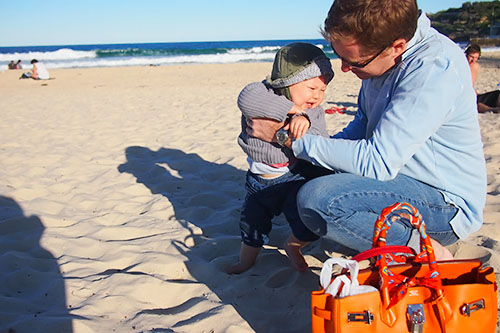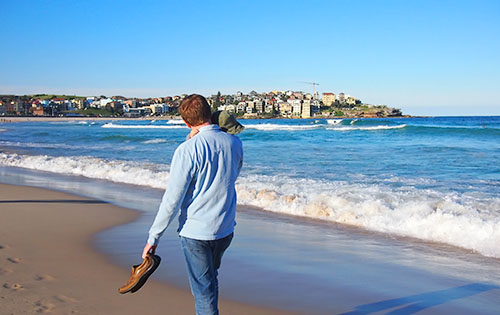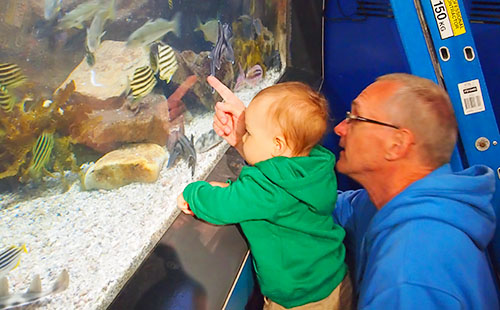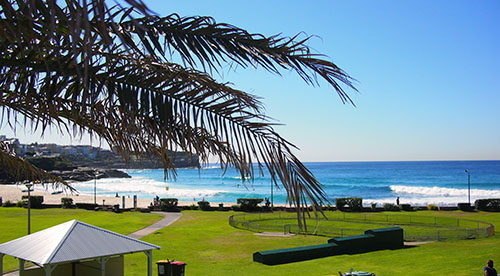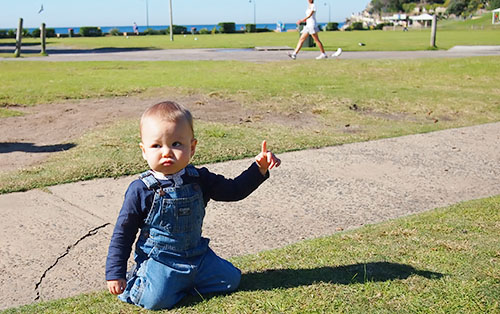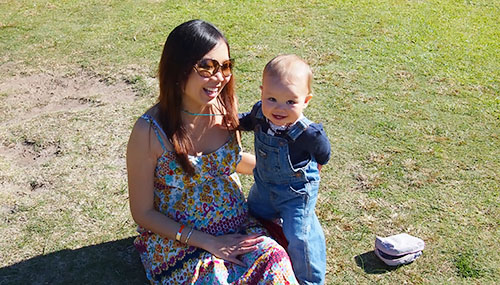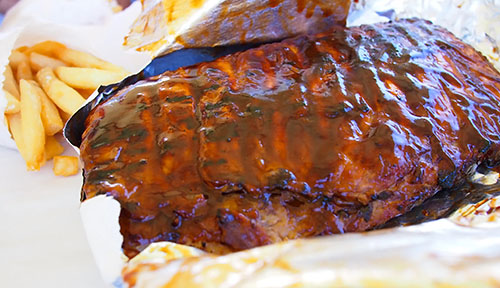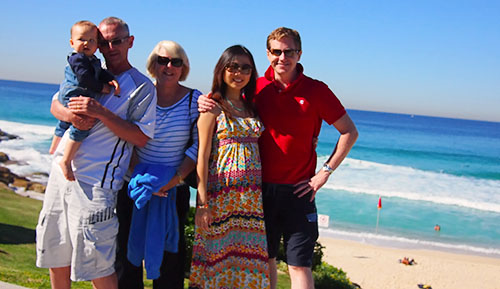 Let's Chat!