We took a road trip down to the Blue Mountains during our Australia holiday. We've been there often when we used to live in Sydney, and so wanted to go back with Hunter so he could check the place out.
It was cold there! The afternoons were nice and sunny, but nights were particularly frigid once the sun went down. Still, we had lots of fun and Hunter really liked the great outdoors 🙂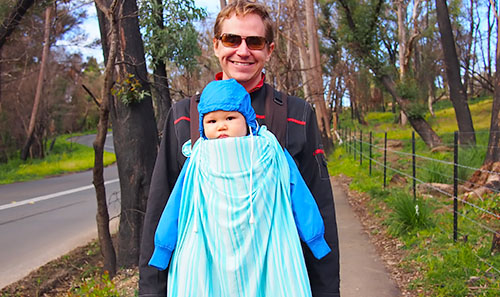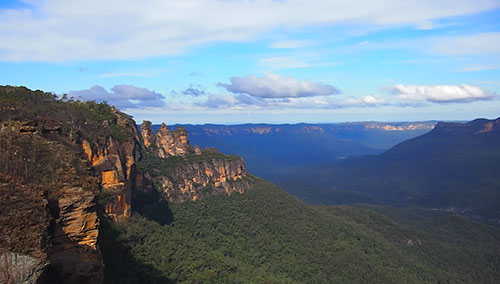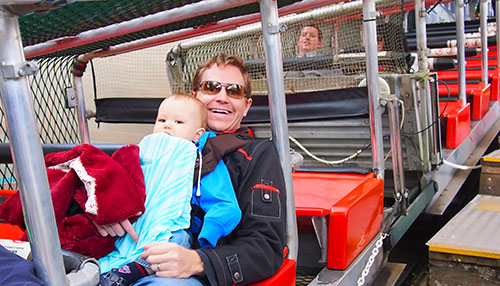 Hunter rarely gets to watch TV when we're at home. Actually, he actually never does, because we never have the TV on. Chris is rather against the whole concept, which he feels destroys brain cells and does you no good, and I'm happy to comply because I don't really care for TV anyway.
It means that Hunter is flat-out AMAZED whenever he sees a TV. Moving pictures!!!! He just gapes at it, and can't quite believe his eyes. It's actually great for us, because if he's inconsolable or particularly fretful for whatever reason, we can turn on the TV for 5 mins and….. INSTANT IMMOBILIZER 😉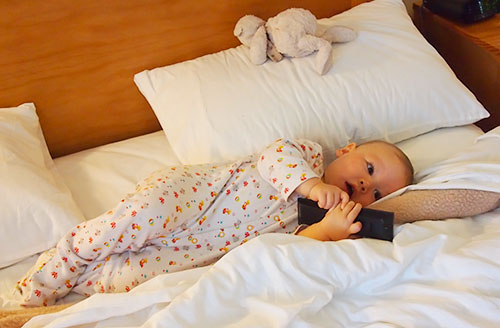 We had some particularly nice experiences in cafes in the Blue Mountains. They make particularly lovely places to hang out and relax over a hot cup of coffee, and Hunter enjoyed toddling around and greeting all the patrons. I think we spent hours just relaxing in cafes!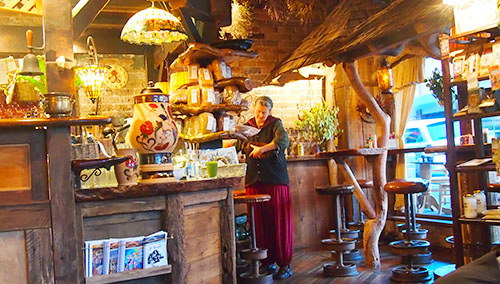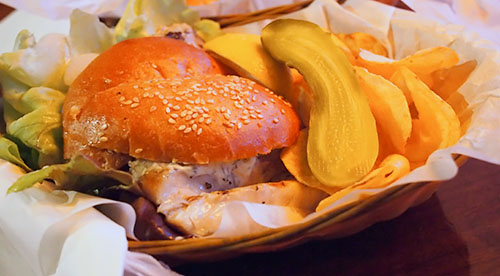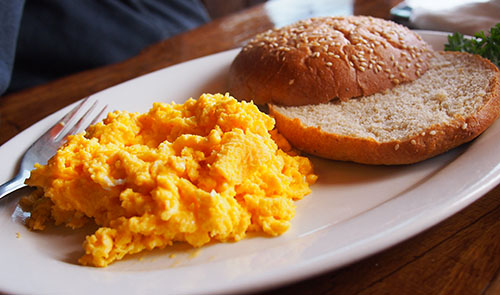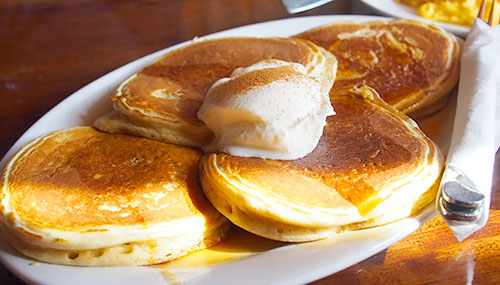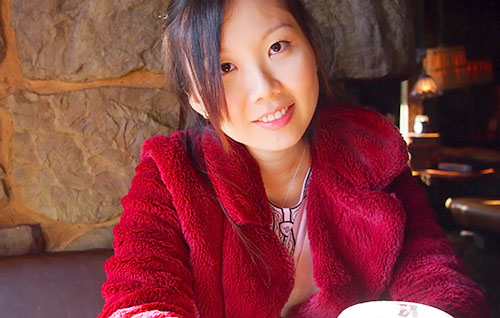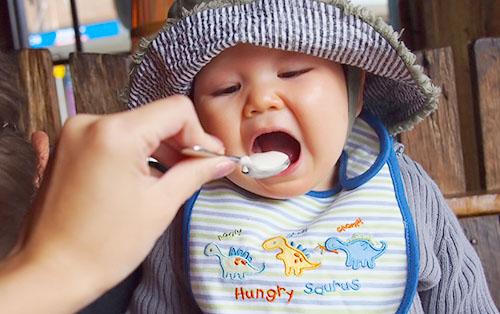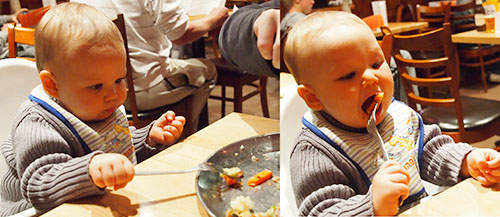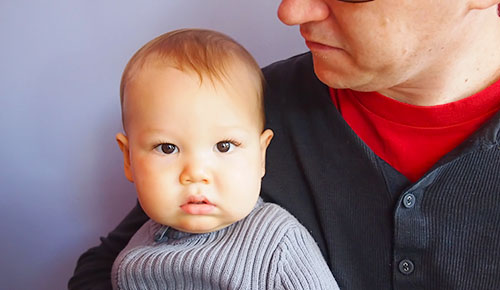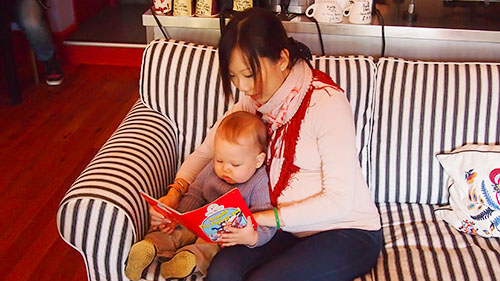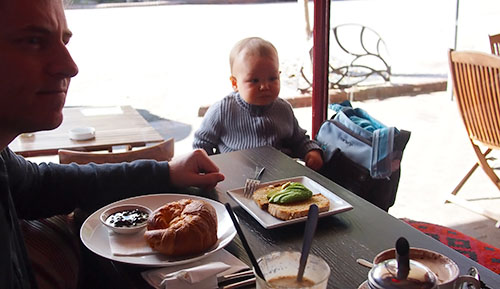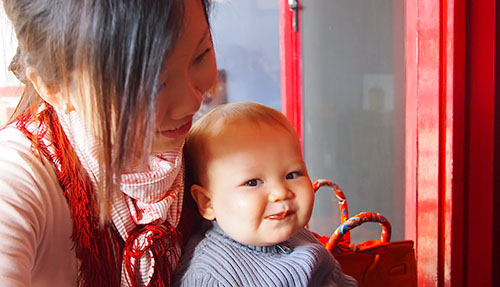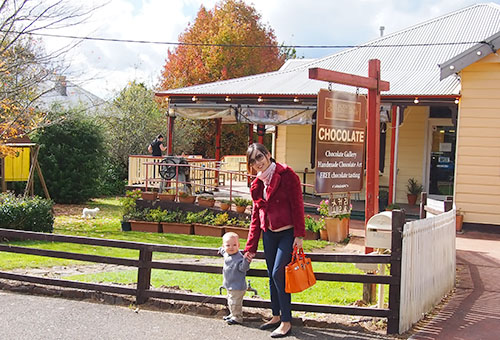 The Blue Mountains area is really nice even for families with young kids. People are patient, the pace of life is more relaxed, and sometimes it's really nice to just STOP and breathe. The heat and humidity of Singapore can get to us sometimes, and especially the frantic behaviour of people here. It's wonderful to be able to escape it, if only for a little while, and enjoy life for a bit 🙂
Let's Chat!