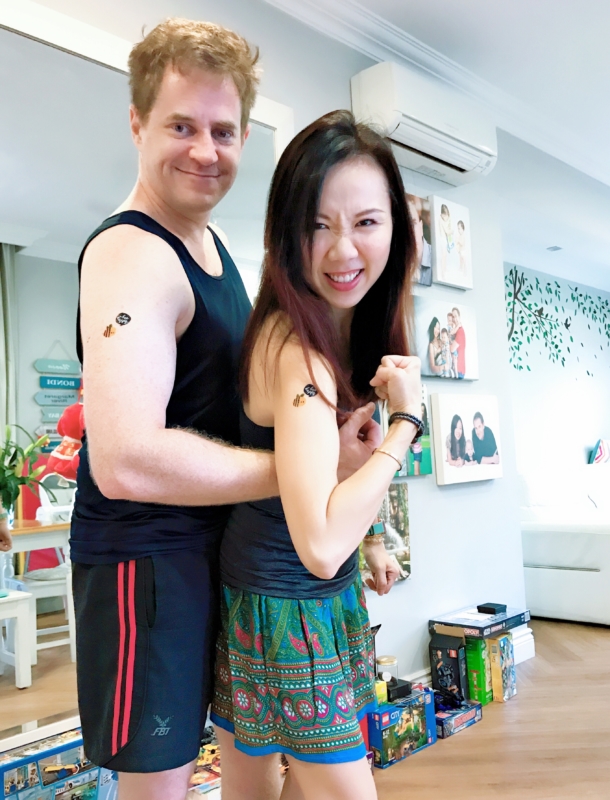 A rare photo of Chris and I.. and it was only taken yesterday morning! Hence our messy hair and disheveled appearance 😉
We are showing off our awesome biceps.
I jest.
We are showing off our awesome badass tattoos, courtesy of our kids. They're from DuckyStreet.com and I am totally obsessed with that site. They've got the CUTEST and most vibrant temporary tattoos! The ones that we have on us are little cartoon bees with the caption "bee happy".
Awww. I'll always bee happy with you, my funny Valentine.
18 years (I think?) of Valentine's Days later, plus with the addition of 3 kids, the occasion is fairly low key for us. We don't tend to celebrate stuff in a b-i-g way, so the most we'd generally do is a dinner.
Though, this year was our first Valentine's Day as a family of 5 (!), and Chris did surprise me with a bunch of flowers (my favourite kind – stargazer lilies!) and organising a dinner date.
Dad came over to mind the kids, so we tucked all 3 into bed, and off we went!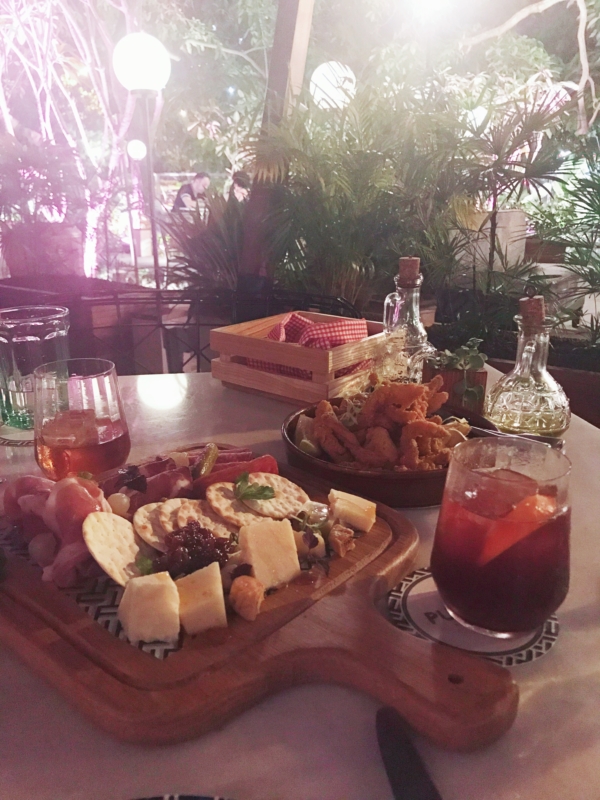 The only photo we took during dinner at Publico, one of our favourite restaurants since it's in our neighbourhood. We could relax outdoors by the river, enjoy delicious food and wine and cocktails, and have a really nice chat sans kids.
I mean, I truly love our children and all, but just being with my husband – alone – makes me happiest.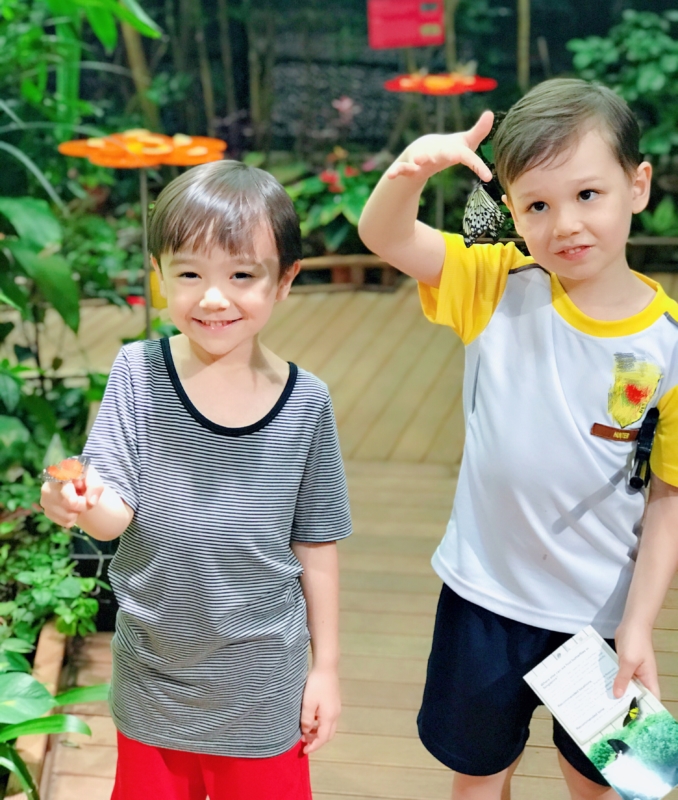 The boys put together little Valentine's Day presents for some of their favourite friends at school. I particularly enjoyed crafting with them because it encourages them to open up about the kids they hang out with in school, and learn more about what they like about their friends.
They proudly brought their goodies to hand out in school today! I forgot to take a photo of our presents, so instead I stuck a random photo of the kids above 😉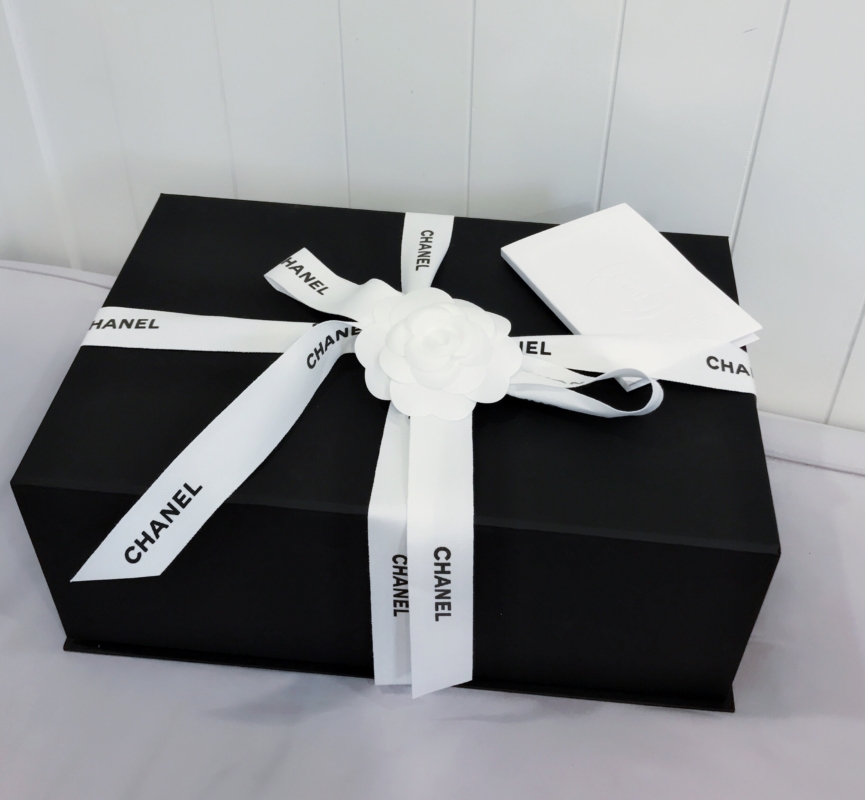 Valentine's Day present from Chris. My choice, of course 😛 OK technically we don't formal 'occasion' presents to each other, so I'm just attributing this one to Valentine's Day. It's a bag, which I love very very much! Unboxing later…
My hair has been bugging me because the bottom half was coloured (I'm trying to grow it out, hence I have two-tone hair now), and because every time I nurse Chloe it brushes into her face.
So I got a hair cut! A Valentine's Day hair cut, haha.
It's a "lob" aka "long bob".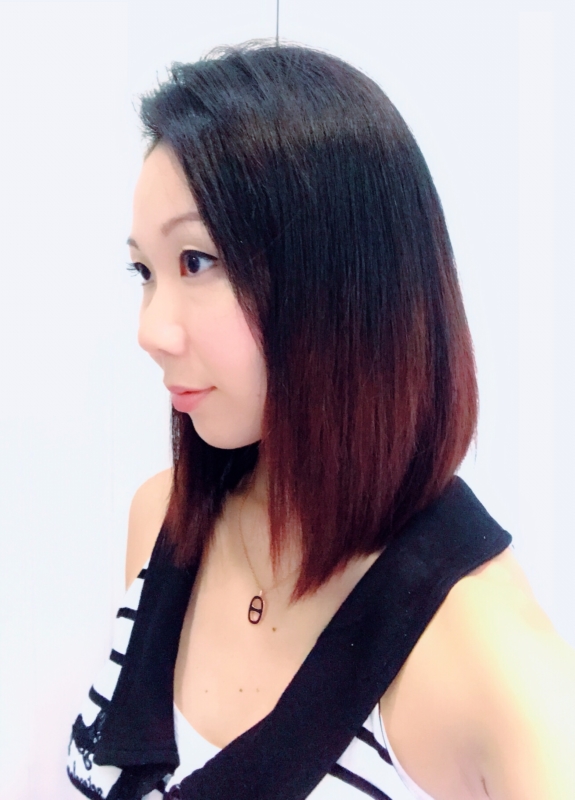 You can see it's short at the back, and tapers down at the front. This is the shortest hair I've had – EVER.
I think the last time I had hair this short was when I was a little kid.
It feels weird. Really weird. It's so light and is so swingy! And very practical considering I chase after 3 kids (yes, Chloe now requires chasing now – she is a super speedy crawler!)
I love my hair 🙂 It's a nice change, considering I've never had short hair in my entire adult life. Plus, I can always grow it back out when I get sick of it.
I painted my own nails, which I figure will work for both Valentine's Day as well as Chinese New Year. Why am I even bothering to post about this? Well, it's super rare for me to have the down time to paint my nails.. let alone wait around to let them dry.
But, this was made possible because Dad came over to babysit Chloe while I was doing my hair today, so I took advantage of the down time of sitting in the chair for an hour and did my nails!
Mothers are amazing at making full use of every 'me-time' minute.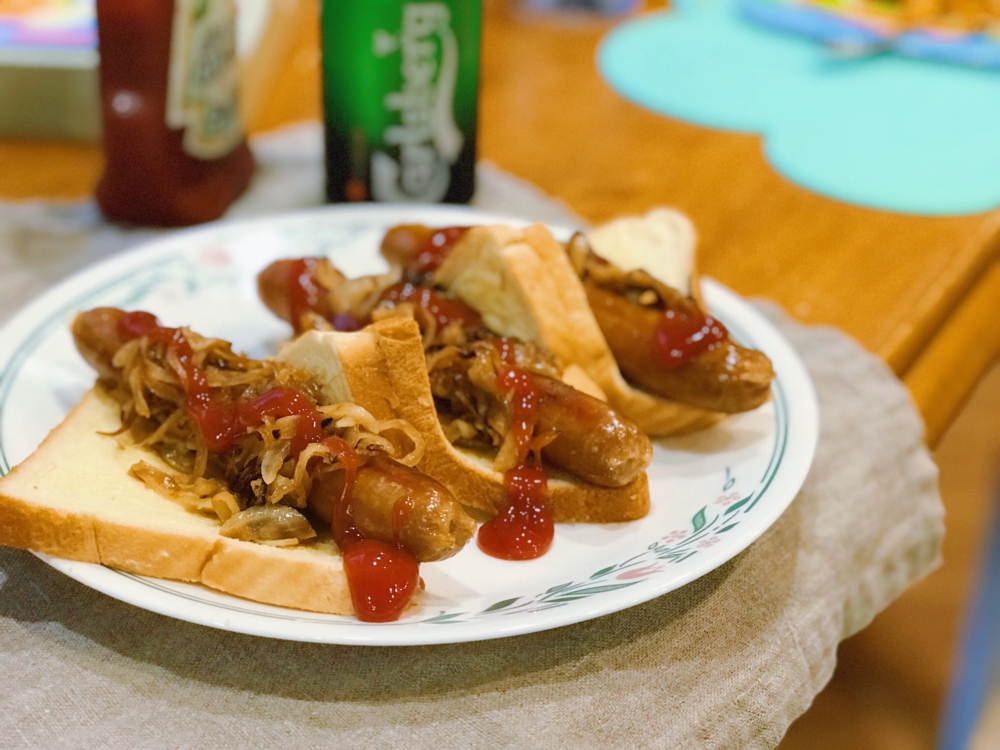 Valentine's Day dinner on the actual day (ie. today), cooked by Chris.
Food is my love language, and an Aussie-style sausage sizzle is just tops in my book!
So come to think of it, reading back on this entry, Chris actually did do quite a fair bit to make Valentine's Day lovely for me. It was actually ME that was slack and did… erm… nothing! I feel bad 🙁
But then, just this evening, I walked into our bedroom and found Chloe and him on our bed, having a total love fest. Whispering sweet nothings, giggling together, singing……. so I'm just going to count Chloe as my Valentine's Day present to Chris.
So HAPPY VALENTINE'S DAY my love! I gave you a daughter! 😀
Let's Chat!