We had a cracker of a weekend! We were busy bees rushing here and there.. but had heaps of family time and a truckload of parties, so we're feeling exhausted but satisfied this Sunday night.
What did you get up to?
Us? We…….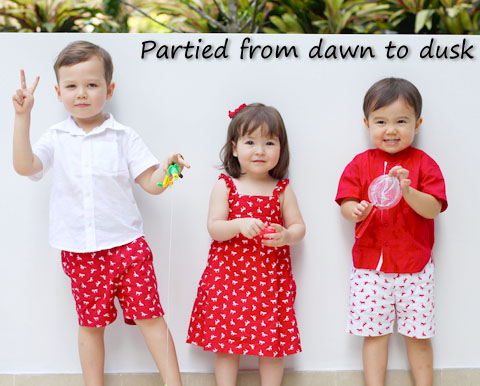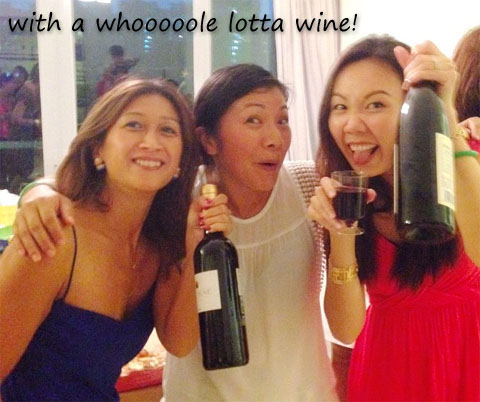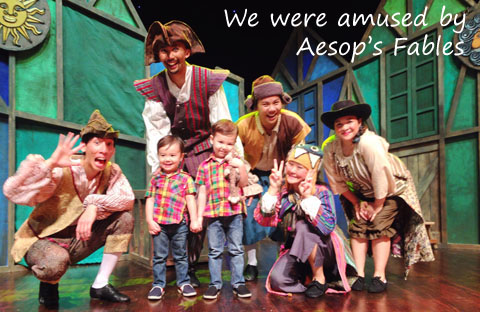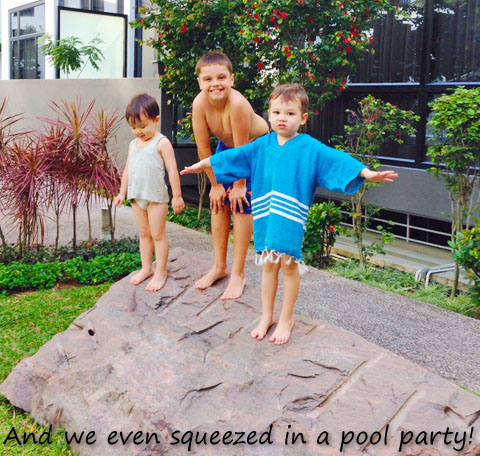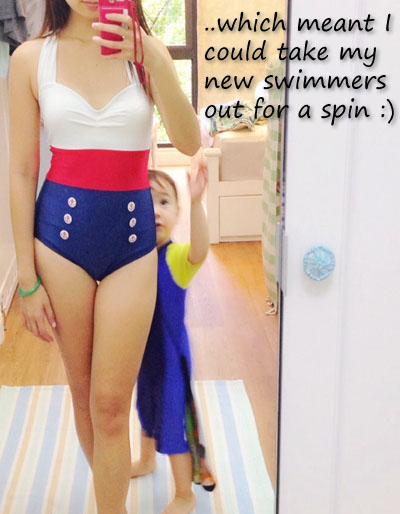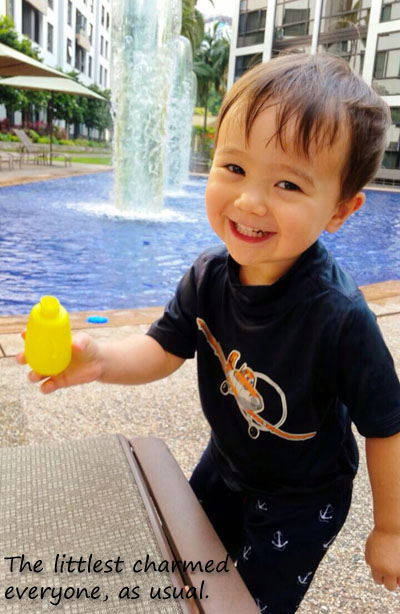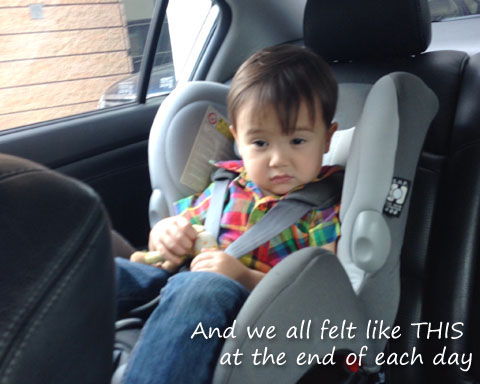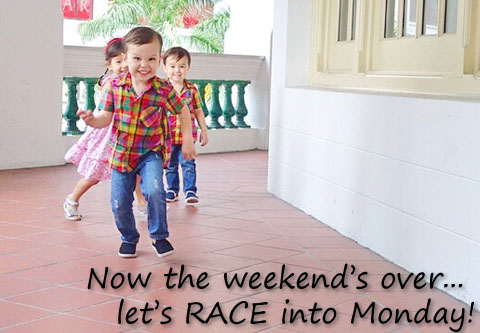 Hope you've all had a fantastic weekend, and bring on next week!
Let's Chat!