When you're a busy mum (or even a busy career woman), a regular beauty regimen isn't always the easiest to keep. It's kinda hard to be so diligent when all I can think of is crashing in my bed every night!
Here are a couple of my personal essentials that I reckon are the bare minimum of beauty basics. They are my skincare essentials 🙂 What's yours?
Sunblock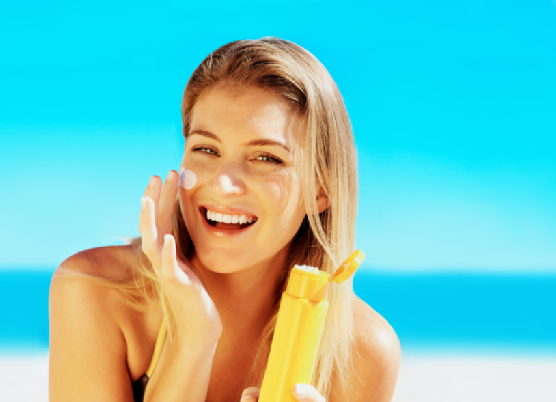 I listed this first because, I admit, I'm terrible with this. I never did use sunblock because I hated the greasy feel! But I'm trying to turn over a new leaf and use this daily. After all, every dermatologist says that sunblock is the best investment you can make for your skin. It protects your skin from the harmful effects of UV rays and the oxidative effects of free radicals, which leads to fine lines and wrinkles in the long run. So slap on sunblock before anything else and reapply every few hours if you are outdoors. I'm trying to take my own advice and do this too 😉
Blotting Papers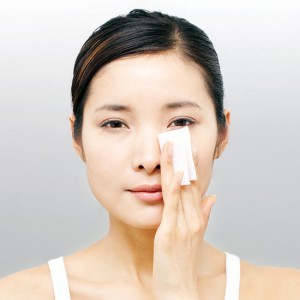 My t-zone gets pretty shiny once lunchtime hour hits. I love portable blotting papers and keep a stash of them in my handbag. It helps to maintain a matte complexion all day long, and can be a saviour right before an impromptu meetup or when I don't have much time to freshen up before going out to dinner. Blotting papers are a quick, easy, and inexpensive way to maintain a fresh looking complexion all day by removing the oil on your skin's surface.
Tinted Lip Balm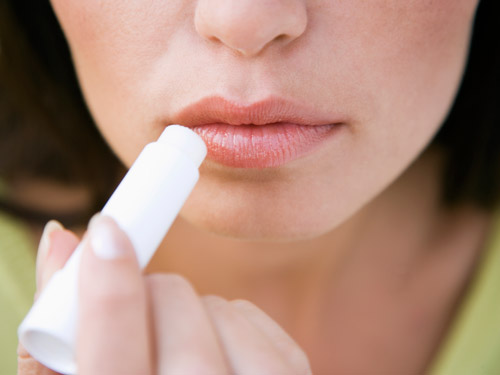 I CANNOT LIVE WITHOUT LIPBALM! Bonus points if it's tinted, so at least I look a bit more 'put together'. We're so often in air-conditioning (thanks to Singapore's weather) that the air within can be dry and stale, which can lead to dry, flaky lips. I always have lip balm on hand to keep my lips moisturized, and can't leave home without it.
And what's even better than lip balm? Tinted lip balm! It not only keeps your lips moisturised, it also adds a pop of colour for a more polished look. Plus, tinted lip balm can also work as a subtle cream blush for happy hour. Simply dab a touch of it onto your cheeks to freshen up your complexion later in the day.
Mascara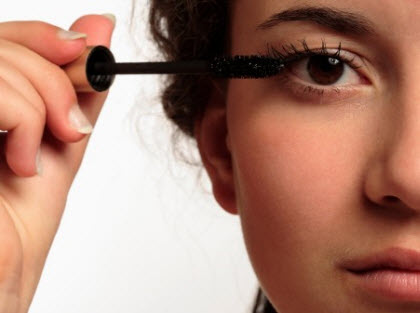 I reckon Asian eyelashes really do need a good coating of mascara. Nothing like lovely curled and thick lashes to frame your face! Just a few coats of mascara will make your eyes pop, or at least wake up those tired eyes. Not as in-your-face as kohl eyeliner but just as effective in making your eyes come alive, mascara is great for a quick touch up before a meeting or a lunch play date.
Concealer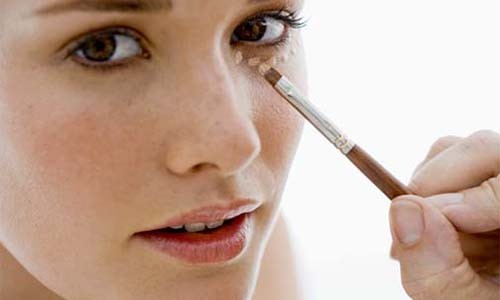 Concealer is a life-saver for me – it covers up my terrible dark circles and without it, people ask if I'm sick. Ahem. I have almost every concealer out there in the market, and carry it in my bag for on-the-go touchups. Concealer is also a great substitute for foundation, filling out the areas on your face where foundation might have smudged or rubbed off during the day.
Hand Cream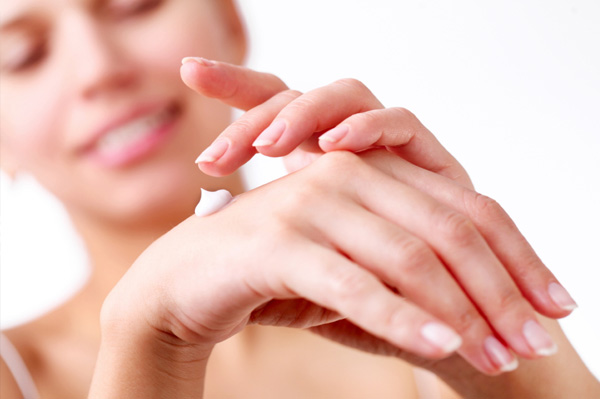 I use hand cream every single night, without fail. Applying nourishing moisturiser keeps my hands looking and feeling soft and young – no point spending lots on hydrating your face, only to let your hands giveaway your real age! And go for scented hand creams if your skin is not sensitive to it. Not only will you be hydrating your skin, your hands will also smell lovely!
What are some of your beauty essentials? How many basic items do you have in your makeup kit? Share your thoughts in the Comments section below.
Let's Chat!