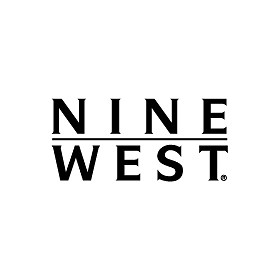 You've heard that quote about pretty shoes taking you to pretty places. But what about comfy shoes taking you to happy places?
Okay fine, I totally came up with that one.
Generally, pretty shoes aren't comfortable – they'll bite and crimp and squeeze the life out of my feet! But I owned a couple of pairs of boots and pumps from Nine West back when I lived in Australia, wearing them when I walked to and from work.
Even though they don't particularly market themselves as a "comfort shoes" label, my Nine West shoes are actually comfy and pretty.
Wanna know why?
Here's 5 fun facts about Nine West!
Founded in 1983, Nine West named itself after the physical address on Nine West 57th St. in New York, where its first retail store was opened. It now has over 800 stores in 57 countries worldwide. Not bad for a mid-priced shoe label.
Nine West shoes come with a cushion foot-bed to protect your sole and balls of your feet from the impact of your feet hitting the ground. I can never last for a day in heels, partly because of blisters but also because of the ache in my soles. With the added cushion in-sole, though, it helps ease the discomfort.. Speaking of blisters, the materials used are not the terribly stiff type that cause blisters. Sure, there are the patent leather pumps and Mary Janes, but the wedges and flats I could roll with.
Nine West draws inspiration from runway trends, acquires most of its footwear supplies from Brazil and China, and manufactures the shoes in Italy and Spain. So what you get at the end of that equation is stylish, well-crafted shoes at affordable prices. Can you say best. possible. combination?
In 2006, Nine West collaborated with big names in the fashion industry – including Vivienne Westwood, Thakoon and Sophia Kokosalaki – to develop its limited edition "capsule collections".
After launching its handbag collection in 1995, Nine West has since expanded to scarves, belts, hats, eyewear and other accessories. It may have started out with a niche in shoes, but damn, their bags are cute too!
Let's Chat!