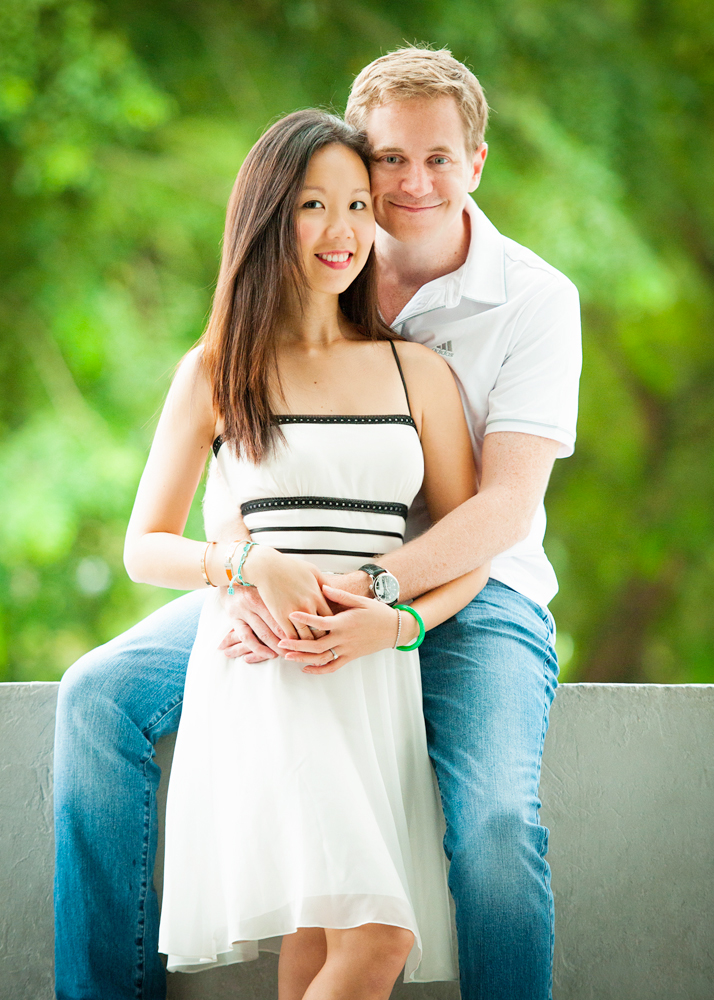 That photo above was taken two months ago. Quite a few friends that have seen this photo remembered I wore this EXACT same dress for our pre-wedding photoshoot. So it looks like it's all from one photoshoot – argh!!! Me and my stupid (bad) memory…
Anyhoodle. I still love this photo because it's just Chris and I. Sans the kids. I love our family photos, but this one is particularly special because we are celebrating just us. 
Because I believe that loving your children can only get you this far to a happy family. It's loving your spouse that is the icing on the cake, and that gives your children the happiness and security that they really are in a happy family.
Do you agree?
That said, I did an adults only birthday dinner a couple of days before I turned 32. I was desperately wanting my group of friends, and being able to chat with them without having to make sure both my kids are OK and eating!
And thankfully, the kids slept at home just fine (we put them down to bed early, just after 7PM), and didn't make a peep til morning. Not that we partied the night away or anything… everyone at the dinner was a parent, so we were all eager to scoot home by around 10-ish!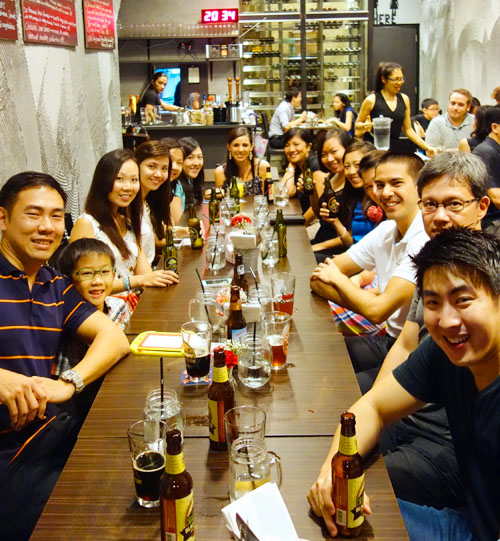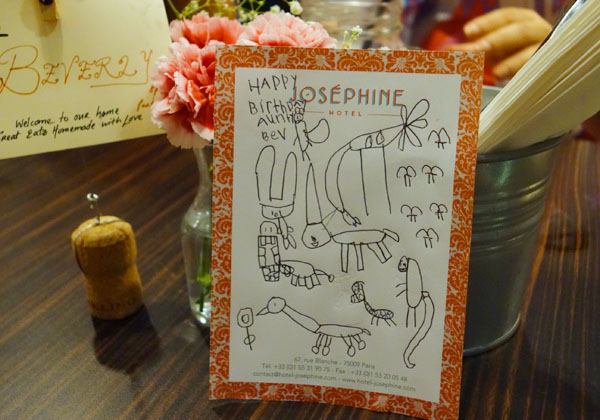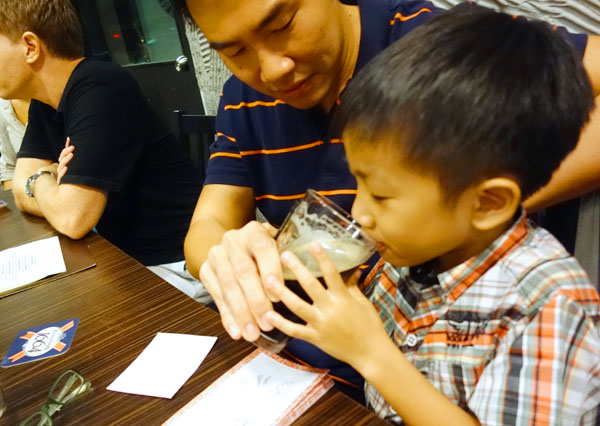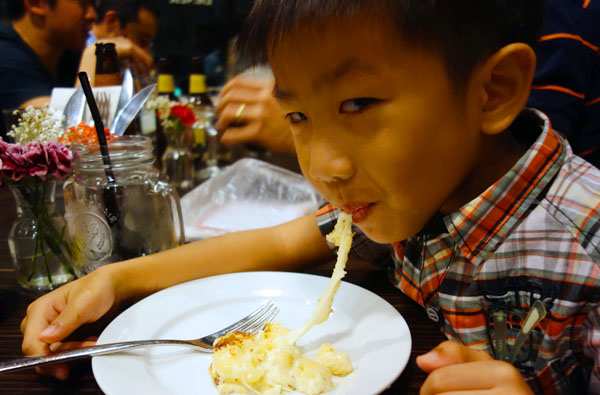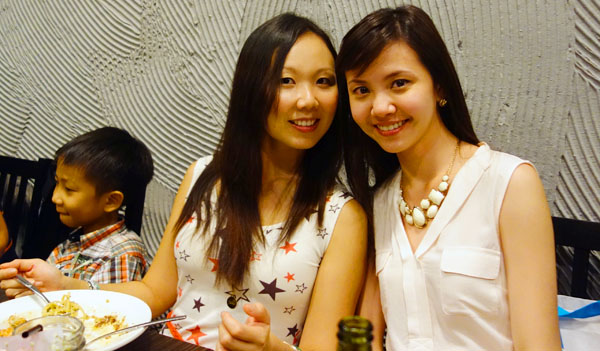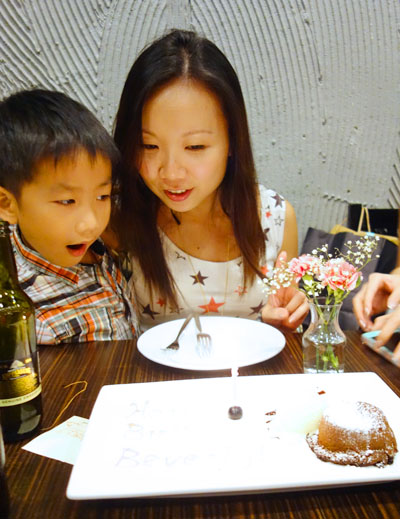 My birthday lunch was a simple affair at Prive, specifically picked because it's so kid-friendly. The kids had a ball, and by extension of that, so did I 🙂 Thanks Mum and Dad for the lovely lunch!!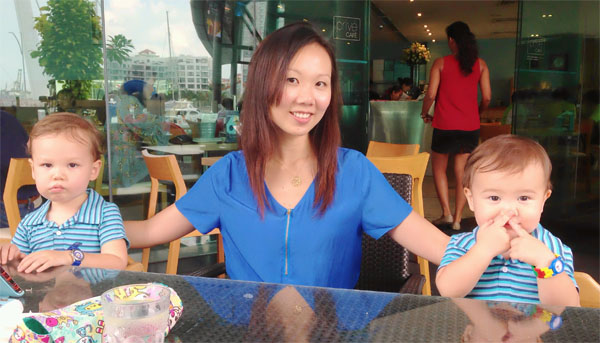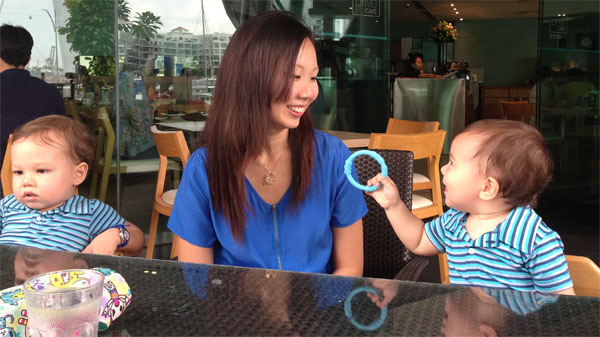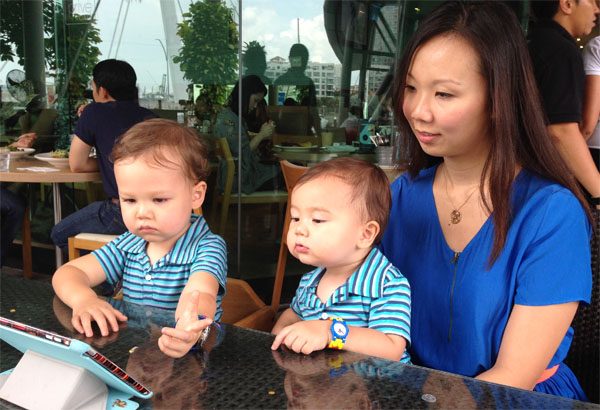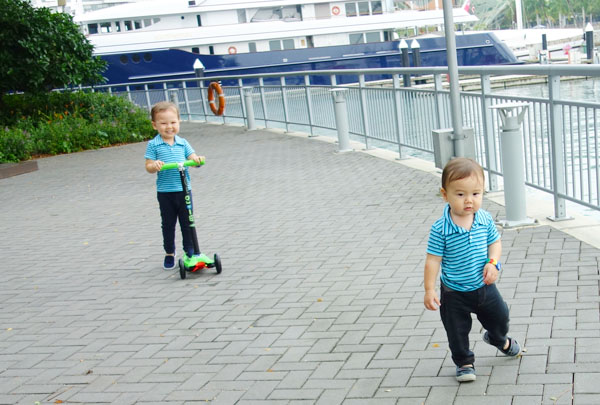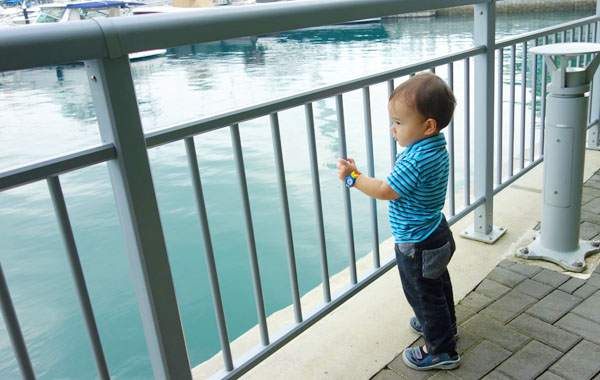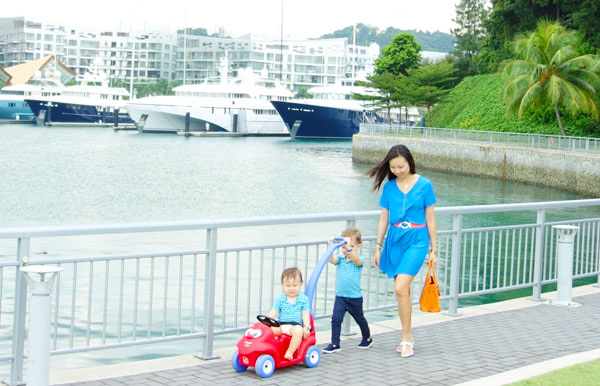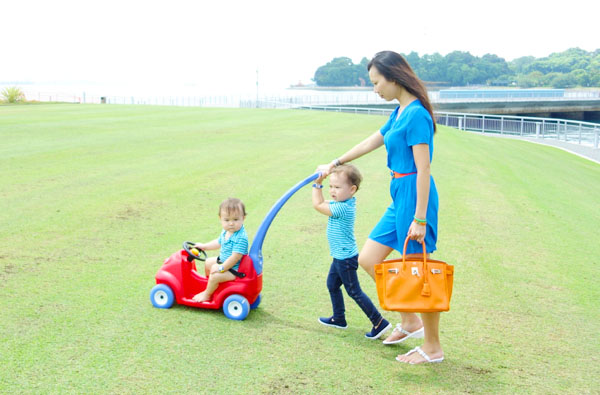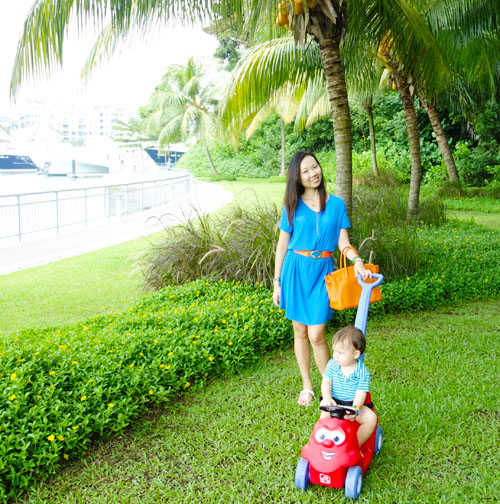 Let's Chat!