Hunter's school ran a little event for the Lantern Festival (yes, my blog entries are phenomenally back-logged!).
I was pretty touched and impressed that the teachers put in a lot of time and effort for the event – with story telling, acting, some hands-on activities, and of course the walk-around-the-block with lanterns.
We kicked off with the story telling, which was especially fun as they got some of the kids up to participate. Hunter was one of them!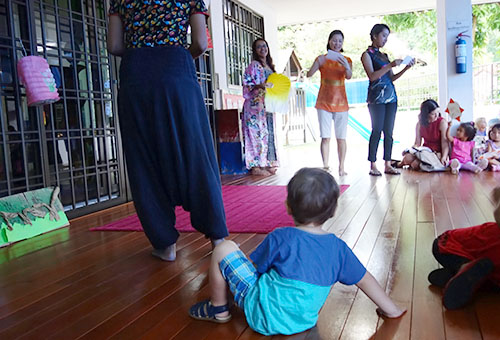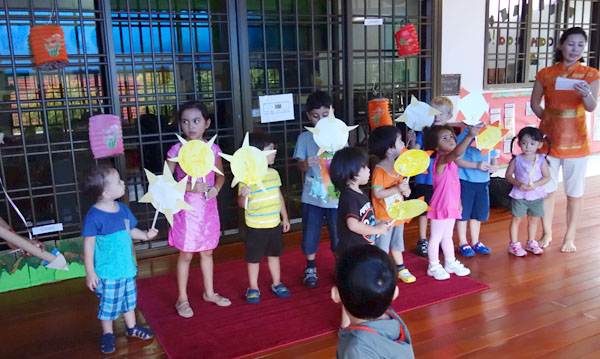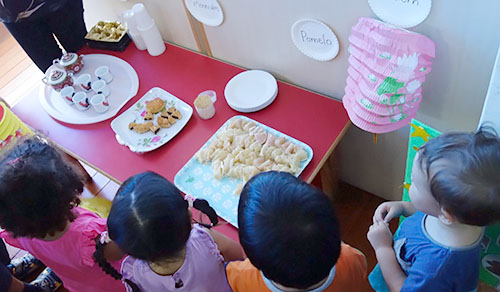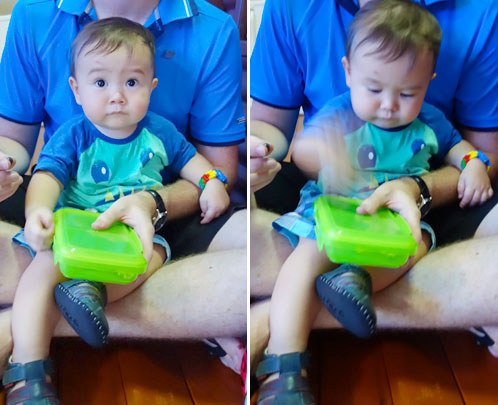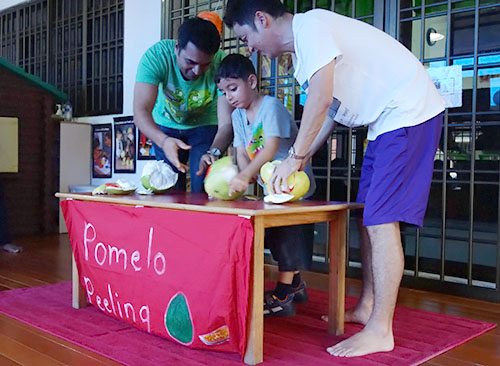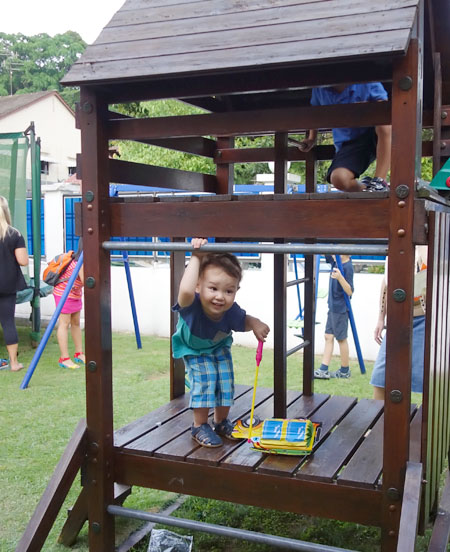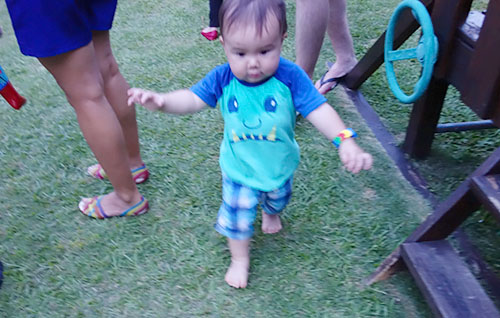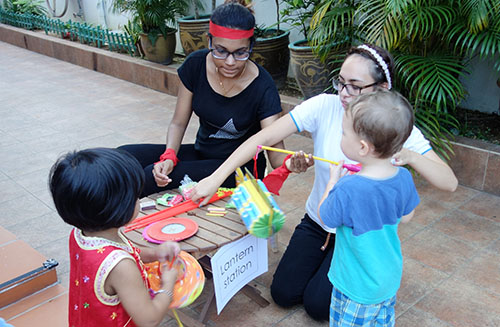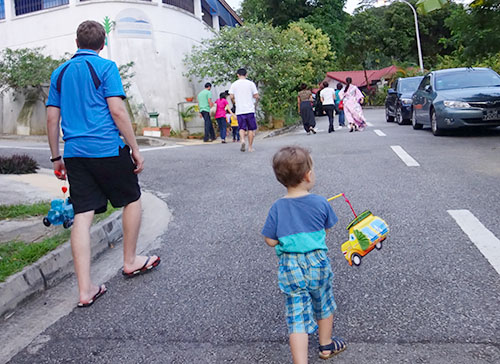 It was a fun little outdoor activity. Really appreciated Hunter's school running it.. I just LOVE outdoorsy stuff with the kids, but I find it hard to think of stuff to do and places to go to!
Kids are both wearing Cotton On tees. I personally reckon they are one of the best for outdoor-wear and for getting dirty. Specifically because they're super thin, and also pretty cheap so you don't wince if they get dirty or wrecked!
Let's Chat!