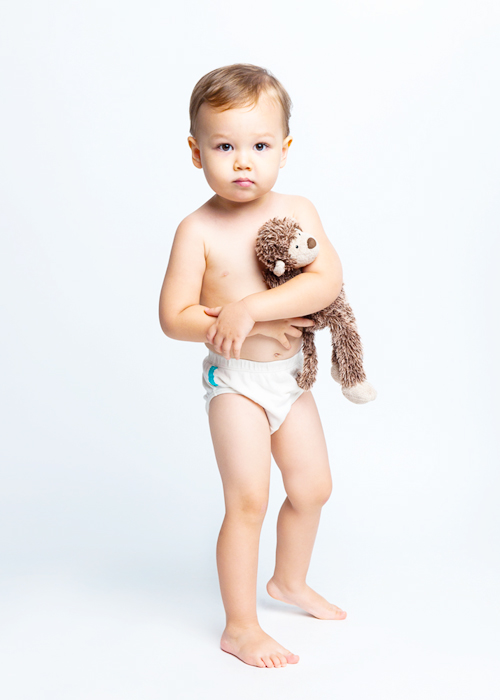 Hunter, my first-born child, is the sentimental one. He's always been very empathetic toward others and really 'feeds' off others' moods.
After a trip to the Science Museum, I was driving the two kids home when Hunter suddenly piped up, "Mama. Where going?"
I told him we were going home, just that I was going via a different way, hence why he didn't recognise the roads.
I then turned onto a familiar road back home, and he immediately noticed, "Oh look! Going home!", and was all pleased.
And then, he surprised me by saying,
"Going home. To family. Hunter. Carter. Mama. Daddy." 
"Yes", I replied, "That's our family! We will always be a family, no matter what." 
"Yes. Family. Hunter's family."  Hunter said quietly to himself, as he looked out the car window. He had a small smile on his face, and his face was a picture of satisfaction and contentment.
And, just like that, my little 2.5 year old showed me he understood the concept of family, and that it was important to him.
We will ALWAYS be a family, my baby bear. No matter what.
Let's Chat!