The really odd thing about Copenhagen is that…… I'm pretty sure the weather there is schizophrenic/bipolar. We would often have 4 seasons in one day! It's technically summertime there (June), but the temperature is all over the place.
It'll be so sunny and warm that you'll peel off all your clothing and be perfectly happy wandering around in a sleeveless tee…. then suddenly it'll be dark and raining and you'll be freezing your ass off. But pop indoors and walk around for an hour or so and, voila!, back to sunny and warm outside again.
It happened almost every day and left us rather confused. I ended up wearing mostly shorts (partly due to the fact that I haven't worn any long pants/jeans in years and have no idea where I've stored them at home), with tees… and layering with a jacket when it got cold.
And when it rained? We just got wet. The kids had rain covers on their strollers, thankfully, so they stayed warm and dry.
Speaking of strollers, because I'm always asked online and offline where I got mine from, I'll share it here. They're the Babyzen yoyo strollers, and I bought them from Mothercare. They are BY FAR the best stroller I've ever had the pleasure of using. Very sturdy and smooth… yet compact and lightweight. It actually folds up to go into the plane as cabin luggage, believe it or not! Try a google search and you'll see loads of pictures and videos of it – be prepared to get your socks knocked off.
So far, friends have purchased around 5-6 of these Babyzens and no one has any complaints. Highly recommended if you're after a top-notch compact stroller that's comfortable (Hunter naps 2 hours in his every day).
Here they are!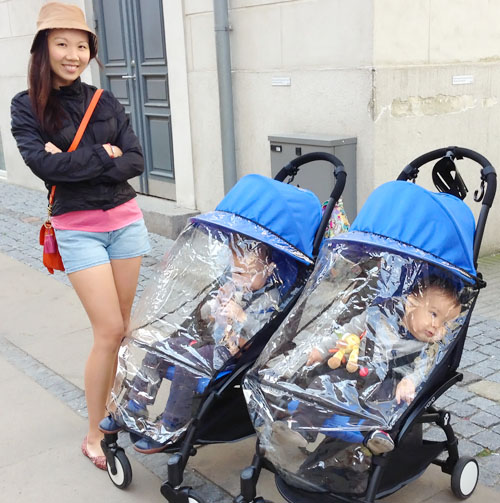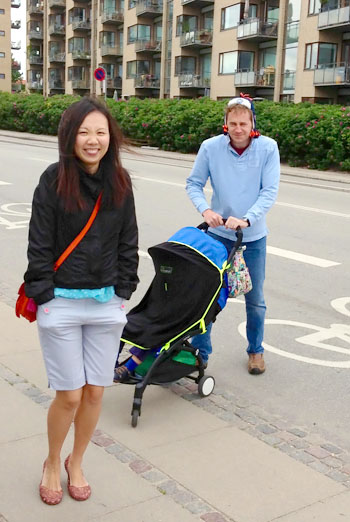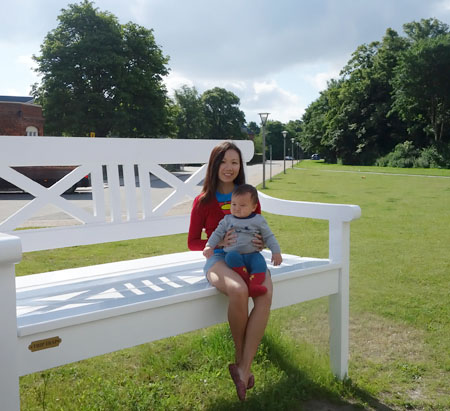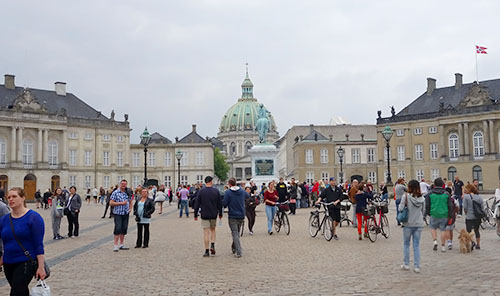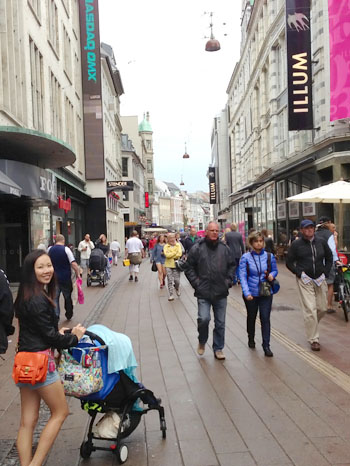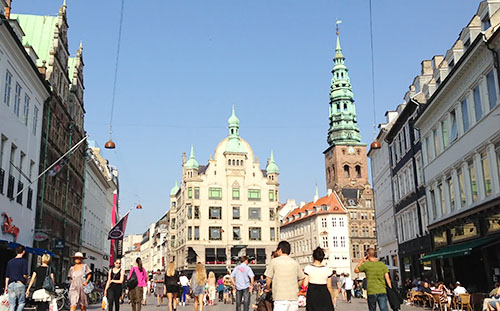 We even visited a castle! Rosenborg Castle, to be exact. Built with red brick and sandstone, it's pretty impressive, with lush gardens surrounding it. We got to breathe in loads of fresh air, which was probably the best part, considering it was when Singapore was in the depths of it's haze problem!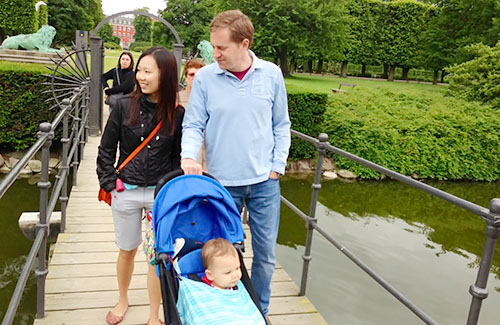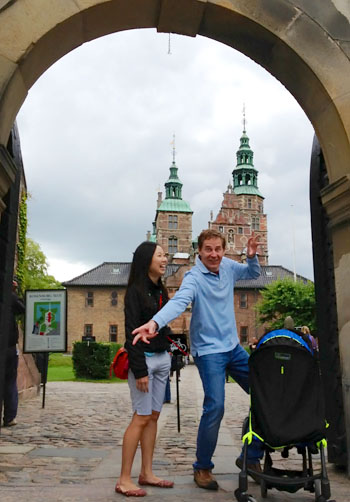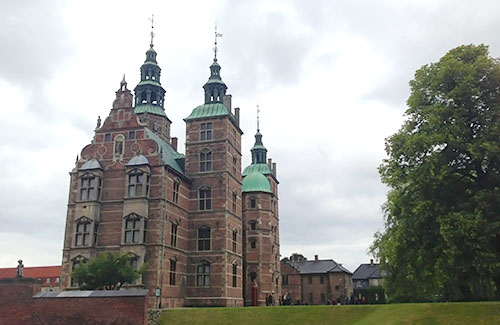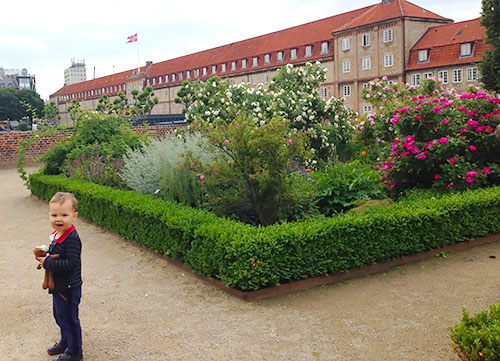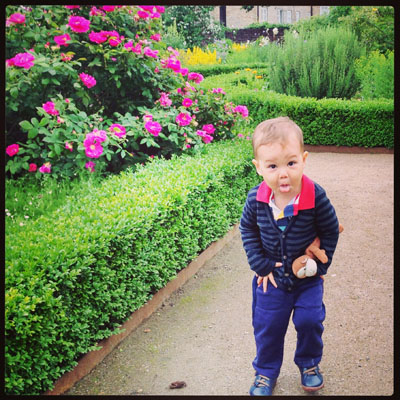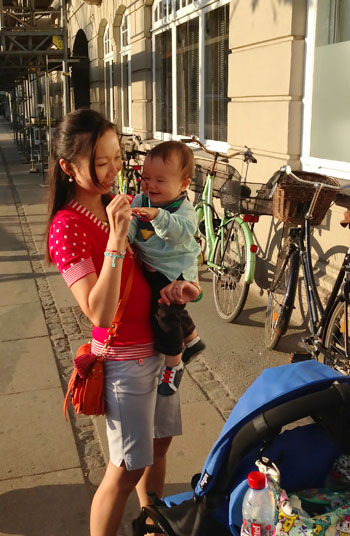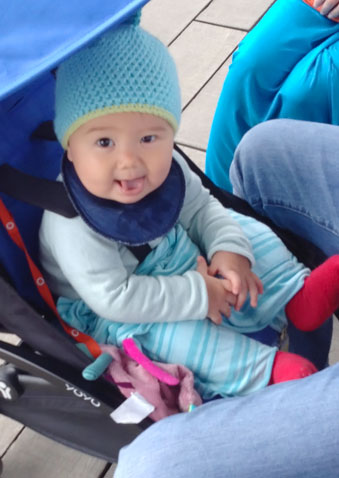 Let's Chat!