I was delighted to be interviewed for a feature in Mother & Baby magazine (Feb 2013 issue), out right now! 🙂
It's all about mummies and technology, and actually features really successful and cool women that have started up or work for awesome online companies (like Groupon, FoxySales, etc). I'm… errrrrr… the only one featured that has now has nothing exciting to my name, except for owning a blog *facepalm*. Well, at least I'm honoured to be lumped in the same category as these women!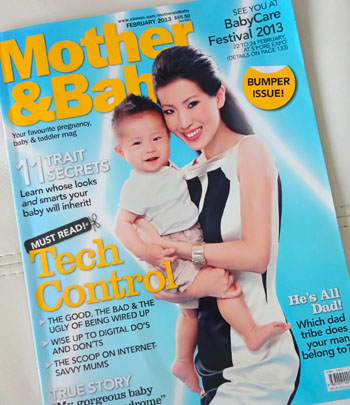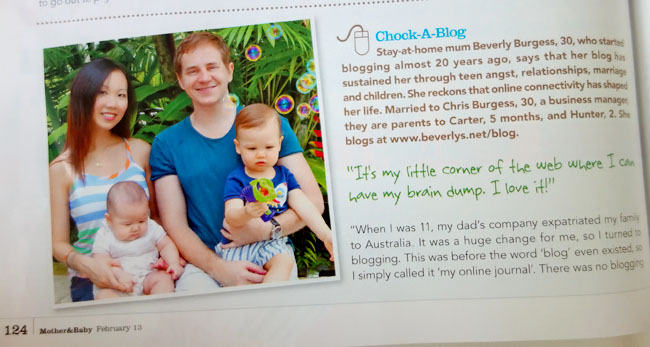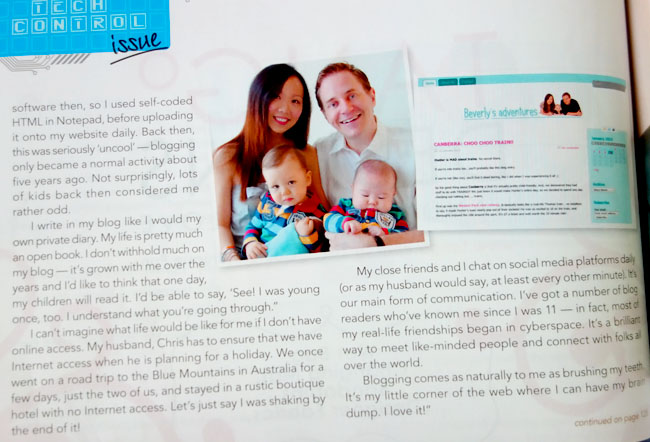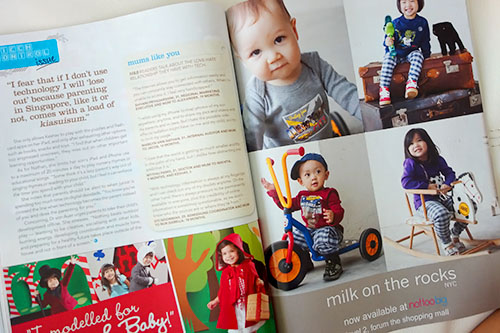 There's also a pic of us on the Mother & Baby homepage too, which links to a truncated version of my interview.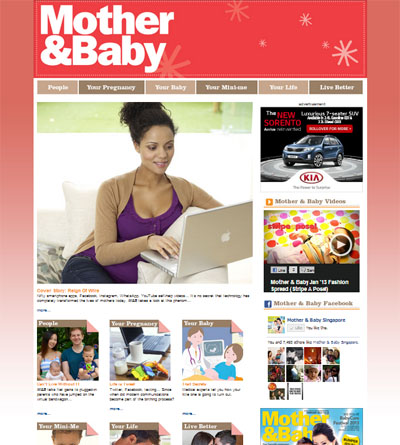 It was fun to see our little family in print. Thanks Melissa and Mother & Baby magazine for the opportunity!
Let's Chat!