So we had a lovely Christmas in Australia… and hope you had a good time with your family and loved ones too!
Our Christmas was a mega family affair with Chris' side of the relatives. We weren't particularly looking forward to getting ourselves there because Christmastime is the worst (ie. most expensive) time to fly and because Hunter didn't fare well on the plane during our USA trip the previous month. But at least the flight is like a bandaid – rip it off quickly, get it over and done with, and we had 10 days hanging out with family.. which actually was very nice! It was fun living in a big house with lots of people and movement and chattering, and the kids made themselves right at home from the get-go. It was a very laid-back and relaxed holiday and it was actually pretty sad to leave cos I had a great time there.
The fortunate thing was that the plane trip wasn't as bad as the USA one. Carter was still the awesome flight-baby, since he's still so young. Hunter did take 2 hours into the flight before he could fall asleep (with much wailing) due to meals, lights on, etc.. but when he did, he knocked out for the whole flight until the end when they turned the lights back on. Chris and I only managed snippets of sleep overnight on the plane though, which taught us a crucial lesson – it's best to travel on day flights with our kids.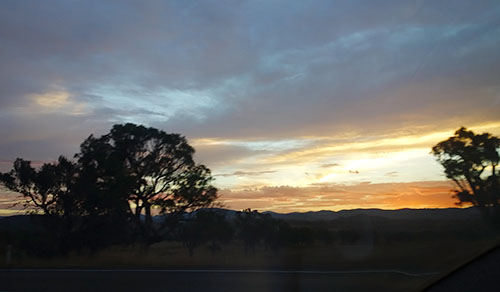 We arrived on Christmas Eve morning, went to Church in the evening, and then went to bed.
And the next morning…. it was…….. CHRISTMAS!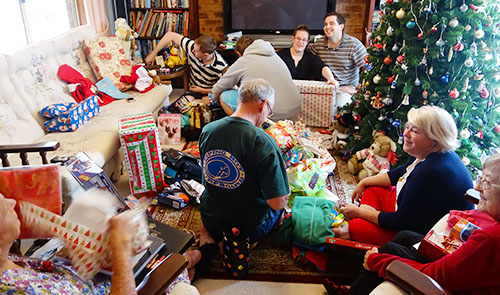 Do I need to point out that the kids were indulged? 😛 All manner of toys, and of course, lots of trains and cars for Hunter. They are very blessed!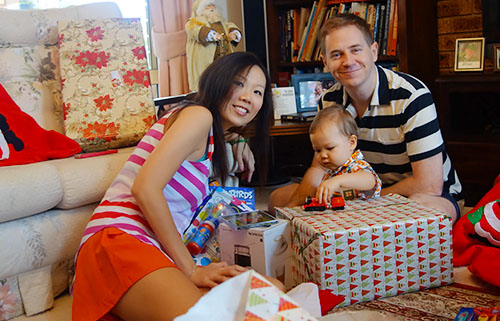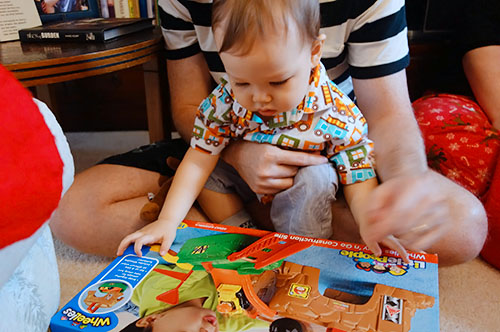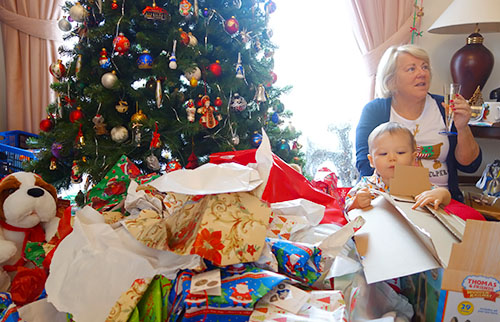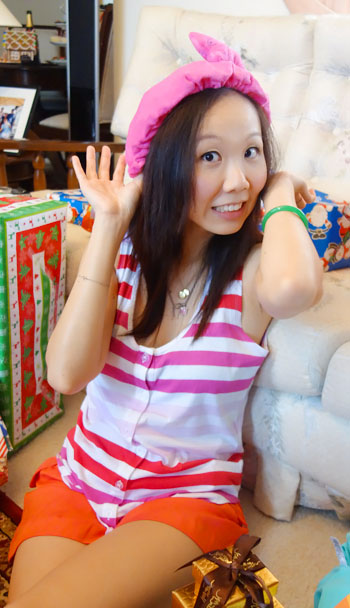 After the morning exhaustion of Christmas gift unwrapping, we sat down for a huuuuuge Christmas lunch. My MIL spent half the day cooking and hooboy there was a TON of food!! Roast pork, lamb, ham, prawns, chicken, roast veggies, etc etc.. We ate ourselves silly 😀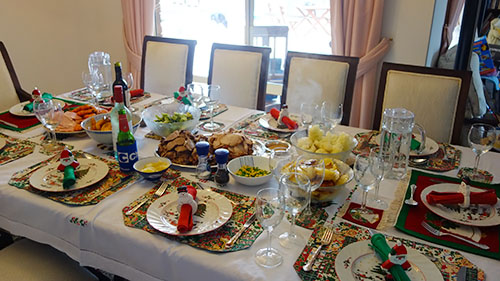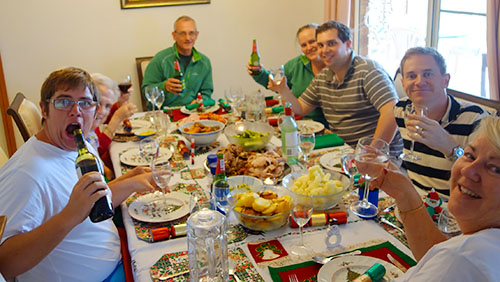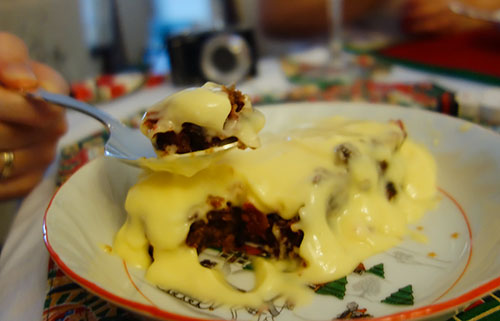 Both the kids were exhausted from the previous day's flight and slept through the entire Christmas lunch. On the plus side, it gave all of us some peace to enjoy a meal together. On the downside, we did want Hunter to be at the table with us. But at least it got them over their jet lag and were fine with sleeping for the rest of the trip – big whew!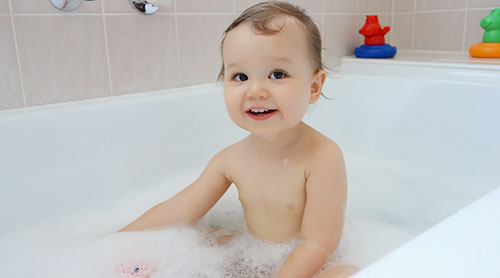 Let's Chat!