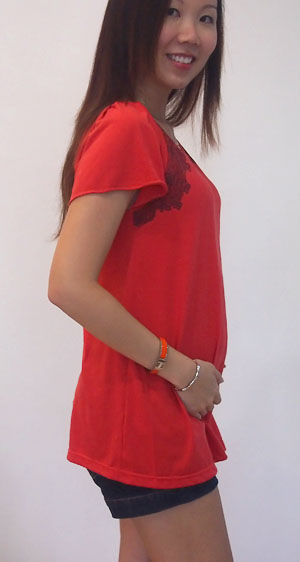 Thanks for all your well wishes in my previous pregnancy announcement post. They are much appreciated! And sorry if it seemed a bit cryptic.. credit goes to Chris and my cousin Amanda for thinking it up; I merely executed it 😉
So since everyone has been asking, I'm almost 4 months pregnant now.. We discovered the news around Christmas.. which made a nice Christmas surprise for us. It definitely came as a surprise, as we'd actually planned to have a baby next year, and not quite so soon! The downside being this is the Year of the Dragon.. and every Chinese person seems to be rather desperate to have a Dragon baby (dohhhhh) – which translates into a huge spike in births and the follow-on overloading of schools etc may be a bit of a problem. Ugh. But, I guess this was God's wish, so here we are!
The pregnancy has been really smooth so far, much like it was with Hunter. Very thankful for that! I was hit by late-afternoon tiredness for around 2 weeks early on, but it wasn't very bad and it soon passed. Apart from that, no puking or cramps or whatever else a pregnant woman can get. Whew! Though, I am breaking out quite a bit since falling pregnant – grrrrr!!! A far cry from being pregnant with Hunter, when my  skin went super smooth, poreless and blemish-free.
Hunter and our #2 baby will be exactly 18 months apart. It will be lovely to have a baby boy, because they will grow up best buddies (since they are aged so closely), but it'll also be wonderful to have a baby girl to dress up (and inherit all my handbags/jewellery, haha). Anyhow, we find out the gender next month 🙂
Our utmost concern though was to make sure the pregnancy was progressing as planned and the baby was kickin' healthy. And CRIPES our baby is active!!! He/she kicked up a storm during both the ultrasounds we've had so far, twisting and turning and dancing all over the place, with arms and legs waving everywhere. Our doc even commented that the baby appeared extraordinarily active. It was exactly the same with Hunter (who was so active people across the room would see my stomach wobble repeatedly), and he was born very docile and un-hyperactive, so I hope #2 is similar 😉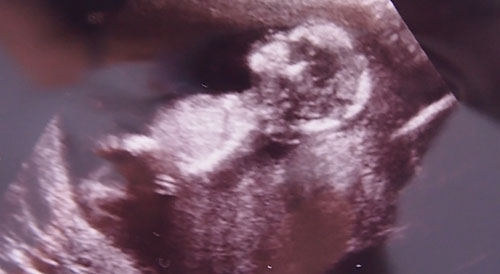 On the downside, I am growing ANOTHER big baby. What the….?! #2's head is measuring 1 week ahead, JUST LIKE HUNTER DID. I put on a show-stopping, jaw-dropping 16KG with Hunter… so I guess I should resign myself to the fact that I'll put on around that amount with #2 too. Post-birth with Hunter, I (fortunately) dropped all 16KG within 2 weeks. Somehow, I don't feel so lucky with #2… mainly because I am already showing!! With Hunter it was after Week 20 that my belly started pooching out a little. With #2, it was more like Week 8. Gah. I've put on a little under 2KG so far at Week 16 – can't remember if that's more or less than what I put on when I was pregnant with Hunter at this stage.
So, I am due mid-August this year. Very exciting for us, and for our families 🙂
Hunter's gonna be a BIG BROTHER!!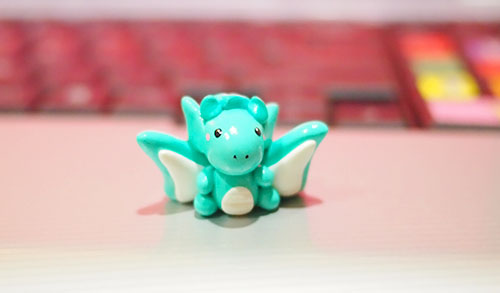 Let's Chat!