We spent quite a bit of time checking out Sentosa, since it's free transportation by tram/railway around the island and there's actually a lot to see and do. We were pretty impressed – what a lovely island to visit for a family outing! It was heaaapppps bigger than what I'd anticipated.. I actually thought it was possible to walk end-to-end and that it would be one or two attractions and that would be it. But it was pretty cool, with lots of family-oriented stuff to do, not to mention pretty beaches (obviously still not as lovely as the beaches in Sydney though!).
My favourite store was Candylicious. How cute is their decor?? Very Hansel & Gretel like, and so very enticing. It's pretty much kiddy paradise 😉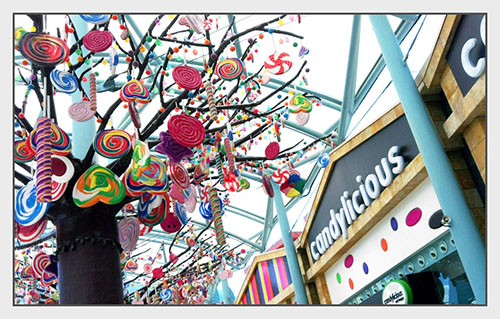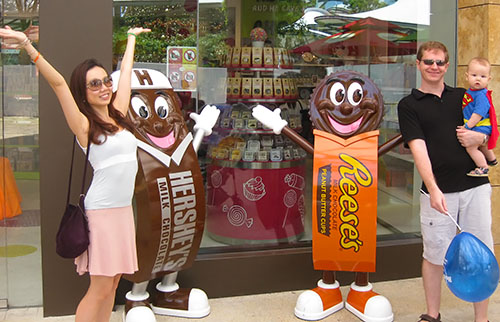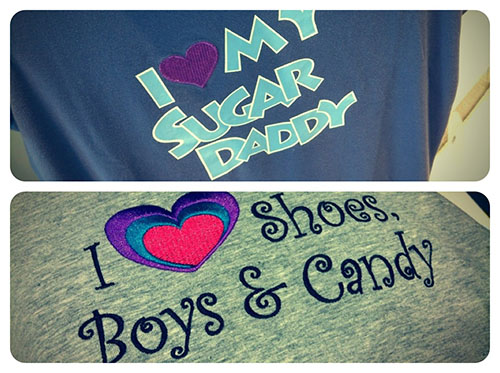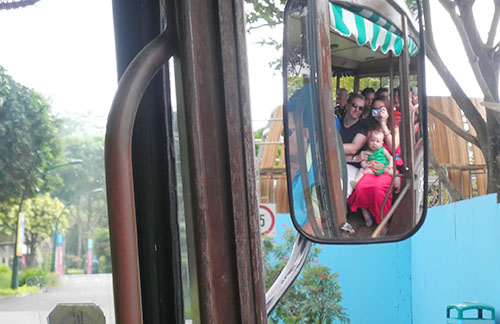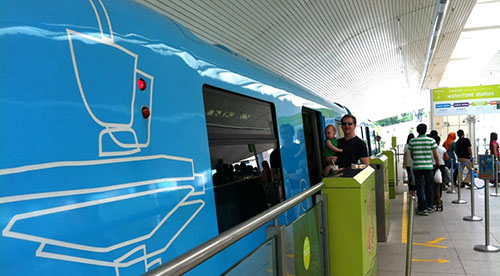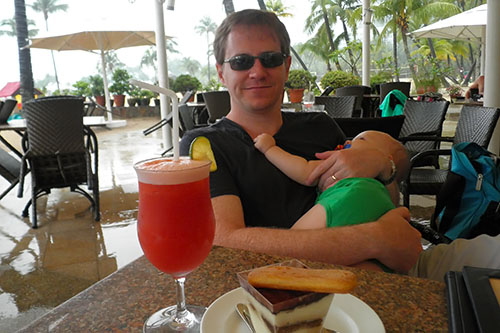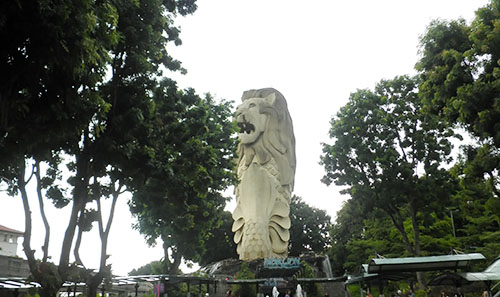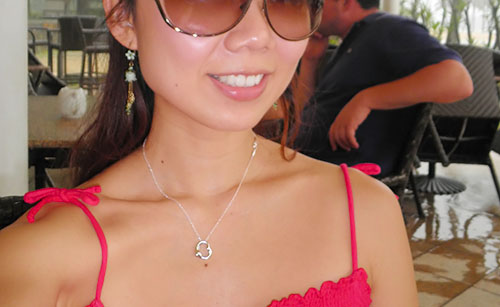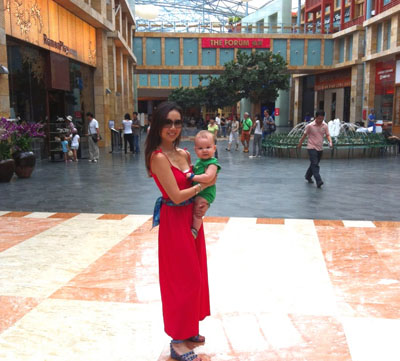 I'd expected Sentosa to be a quiet, sleepy 'lil town, especially since we were wandering around on a weekday. But it was actually quite bustling and there were a fair number of tourists around too. We really enjoyed yourselves and really want to bring Hunter back soon 🙂
Can't believe I moved to Singapore 4 months ago, yet this was our first time there together! We live under a rock 😛
Let's Chat!