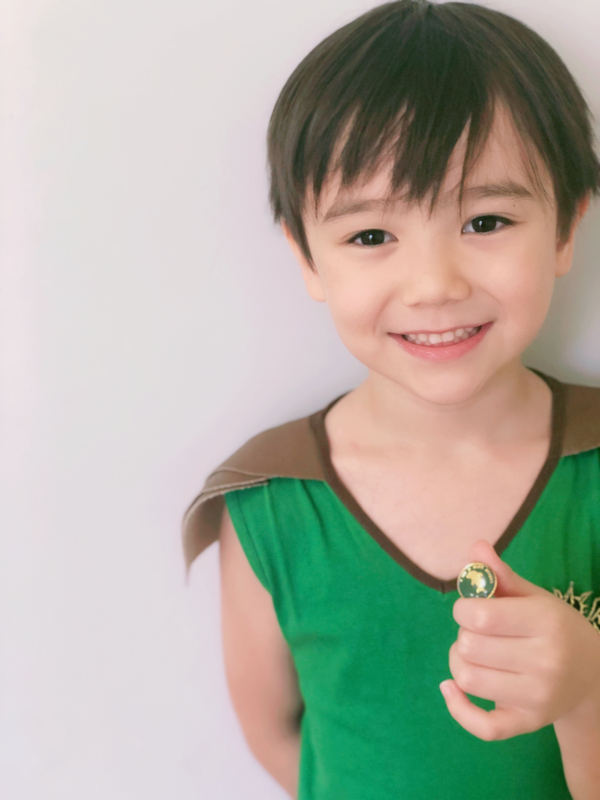 This tiny little badge that Carter is holding seems so innocuous, but means SO much to him.
He came home earlier this week, brimming with happiness as he showed me the badge.
"I went up on stage, Mummy. And everyone cheered for me!"
His school had looked through their library records to discover each grade's top borrowers/readers.. and he was in the Top 3 for his grade. 
It was sensational for him to be recognised, and I can just imagine his thrill to be up on stage. Well done, Carter!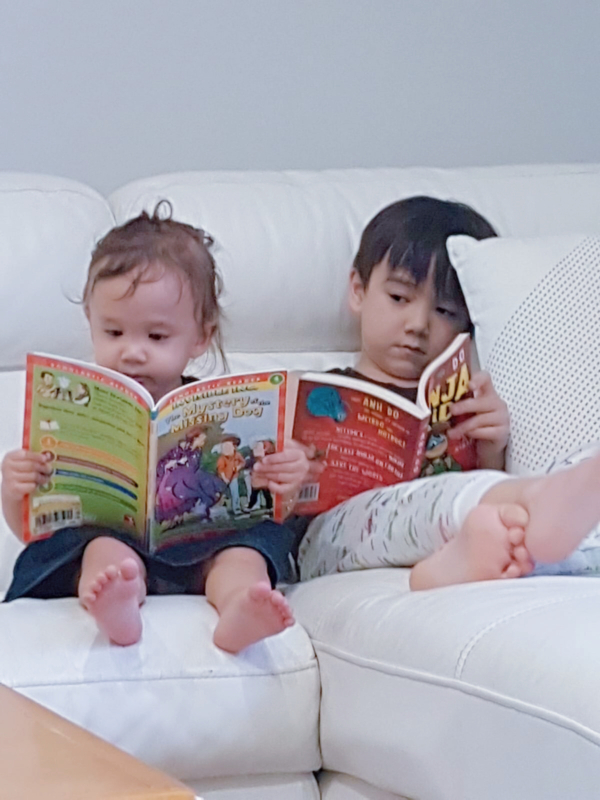 I'll be honest, though. While Carter is good at reading, and does read a fair few books a week, he still doesn't read half as many books as Hunter does. 
Hunter can read one thick novel (ie. twice the size of what Carter is reading above), in a single day. So you can imagine the number of books Hunter borrows/buys/devours.
So I was really shocked that Hunter wasn't up on stage in the Top 3 of his grade!
Then I realised, the school only recognises kids that borrow books from the school library. Hunter almost never borrows books there, as his books are either purchased, or from the public library. 
So I guess it's also important to take these awards with a pinch of salt. This meant that, on the one hand, I was celebrating with Carter.. and on the other hand, trying to explain to Hunter why he didn't win one too when he is actually the EPIC reader in our family! 
Mums: trying to make everyone happy, everywhere…
Let's Chat!