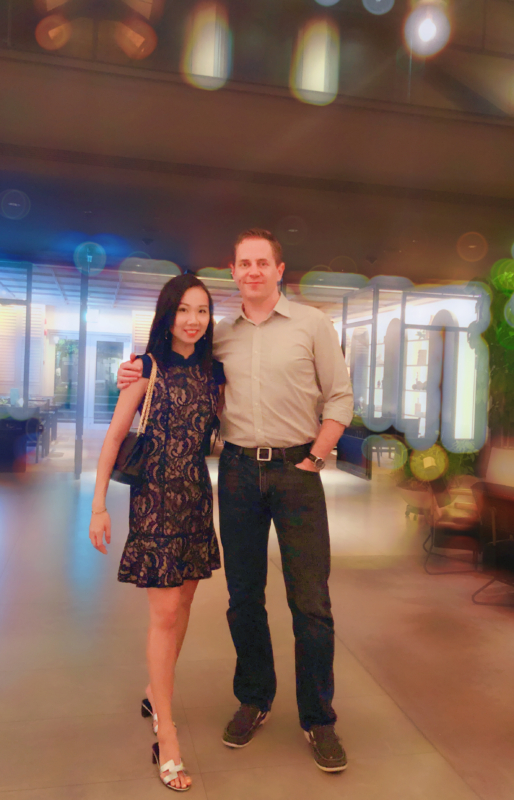 I officially enter my late-30s with this birthday this year. It does my head in a bit, I admit. When I was (much) younger, I'd always regarded 30 years old as "auntie", well over middle aged, and 30 seemed just so far away. And now, I'm in my LATE 30s….. fast approaching 40! 
I don't really feel my age catching up with me, just yet. I feel just as silly, fun-loving and happy as I did two decades ago. Perhaps a lot more cranky and fierce (thanks kids for allowing to discover my talent for scolding), but overall the same.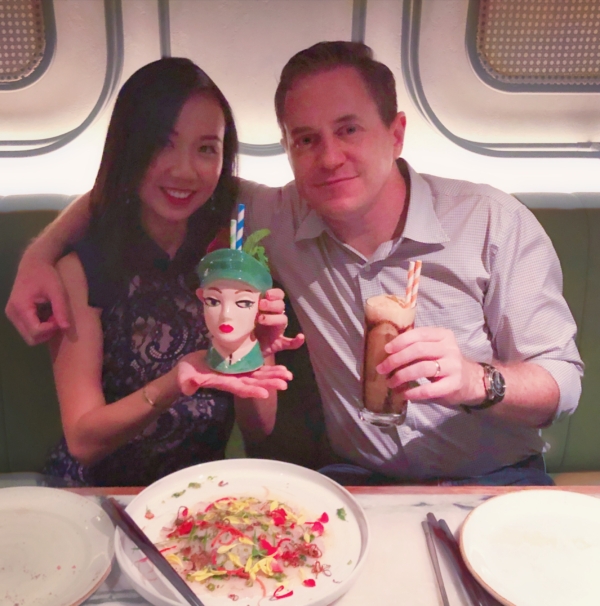 We had a beautiful dinner at Po Restaurant in the beautiful Warehouse Hotel, which is fast becoming one of my favourite restaurants. It's delicious Singaporean local cuisine, jazzed up and with amazing ingredients sourced from all over the world. I was delighted with my Lady Luck cocktail – how cute is it?!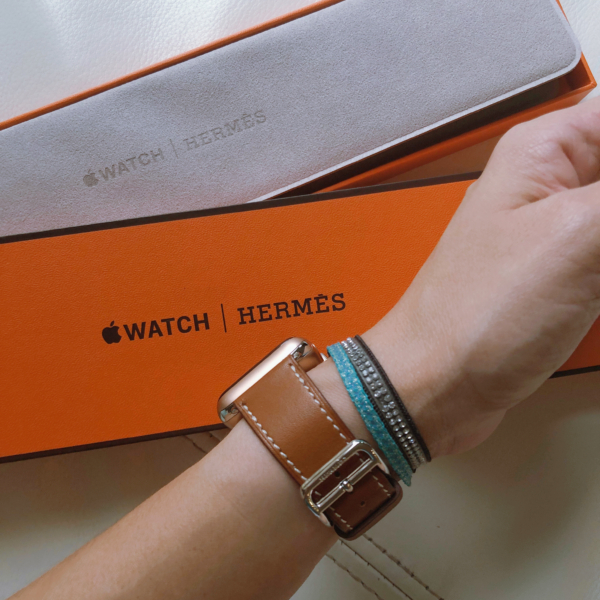 Chris surprised me with this little beauty. I love the Hermes swift Barenia strap, being a total barenia leather addict (still trying to locate a Kelly25 GHW in barenia though!). It's simple, understated, and looks beautifully neutral. I adore it! Curiously, I've had 2 people stop me and ask where I got my watch band from, because they loved the look of it. I was surprised, as I'd felt the tan leather was particularly non eye-catching!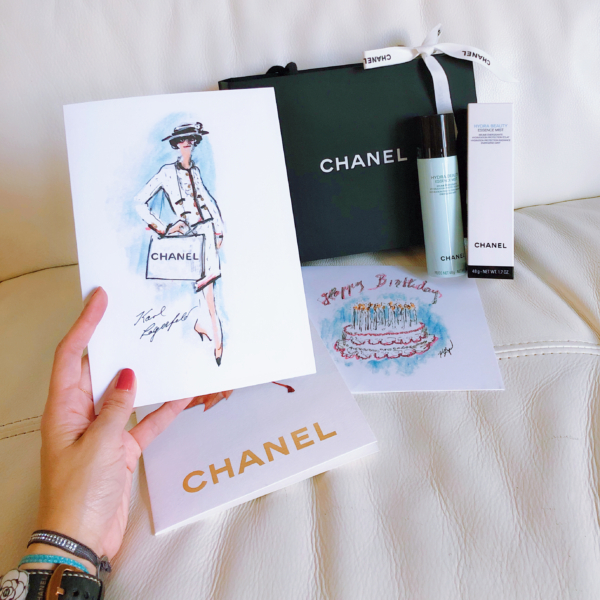 I was surprised as well with this sweet gift from my SA… a Chanel Hydra Beauty Essence Mist Hydration Protection Radiance Energizing Mist. Whew, what a mouthful! I hadn't noticed the product before and now I am addicted to using it every single morning and night, after I wash my face. One smooth spray leaves my skin really hydrated, and prepped for serum. I'm definitely re-purchasing when I run out!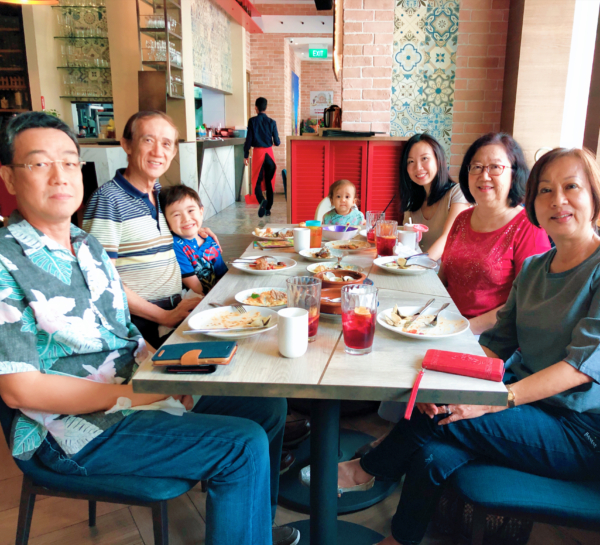 Family lunch at The Tapas Club.. where we discovered Carter really likes Spanish tapas!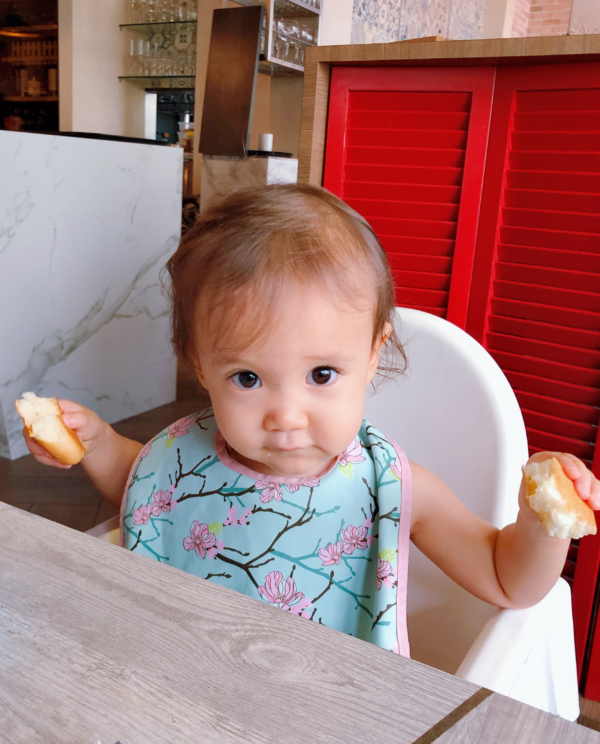 "Touch my food and die" – Chloe.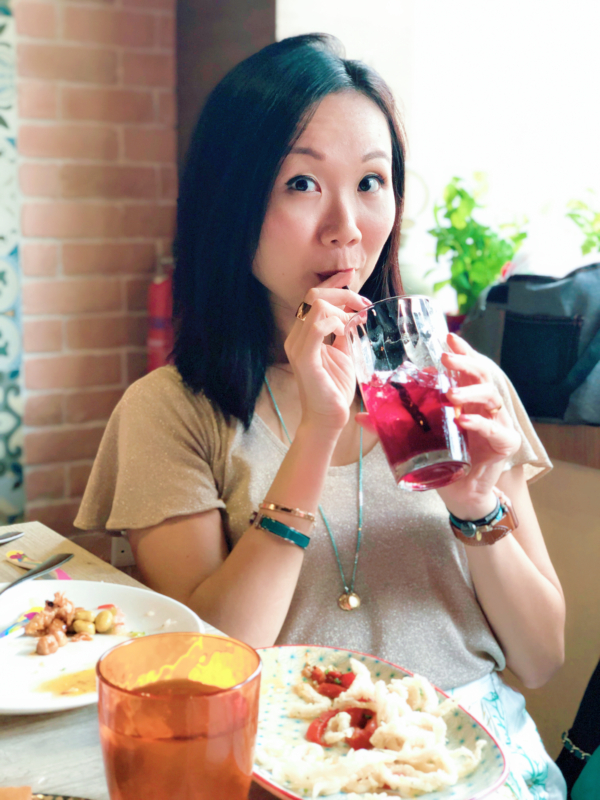 Sangria. One of my all time favourite drinks!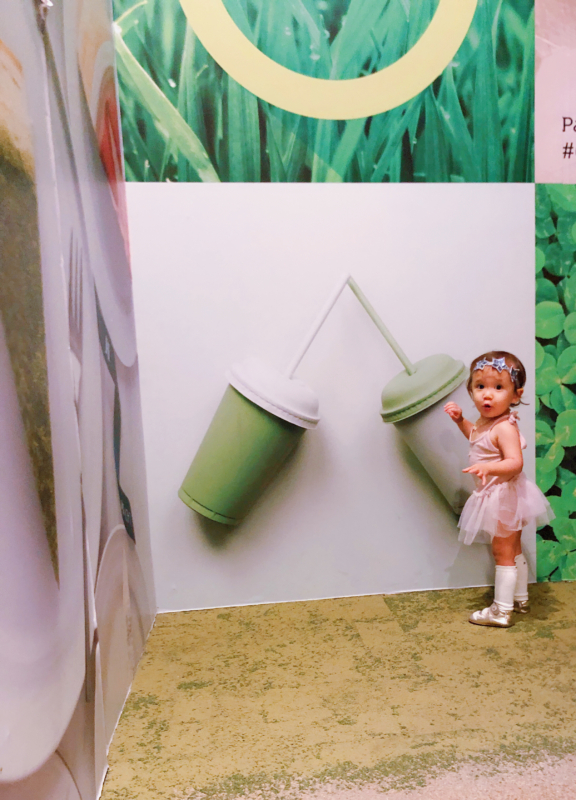 Ballerina for the day. A screamy crazy non-dainty ballerina, but still a ballerina nonetheless.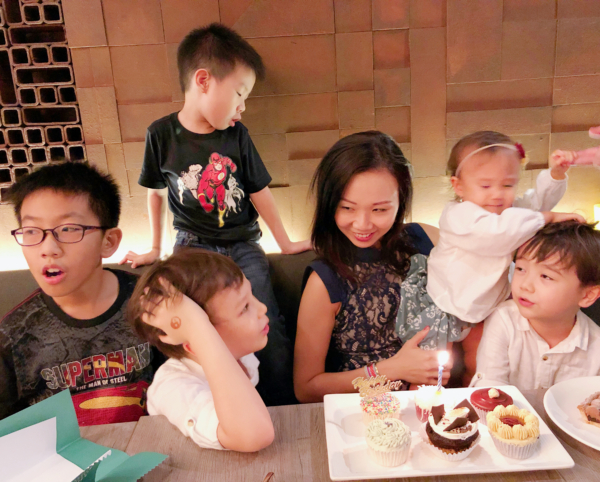 This photo makes me laugh. Another birthday lunch with 5 rowdy kids. It pretty much sums up the moment – nobody listening, nobody looking at the camera, and just lots and lots of madness and noise!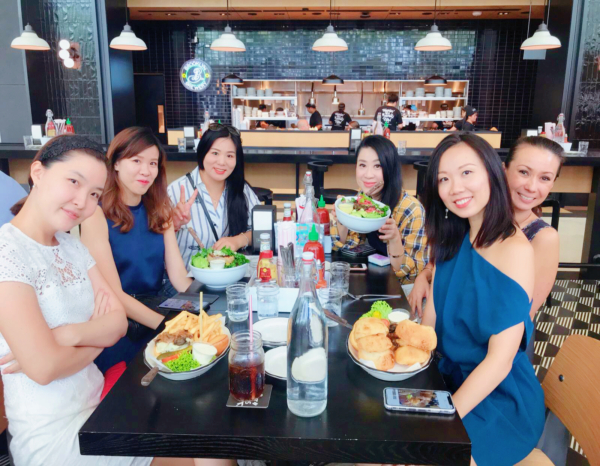 A much more civilised and quiet affair with my girl friends for my birthday lunch… with no kids in sight. Ahh.. peace and quiet.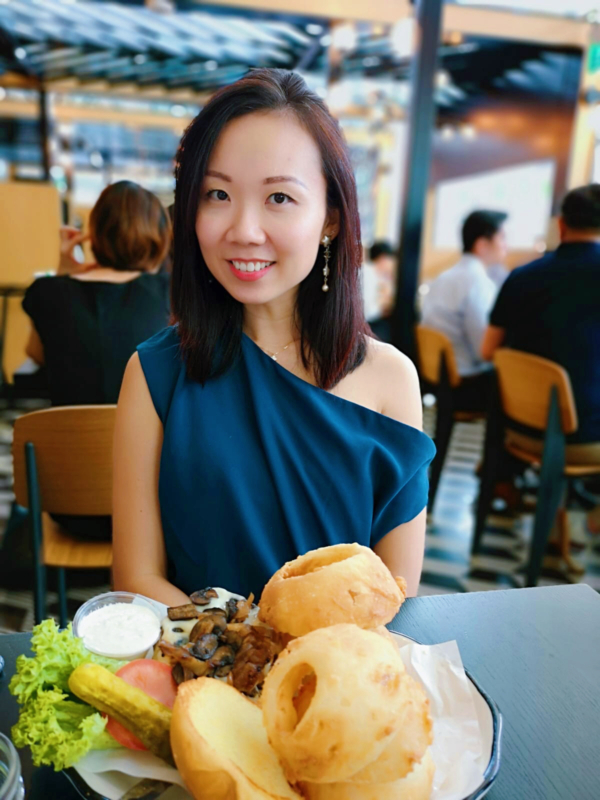 An amaaaazing burger with mushrooms and Swiss cheese at The Black Tap in MBS. Check out those GIANT onion rings!!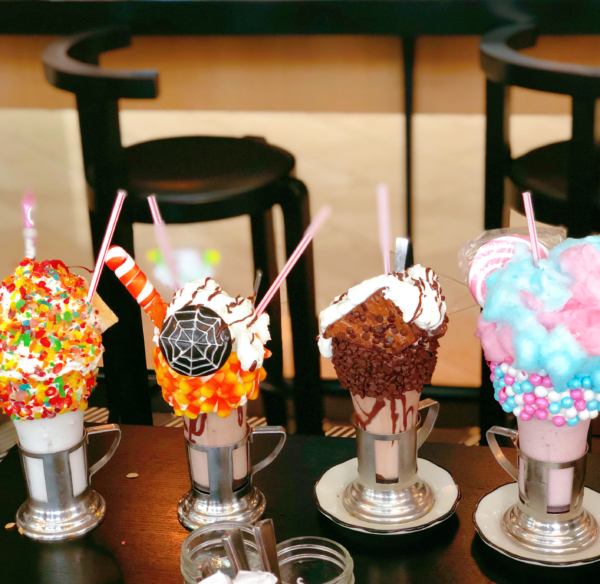 The Black Tap are famous for their milkshakes – so we ordered 4! They were truly EPIC. Great for photos and for gawking at… but not actually practical or feasible to consume. Sugar overload!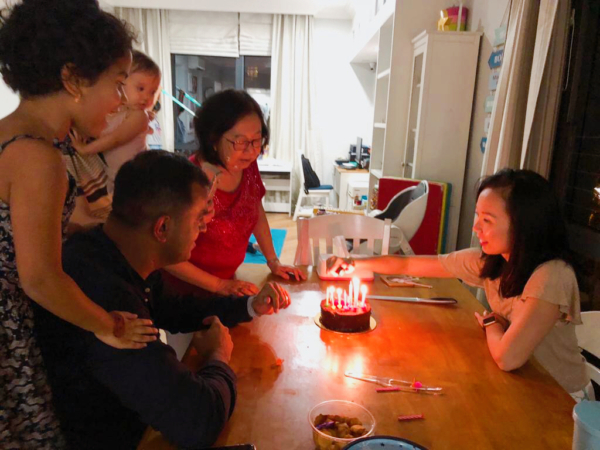 A birthday dinner at home with friends 🙂 I loved just chilling at home, with all the kids running around playing!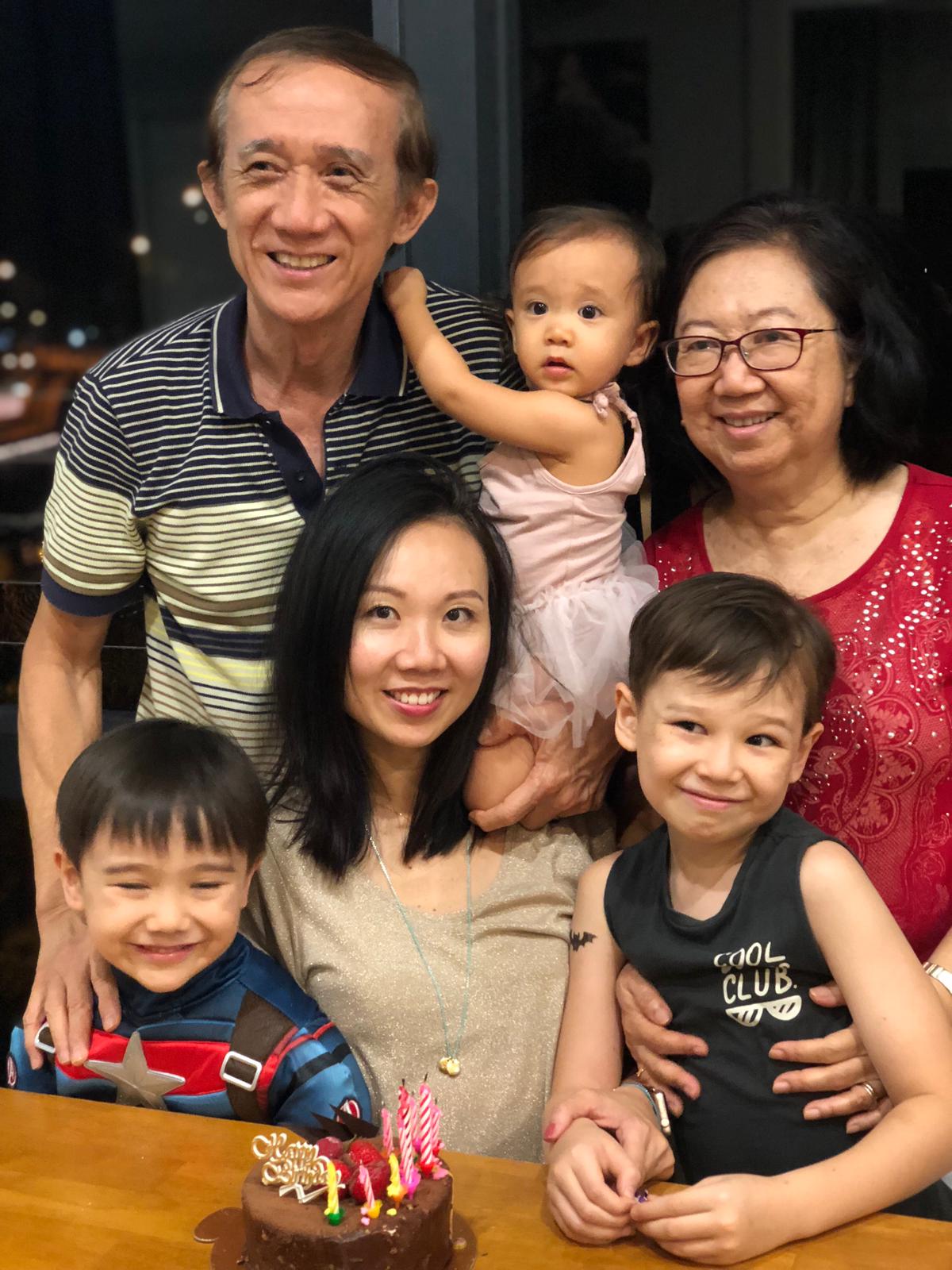 A quick family photo. My makeup-less, tired, happy face pretty much sums up my entire birthday! 🙂
Let's Chat!