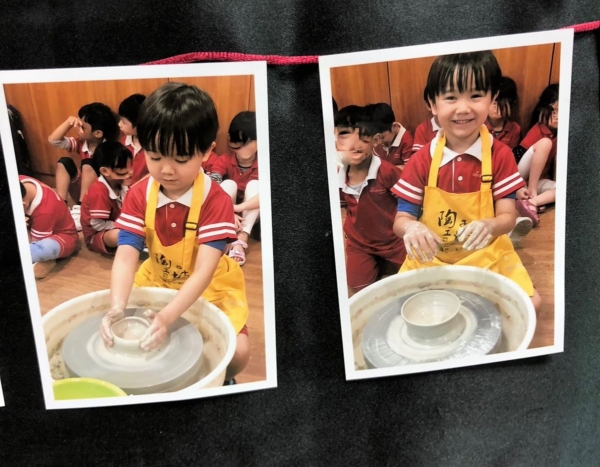 Carter did a pottery lesson in school the other day, and when I asked him what he made, he shrugged and said "Something for you". 
When I pressed him, he gave a bit more information, "It's in your favourite shape. And your favourite colour". Grinning, he said no more.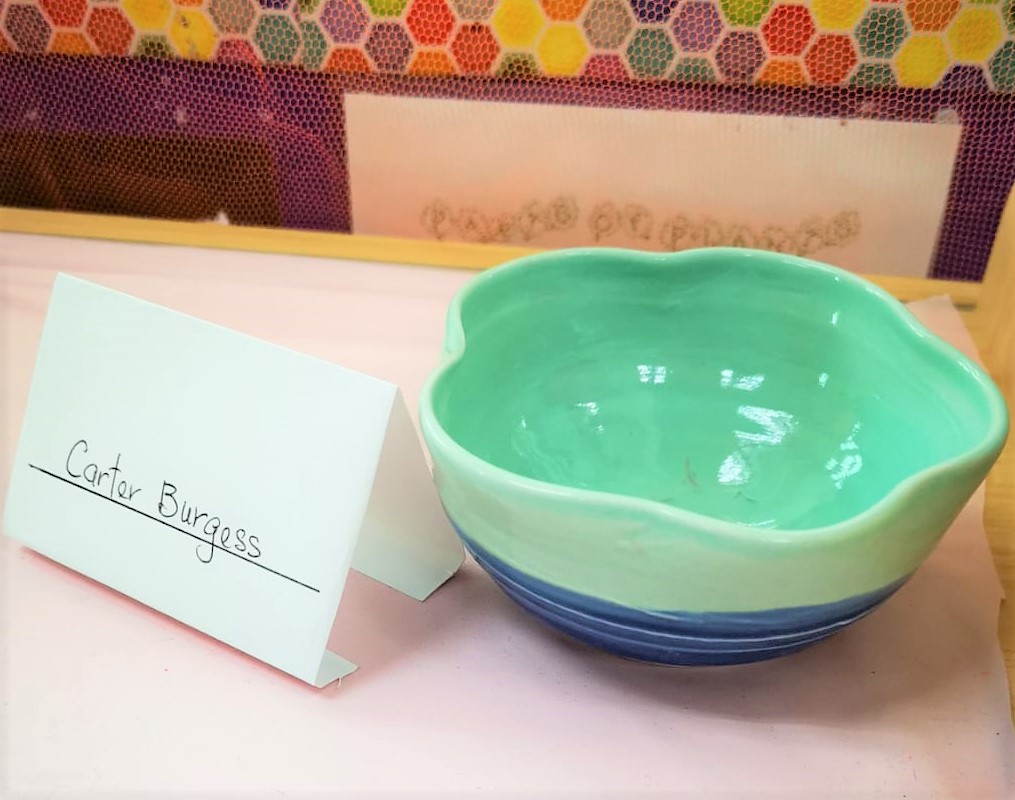 A few days later, I see…. THIS!
Oh my heart!
It's a star shaped bowl, in a light turquoise. Yes, my favourite shape and colour. With a splash of royal blue at the base – his favourite colour. 
Boys. They really know their way into their mother's heart. 
Let's Chat!