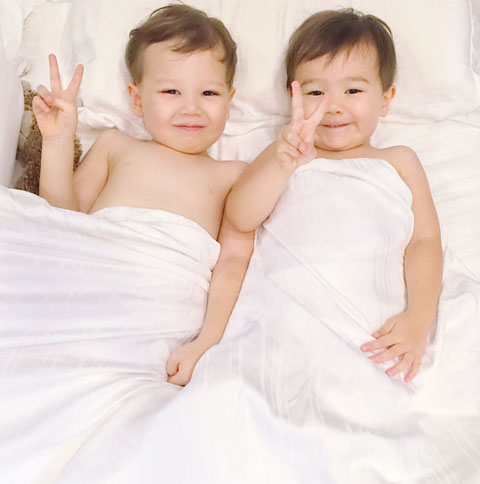 …for waking up to snuggles and cuddles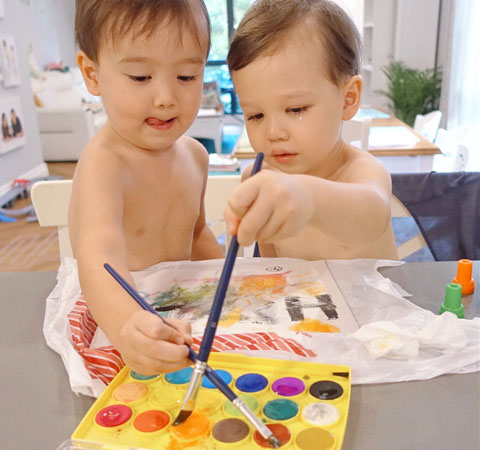 …for morning craft work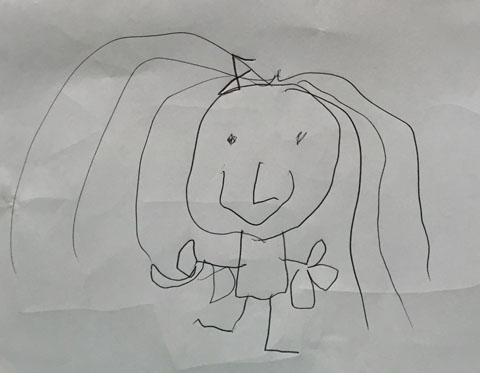 …for admiring my 4 year old's portrait of me
("a big smile, cos you're always smiling, Mummy")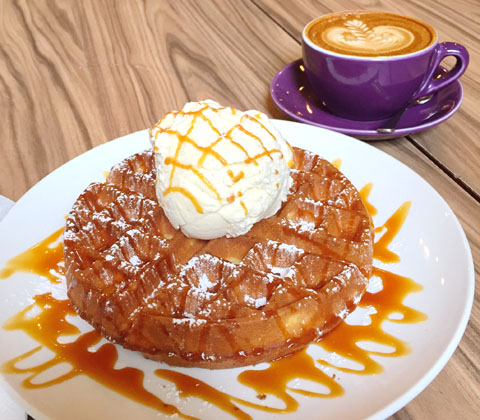 …for indulging in waffles and ice cream – all for myself!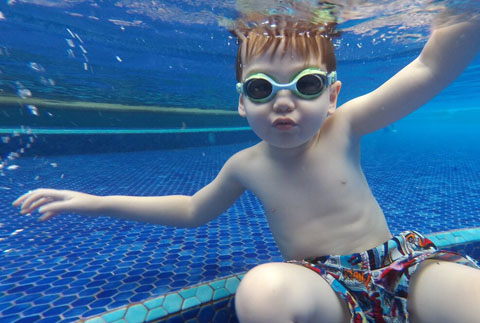 …for swimming every day, it's been just too hot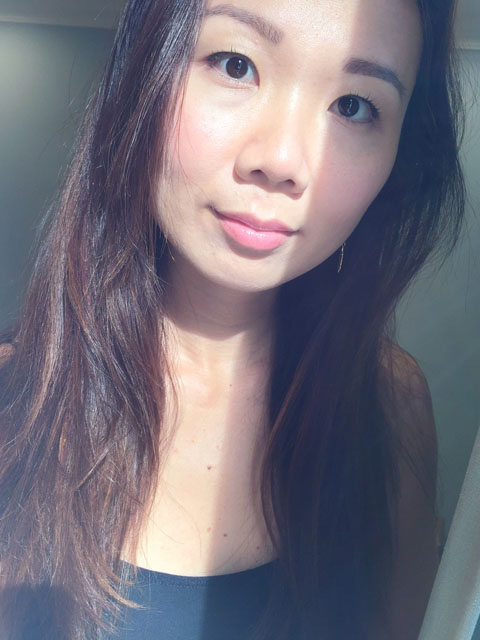 …for waking up, post-nap, after having cuddled Hunter
in my bed whilst he slept in my arms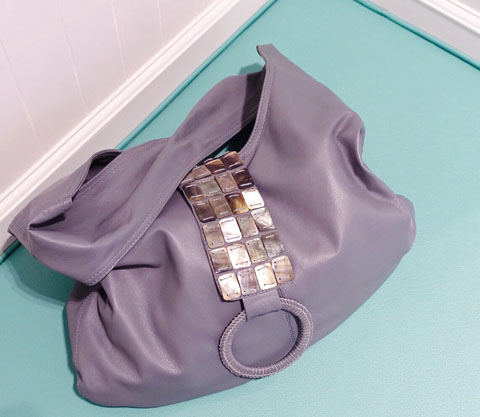 …for new handbangs – a lovely lambskin one!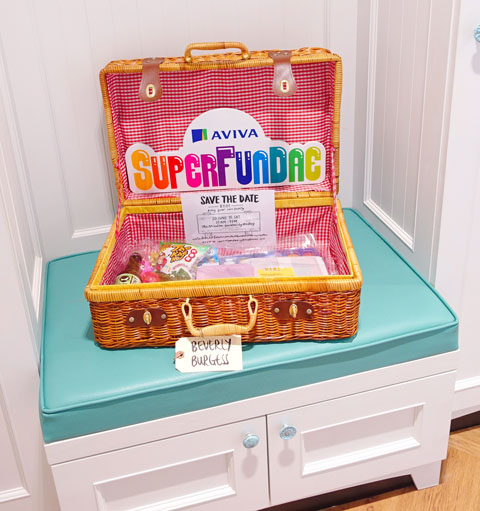 …for surprise deliveries of a gorgeous picnic basket, for an upcoming event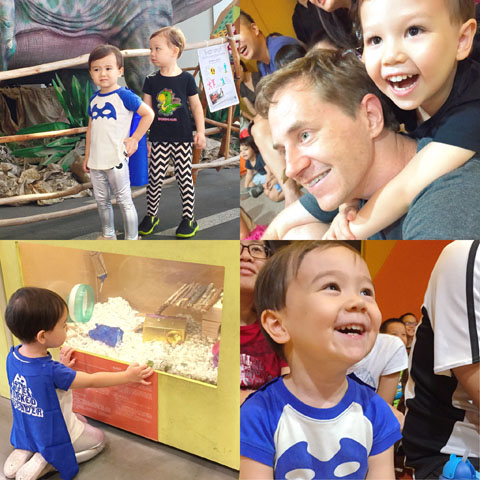 …for fun, giggles, and learning at the Science Centre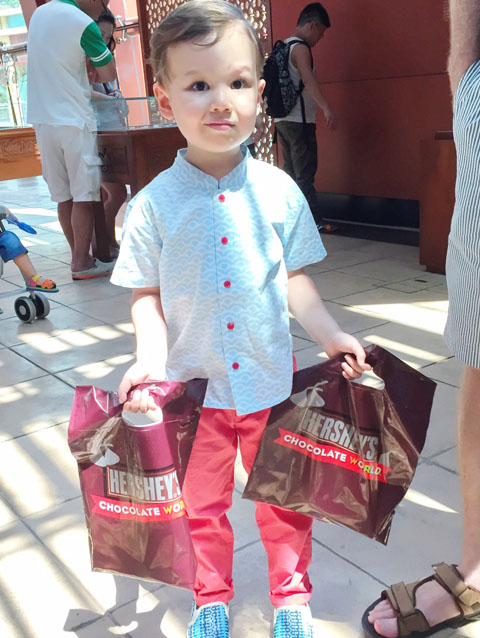 …for ABSOLUTE SWEETNESS, when Carter was napping whilst
we are at the Aquarium, and I gave Hunter $5 to buy whatever
he wanted at the candy store, and he promptly spent $2.50 on himself
and $2.50 on Carter ("so he will be happy when he wakes up.")
…for dishing out cuddles to our friends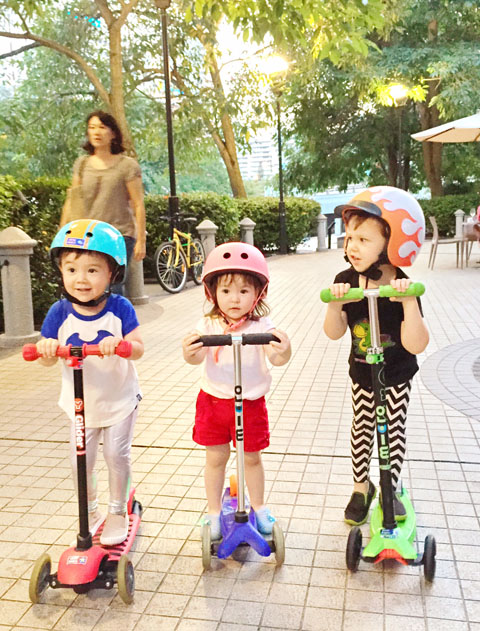 …for madcap scootering in the evening!
Hope your long weekend was fun, active, and all parts amazing too!
Let's Chat!