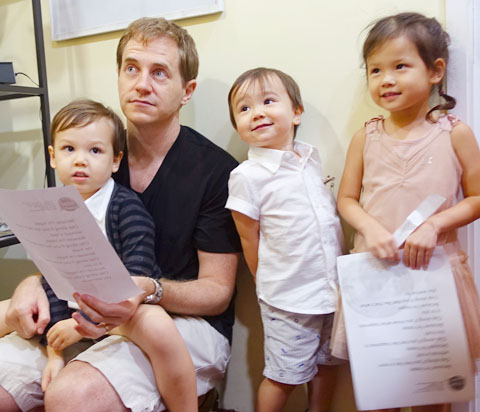 There's our kids, all ready and eager for their singing recital! Big kid included, haha!
We were at the School of Music having a taste of their various musical classes. It was the first time the kids have done any sort of performing arts thing, so it was pretty interesting for them to try out classes like singing, dancing, and performing!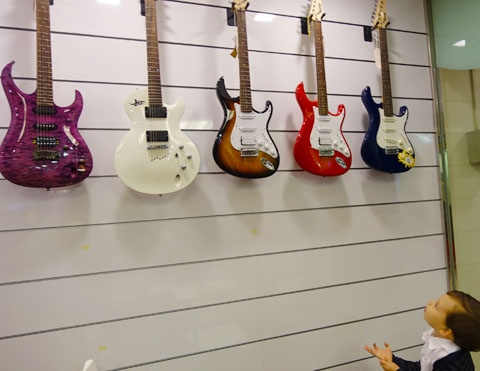 Hunter was particularly wow'd with the lineup of guitars once we stepped into the School of Music. Yes, they do guitar lessons too. But my kids are a bit young for that! (probably more interested in smashing the guitars than actually playing them…)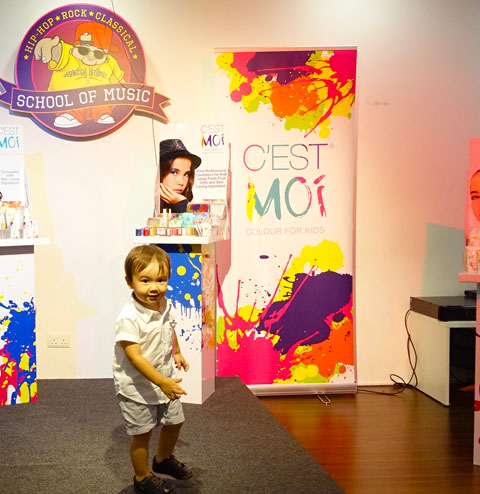 C'est Moi was also there to help get the kids decked out for their big performance. They're a professional skincare and performance makeup brand, made entirely safe for kids.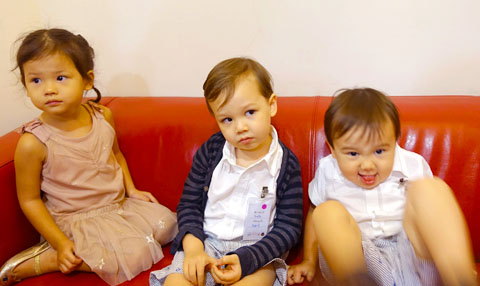 The kids got a chance to sing/chat/yell their randomly selected word (like 'style', or 'glamorous', etc). They were very patient waiting their turn! Even ants-in-my-pants Carter..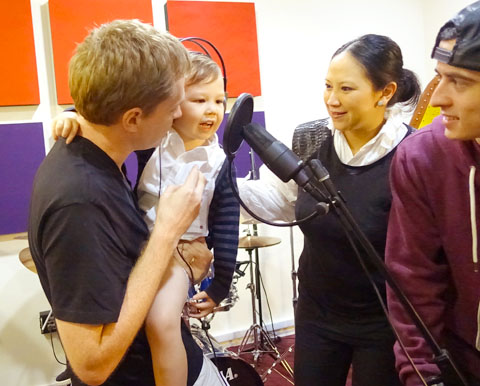 Hunter, giving his star performance 😉 He did pretty well, which surprised me as I thought he'd get cold feet!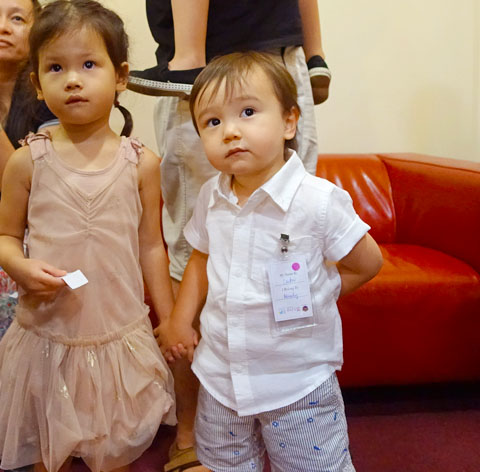 All ears, watching Hunter. These two, on the other hand, had cold feet and didn't perform!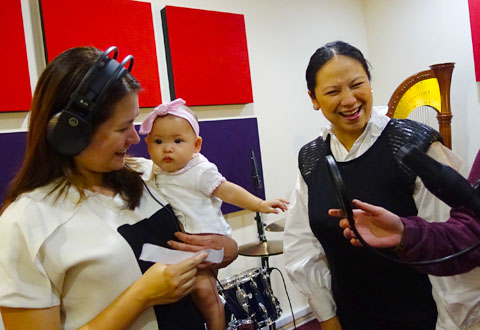 This lil one had a go with her Mummy. Sooooo cute..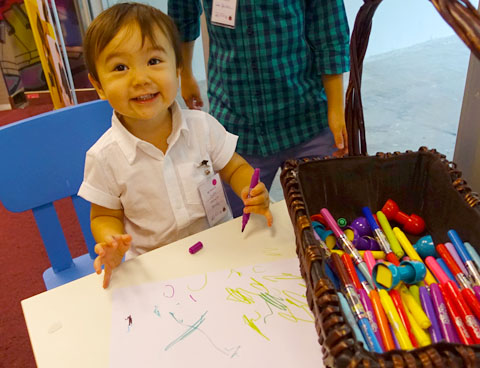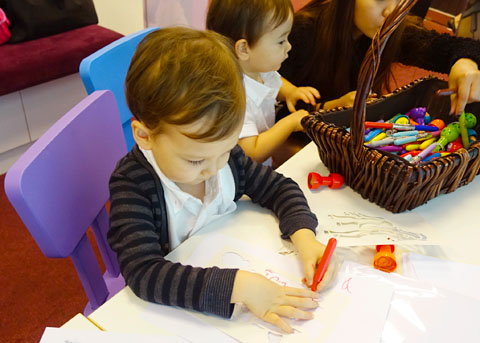 There was a little arts & craft station for the kids as well, which kept my kids occupied. They also had staff on hand to babysit the kids at that station, which left me free to wander around and check out the area!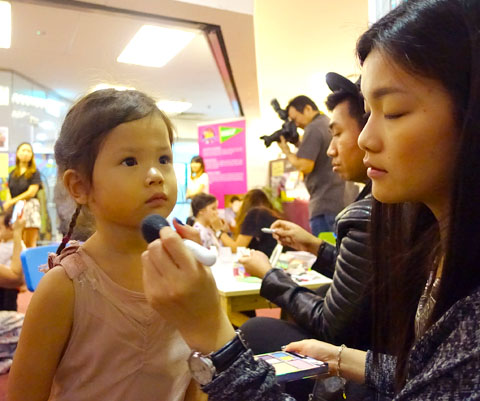 The kids were made up courtesy of C'est Moi. Not my kids though, they would not let anyone touch their faces with makeup on a ten foot pole….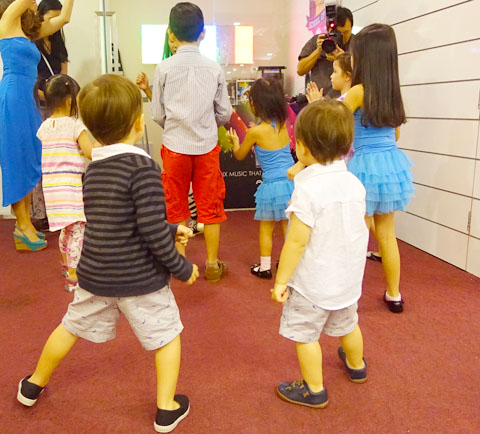 The kids did a round robin on various performing arts. This was one of them – dancing! All the kids actually did pretty well with following instructions and grooving to the beat.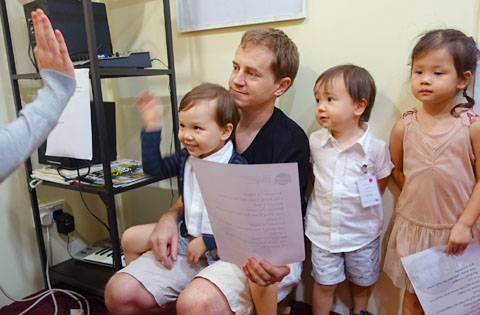 Hunter getting a High 5, cos his team was doing well with the sing-off! It was the song "Happy" by Pharrell Williams, which isn't exactly a kids song, so I was kinda impressed (and amused!) when Hunter picked it up after a few times and could sing along. Kids absorb stuff so easily!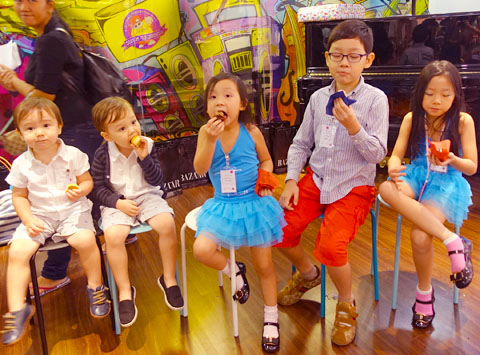 Their reward after all the 'grueling' performing arts sessions – CUPCAKES!
Let's Chat!