I used to be crazy into cosmetics and skincare. I still love it now, but don't have as much time to play around with it all. On top of that, in my…. *ahem*… middle age, I tend to just go for working on the staples and I'm good to go. It's easy, and it works for me, so why change something that isn't broken?
You'll see that there are tons of makeup options these days (many of which I've purchased then rarely used!), so I've tried to consolidate on a few key tricks that I reckon can make anyone look their best – ASAP – which is kind of the key thing if you're in a rush every morning to get out the door 😉
My 5 fail-proof makeup tips for every girl:
1. For a flawless foundation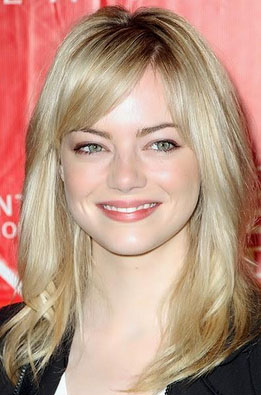 How often do you see women with cakey, unnatural looking foundation? Too often, that's what! To get Emma Stone's fresh-faced, flawless skin, CoverGirl's global creative design director Pat McGrath shares a nifty trick: apply foundation all over your face, then use a tissue to wipe it off your cheeks, so that it's easier to apply blusher without it looking fake.
2. For a rosy glow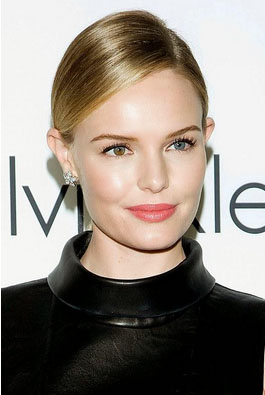 Whether your skin tone is fair like Kate Bosworth, olive like Jessica Alba or oriental like Liu Wen, Revlon global artistic director Gucci Westman promises that pink works on everyone. He suggests choosing a creamy, opaque pink with a hint of gold in it to brighten the face. Mix it with some moisturiser and blend on your cheeks for a longer-lasting blush that settles in flawlessly.
3. For a sultry pout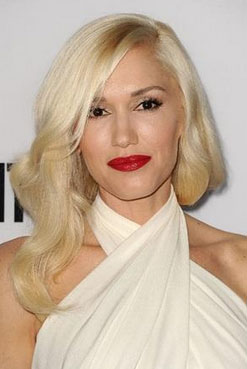 Red lips are the quickest, easiest way to look dressed up. To get the perfect red lips a la Gwen Stefani, start with a very sharp lip liner in the same color as your chosen lipstick. To ensure every inch of your lips is filled in with colour, pull your lips tight and apply the liner. Then, take a lip brush and apply the lipstick for precision. If you draw out of the lines, so to speak, take a little concealer on a small brush and 'erase' the error.
4. For cheekbones that pop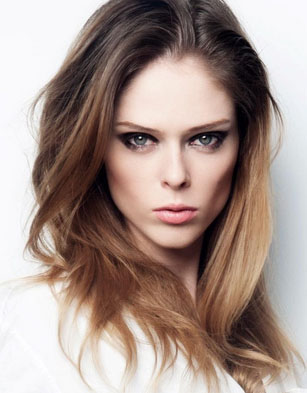 You don't have to be born with killer cheekbones like Coco Rocha. Fake it with this super sculpting tip from celebrity makeup artist Mally Roncal:
1. Sweep some sheer shimmer powder along the top of your cheekbones and just under your temples.
2. Pucker up to find the hollows of your cheeks, then apply a deep nude shade of blush in the sunken area under the cheekbone.
3. Smile and apply a peachy blush. Go in circular motions, starting at the apple of the cheek and then slowly make bigger circles with the brush. And there you have it: instant cheekbones!
5. For bold brows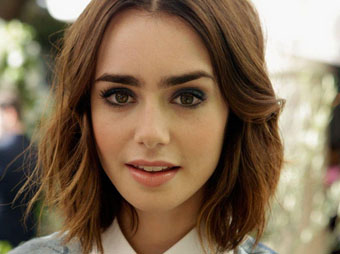 Defined brows like Lily Collins' make for a great statement. Comb your brows with a clean mascara wand to see how they lay naturally. Use the thinner side of a soft brow pencil to shape the brow, then use the flatter side of the pencil to fill in the brow. Do it using short strokes that look similar to hair. Finally, finish by blending a shimmery highlighter just below the brow bone to add brightness and lift.
So, what's in YOUR makeup bag of tricks? Share them with me!
Let's Chat!