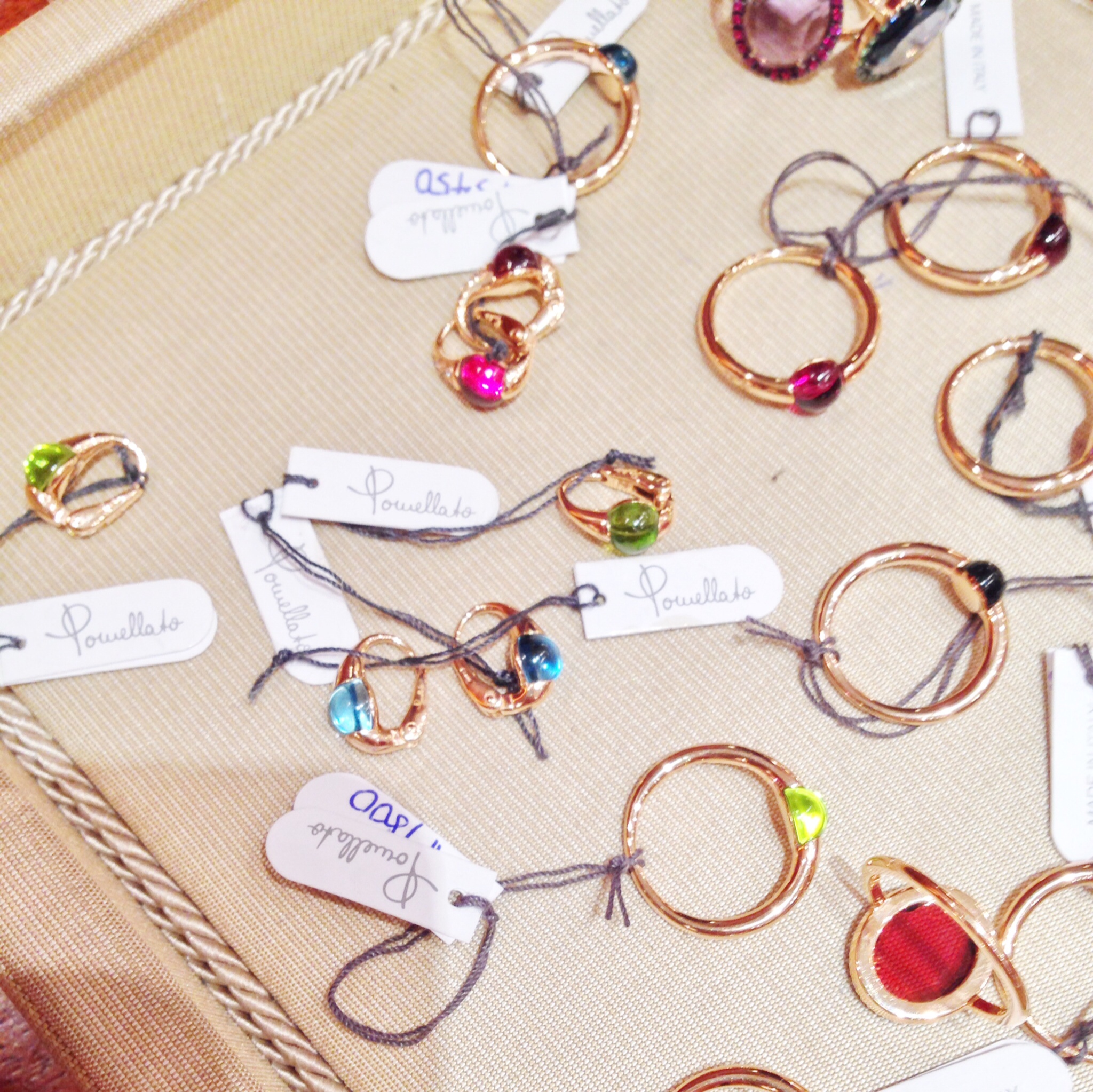 If you haven't heard of Pomellato, I suggest you don't go look them up 😉
I discovered them recently and was swooning!!!
What makes them really special is the smoothness and curves of their jewellery. Everything is incredibly smooth and shiny, and I adore how the gems are all cabochon-cut smooth orbs.
And look at all their candy colours!
I was particularly entranced with the M'ama Non M'ama earrings, in solid rose gold with blue london topaz. I stared at them. I stroked them. I lusted after them.
But they cost US$1,200. Per earring. 
Then I also fell in love with the Nudo earrings. At least those came in a pair! But then they cost……. US$6,100….. *gulp*
Well, at least I can look at pictures of them online and fantasize!!
Let's Chat!